Insight of WISE-IoT
Integrated IoT Solutions - From Data Acquisition to Device Control
In today's world, the infrastructure provided by smart city and industrial automation systems enables continuous connectivity. The commonality shared by such systems is their association with the Internet of Things (IoT). With the inclusion of sensors and control devices, entire infrastructures can be integrated with information and communication technologies, resulting in networked and embedded devices that enable intelligent monitoring and management.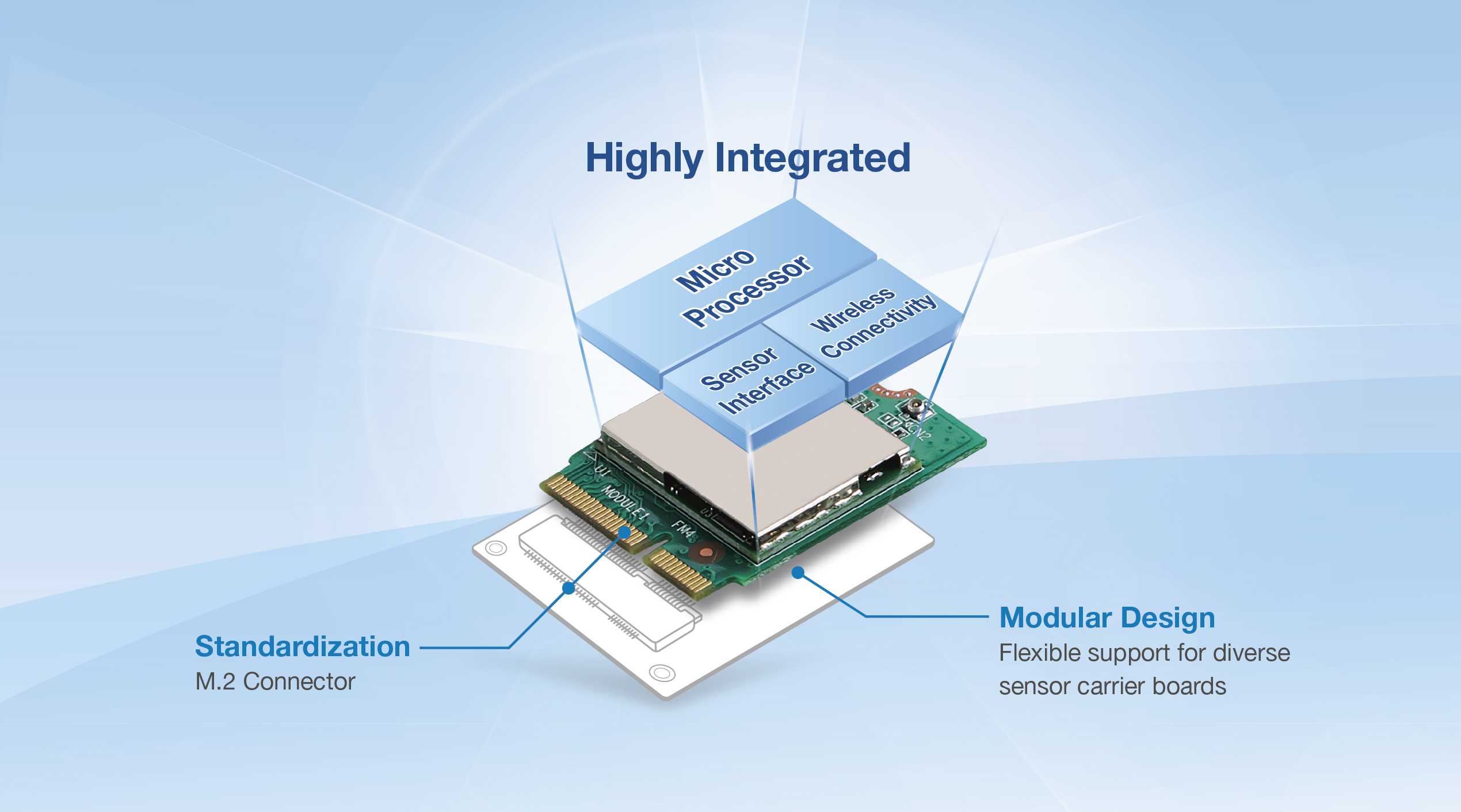 News
3/15/2017

Advantech (Taipei:2395) today announced that it is collaborating with ARM, Microsoft, Intel® Security and Acronis on a new sharing platform–WISE-PaaS Marketplace–to be unveiled at Embedded World 2017. It creates a new business model that enables customers to create diverse IoT software/cloud solutions easily and quickly within a collaborative software ecosystem for business growth and service innovation. Advantech further announced its new-generation Intel®-based IoT platform Edge Intelligence Server (EIS), featuring integrated hardware plus WISE-PaaS software to enable IoT connectivity, data manageability, and analytics in the edge. Through the WISE-PaaS Marketplace and EIS, Advantech and its partners not only accelerate IoT implementation, but also benefit customers in multiple industrial vertical markets.

2/2/2017

Advantech launches WISE-PaaS Marketplace, integrated with IoT eco-partners, Microsoft, ARM, Intel Security and Acronis on IoT solutions to accelerate building blocks for customer's needs to transform business from existing system to cloud fast and easily

1/17/2017

Advantech, a global leader in the embedded systems market, is glad to announce a series of Edge Intelligence Servers (EIS). The Advantech Edge Intelligence Server (EIS) accelerates IoT implementation by providing integrated solutions that include an edge computer, WISE-PaaS software packages, IoT development tools, pre-configured cloud services, plus the flexibility to add more software modules from the WISE-PaaS marketplace.