Video
Advantech | 5/23/2018
Advantech has dedicated resources to designing and developing new products designed for the transportation industry. These products support both ...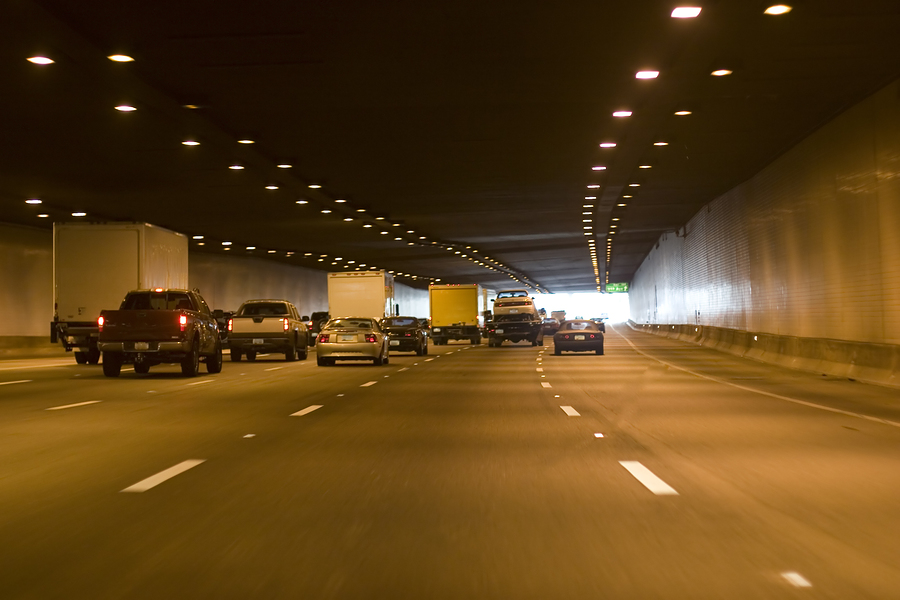 Case Studies
Advantech | 3/22/2017
China has many populous cities with busy highways and often congested traffic. Traffic flows are often jammed at certain road bends or sections due ...
Case Studies
Advantech | 12/17/2014
Advantech's ITA-1710 has played a fundamental role among ITA series in metropolitan automated fare collection systems (AFC) in China, Europe, and ...