Reliable Intelligent Solution for Logistics - Faster and Precise Delivery for Online Shopping
12/29/2015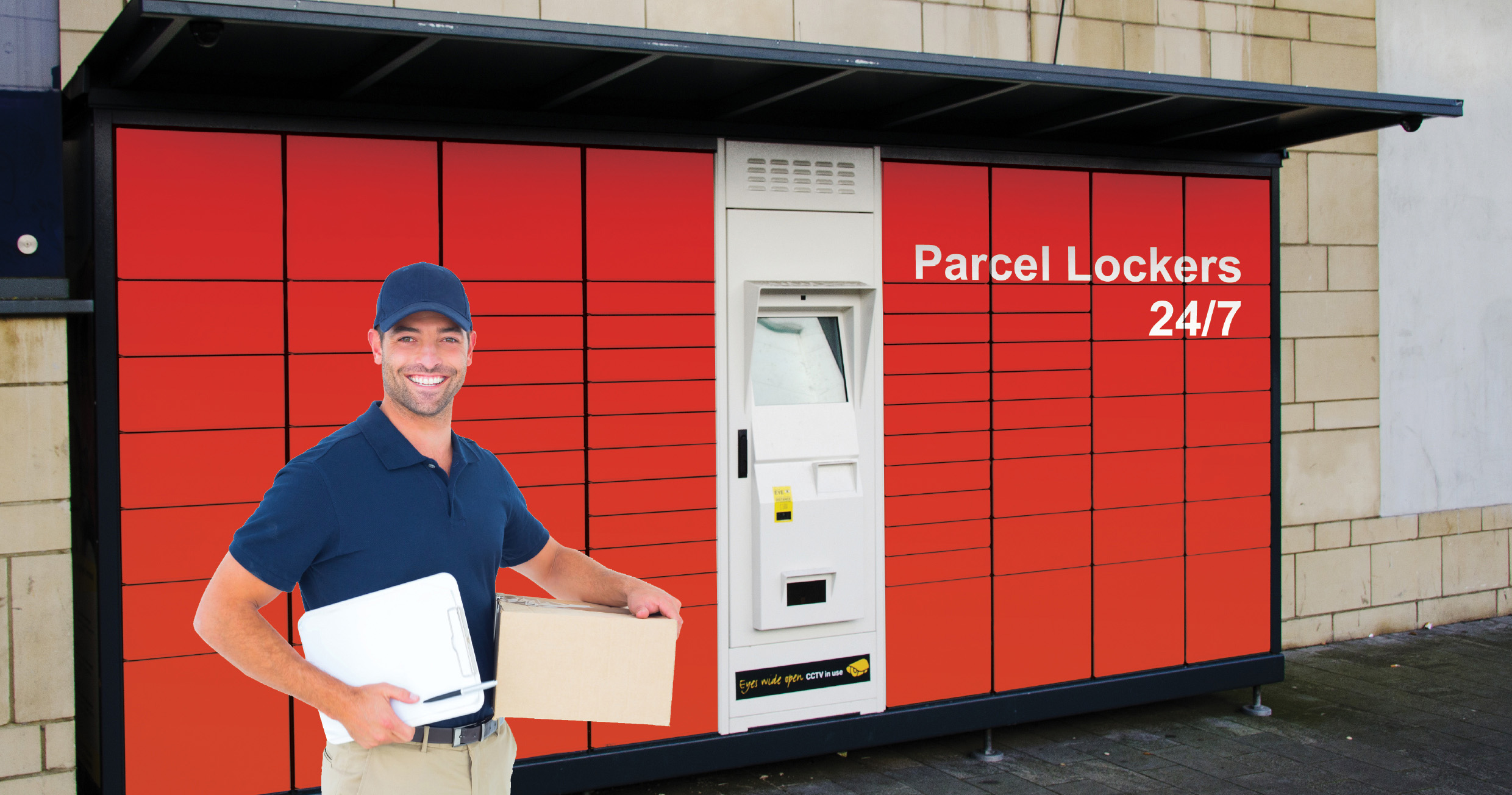 With the popularization of the Internet, more and more people choose to use online shopping. The ever increasing domestic demand requires a huge supply chain, so efficient logistics systems will be crucial to the success of online shopping, and intelligent devices will play an increasing role in expanding shipping bandwidth and improving customer service.
Challenge
Facing massive online business orders, the customer realized they had to change their ways to fulfill all delivery requirements. Labor costs and resource needed to be carefully managed and a new intelligent logistics business model needed to be introduced—supplementing the workforce with intelligent devices, so total control and monitoring can be enabled through the implementation of a cloud service.
Solution
Advantech offered various solutions for customer's requirements. This included a UBC-220 RISC-based low power box computer in each truck, and a ROM-3420 high performance fanless computer-on-module in each intelligent parcel and dispatch center for shipment dispatch, control, and tracking stored properly. WISE-1020 sensor nodes are bundled with WISE-PaaS support so data can be gathered efficiently, stored securely, and transmitted rapidly.
Reliable Intelligent Solution for Logistics
All trucks, transfer posts and dispatch centers are connected to Advantech WISE-PaaS with wireless monitoring, especially the in-vehicle solution UBC-220, powered by a RISC-based SoC, which is a cost effective, reliable and power-saving hardware platform to accomplish 24/7 transportation monitoring. With add-on GPS and 3G module, it connects to the cloud and obtains real-time traffic information, and gets the best routes from the cloud which saves the time and fuel costs— benefitting both users and the environment. Plus, the implementation of EDR and wireless sensors improve security and the logistics flow is now much more accurate and dependable.
Effective Data Mining and Information Analysis
All data generated during transaction, including the information of the online shoppers and the sellers, the content of the shipments, the shipping methods and the routes, all go back to the cloud, and through an effective data mining analyzer, can be reused in many different ways. Advantech offers ROM-3420 as the data collector and I/O manager, which is an ultra-low-power computer-on-module powered by a high performance RISC-based SoC. It's totally fanless and the module design makes it flexible enough to implement any additional I/O demands. The high computing capability helps analyze andprocesses the data, transfers it into valuable information and synchronizes it to the cloud database. ROM-3420 empowers intelligent logistic solutions and changes our lives.
Advantech Solutions:
UBC-220
Freescale i.MX6 Dual Lite 1GHz
1GB DDR3/ 4GB e.MMC Flash Memory
Support dual independent display by 24-bit LVDS and, HDMI
GPS/3G/WiFi module compatible
Supports SUSI API, Embedded Linux, Yocto Linux and Android
ROM-3420
Freescale i.MX6 Dual/Quad 1GHz
DDR3 up to 2GB/4GB e.MMC Flash Memory
Rich I/O RTX 2.0 module design
-40°C wide operating temp. support
Supports SUSI API, Embedded Linux, Yocto Linux and Android

WISE-1020
Mesh networkwith 99.999% reliability
Easy installation and configuration
External SMA dipole antenna or on-board chip-antenna