Rugged and Customizable 2.5" Single Board Computer for In-Vehicle Trinity Wi-Fi System
10/14/2015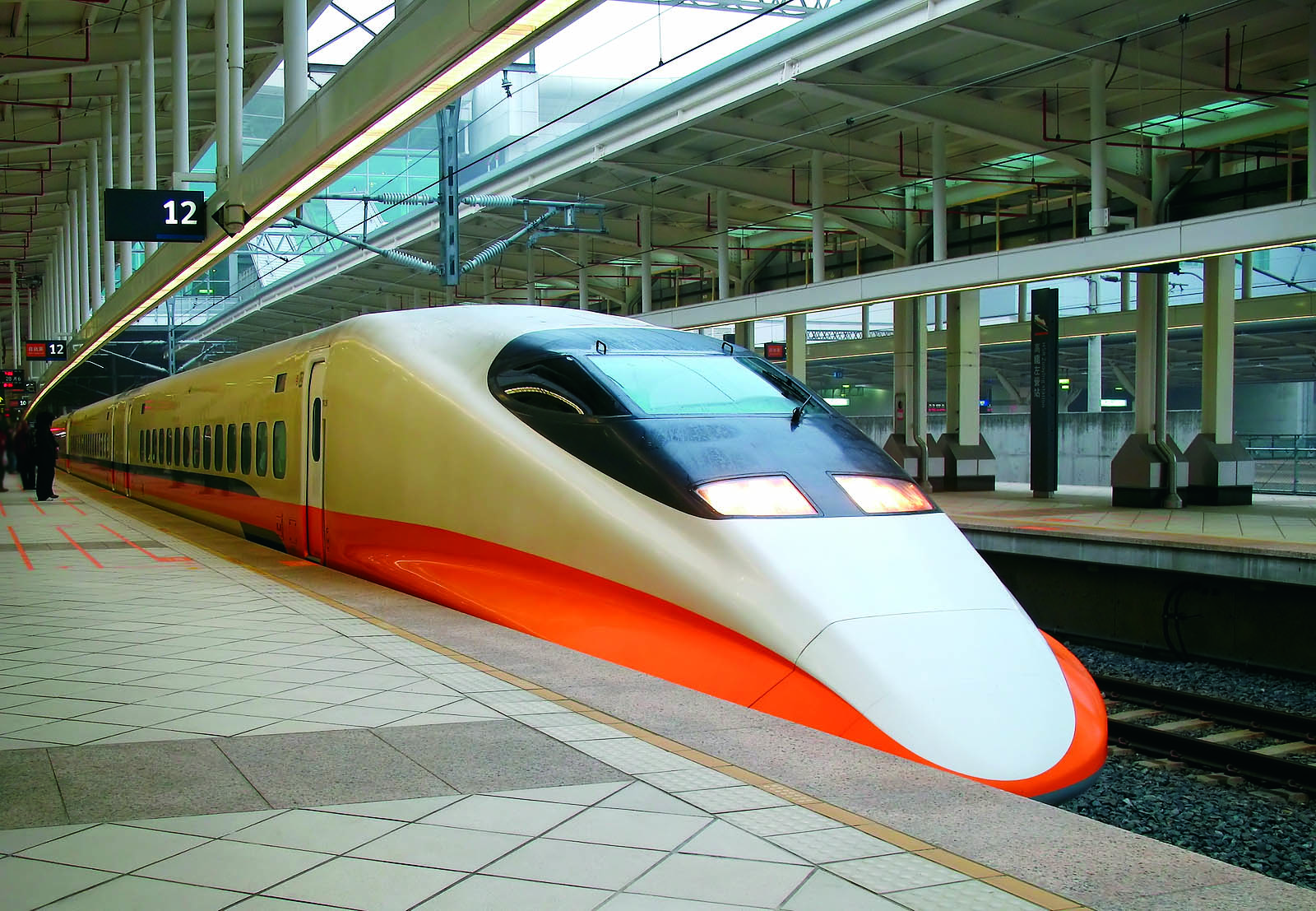 Introduction
With the advent of mobile communications and the Internet of Things (IoT), many applications and devices are well integrated with the Internet, in our homes or workplaces, and even when we travel. For example, when taking a high-speed train, many passengers experience communication problems such as bad signals, poor data transmission and disconnections due to fast moving location relative to cell towers and demanding terrains such as mountains and tunnels. Obtaining sufficiently strong signals to maintain communications is a major concern. Internet access can be tough in places without hardwired cables or wireless hotspots, so to improve transmission efficiency, a
brand-new mobile communication service delivery platform has been launched. Trinity In-vehicle Wi-Fi system can easily transfer data from one carriage to another by connecting each router fixed on the exterior of each carriage and sharing the signal wirelessly through each carriage. The system requires ultra-slim embedded computing boards in each coach to constantly transfer data through M12 ports, and the data center server installed in the locomotive which controls the database delivers the information to each router.
Application Requirements
‧
Quad-core CPU performance & low power consumption
‧
Flexible I/O capability for customized module board
‧
Fanless thermal solution with extreme temperature test
‧
High reliability and durability in high-speed operation & vibration resistance
‧
Long life availability for long-term industrial use
Compelling CPU Performance with Concentrated Thermal Solution
MIO-3260
delivers excellent CPU performance with up to quad core processing. The Intel® Celeron® N2930 processer version doubles the performance upgrade compared to previous generation Intel® Atom® N2800 processers in CPU and graphic computing; making it ideal for high speed, in-vehicle signal resolution and data communication, and router to router networking.
MIO-3260
retains a 5Vsb/12Vsb power supply for power-exchange processing which offers a higher throughput yet consumes less power (TDP is below 8 Watts), and integrates existing data without sacrificing software compatibility. All heat generating components are placed on the top side of the board, dispersing heat via the heatsink or the heat spreader with excellent results.
Highly Flexible Design & Reliable Connection Choice
The 2 x 64-pin internal expansion connectors and customized module board increase I
/O flexibility and make MIO-3260 a simple cableless solution. The internal cableless design meets customers' requests to simplify wiring in the system to reduce the production cost from installation to materials, and reduced thermal heat dissipation. System integrators can use their own carrier board design to acquire any additional I/O interfaces. With more M12 connectors, the customized board enhances the in-vehicle Wi-Fi system that supports higher-bandwidth needs up to 10GB/s. Based on Advantech MI/O extension module or "MIOe co-development support", customers could develop their own I/O board if they want to support particular functions such as adding more M12 connectors.
Rigid Test Requirement for Durability and Quality
In-vehicle systems are often exposed to extreme temperatures of up to 90°C when operating for less than 30 minutes, and system breakdowns and electrical explosions can happen because of high temperature thermal peaks. When moving at high speeds, vibration is another problem that could shorten a product's longevity. So
MIO-3260
delivers a highly rugged solution with wide temperature (-40° to +85°C) support that's compliant to military standard MIL-STD-202G. MIO-3260 can meet your needs with great competitiveness and industrial grade quality.