Substation Interface IEC-61850 Gateway Interface Tools
11/16/2015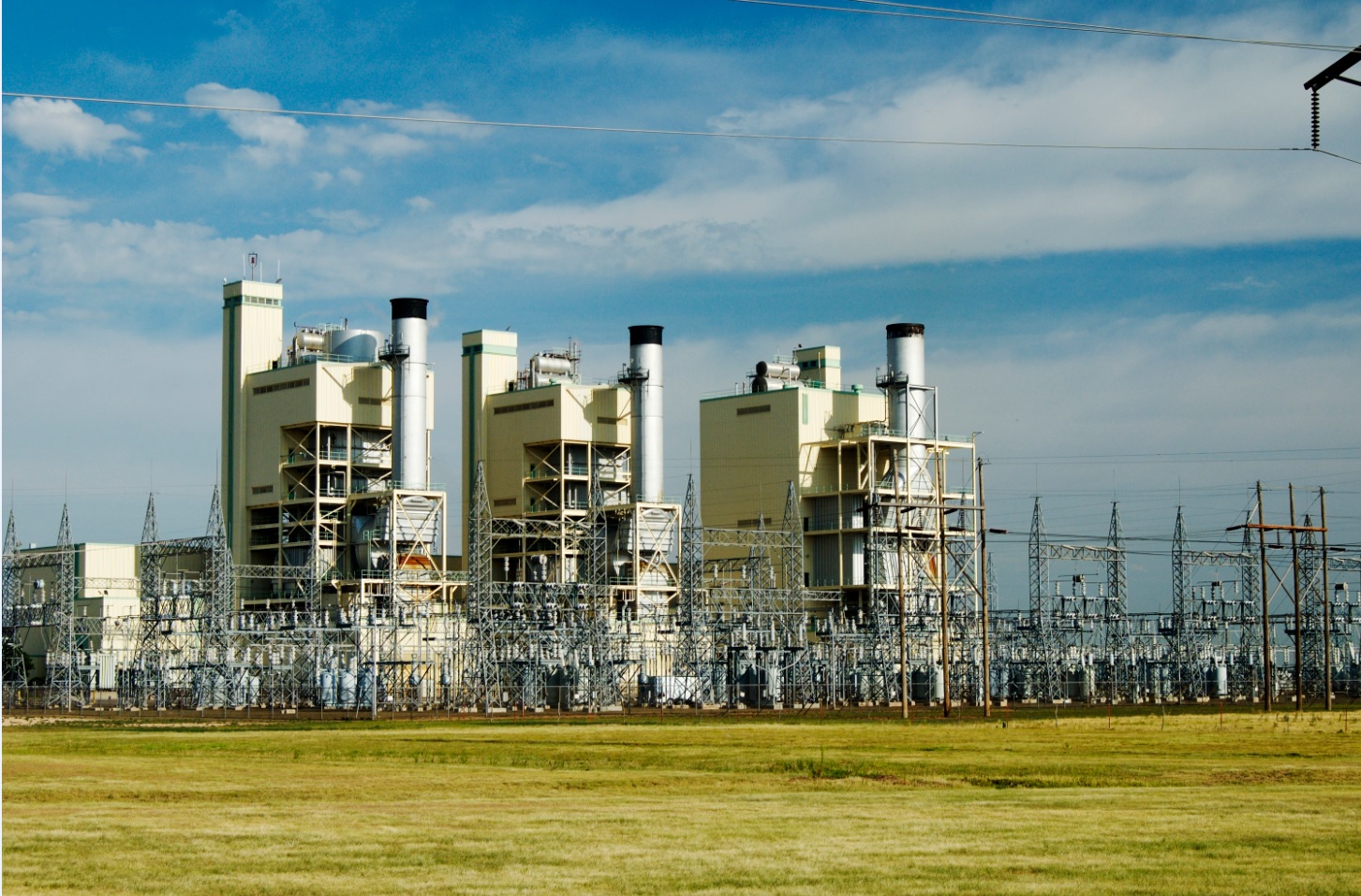 Introduction
Smart substations are increasing in their popularity and as more system integrators are winning bids to update outdated substations Advantech is helping to meet their needs with a range of Industrial PCs designed specifically for them. IEC-61850 is the specific standard for smart substations and defines the Ethernet protocol to be used for data communication and defines how devices in the substation communicate with each other. IEC-61850-3 devices need to meet electromagnetic Interference (EMI), temperature, and shock/vibration resistance requirements.
The goal of this project was to have a redundant Intelligent Substation IEC-61850 Interface system with a SCADA LDMS (Local Display Maintenance System). This enables proper interaction with IED (Intelligent Electronics Devices) for protection and power system automation of utility power substations for NTPC LTD (National Thermal Power Corporation), India.
System Requirement
Legacy substation automation protocols and architectures provided basic functionality for power system automation and were designed to accommodate the technical limitations of the available networking technology. Recently, with the improvement in networking technology, what can be done has changed dramatically advanced communications techniques are used to address data management and simplify the integration of applications.
For this project, the main requirements were: the ability to explore IEC 61850 SCL files; act as the MMS Client and connect to 100s of IEDs; simulate 100s of IEC 61850 MMS Servers; monitor & troubleshoot IEC 61850 Data; create normal & abnormal system network conditions; measure the performance of IEC 61850 Networks or IEDs, and record and export test results in Excel.
System Implementation
To implement this, the system integrator provided two UNO-2178s and WebAccess 8.0. The UNO-2178 is a small footprint fanless Embedded Box PC, designed to work in temperatures as low as -40°C and as high as 70°C. To connect to EKI-2748 switches the UNO-2178 equipped with Intel Atom N450/D510 CPUs, Gigabit Ethernet ports, rich I/O, and 2 x Mini PCIe socket. They also feature WLAN, 3G expansion and compatibility with Windows 7. Both productshave Energy Star certification, IP40 anti-dust ingress protection and wide operating temperatures (-10 ~ 70°C), providing high performance and high versatility with low power consumption. The UNO-2174A and UNO-2178A are economic new computing platforms for manufacturing executing systems, facility automation, and industrial thin client applications. With an additional daughterboard, the UNO-2178A supports one PC/104 and one PCI-104 plug-in cards for further expansion making it the ideal solution for system integrators who need a turn-key solution and versatile application development path without breaking the bank or missing time to market deadlines.
The EKI-2748 supports Gigabit with Ethernet and SFP/Combo ports. To enhance reliability in an industrial communication network, its equipped with Advantech's own redundant network protocol -- X-Ring Pro, which provides users with an easy way to establish a redundant Ethernet network with an ultra-high speed recovery time less than 20 ms.
Furthermore, the EKI-2748 also supports advanced network standards to optimize network performance, reduce maintenance cost, and secure network safety.
Going beyond SCADA, WebAccess 8.x is also a HTML5 Business Intelligent Dashboard which can be opened from anywhere on any HTML5 compatible browser. The Business Intelligent Dashboard analyses data and helps managers make decisions as to what to do and WebAccess 8.x also provides developers with the tools to design their own widgets and applications and the integration of Microsoft Excel reports. Included is a set of Excel templates or users can build their own report templates to generate daily, weekly, monthly and yearly reports to help predict the status of equipment. Through HTML5, a limitless numberof users, with varying access levels are able to read information and make changes from wherever they are using either the Internet or Intranet.
System Diagram
Conclusion
The winning strategy for Advantech was not only its highly competitive pricing but perhaps more importantly the quality of products. The ARK's ability to be able to connect to a wide number of third party devices in harsh environments as well as being stable and be able to connect to another ARK for redundancy. Advantech's innovative HTML5 SCADA WebAccess software enables our client to be able to monitor the substation from wherever they are, using any device with an HTML5 compatible browser and then provide Excel reports as and when they are required.