Braking News
1/12/2016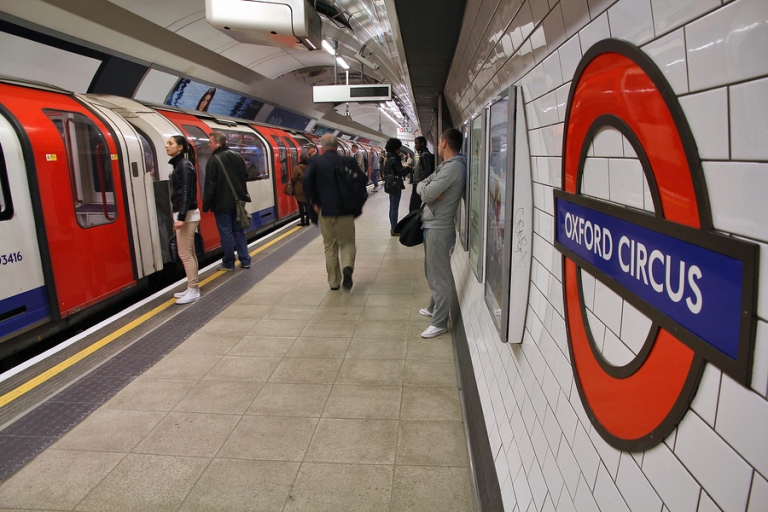 Braking News
London Underground has been at the forefront of using the latest technology to produce power for their stations for a number of years and is a keen proponent of cleaner greener energy use. At the London Olympics, Stratford station produced electricity using the
footfall
of passengers and now they're trialing the generation of electricity from the Tube train's brakes.
But how much energy can trains produce? According to the London Transport Authority, the system collects an average of 1 Megawatt hour (MWh) of energy per day, enough to power a station the sizeof Holborn (it's a big one) for two days.
According to the
Science Alert website
, the system uses an inverter installed at substation and works by feeding back the energy generated by the braking train into the power mains. This is a similar system used in hybrid and electric cars to increase their range.
But not only does it directly save electricity, estimated to be five percent of annual electricity bill or
£
6 million (US$9 million), it also saves London Underground from having to cool their stations from the heat generated by the brakes.
Chris Tong, LU's Head of Power andCooling, said "This state-of-the-art regenerative braking system has the potential to transform how we power stations across the ... network, unlocking massive power savings and significantly reducing our energy bills. We are committed to doing more to reduce our energy use, and this technology - a world-first for metro railways - is one of a number of innovations we're embracing to lower our environmental impact."
After this successful trial, the system will be kept in place and presumably rolled out across others stations in the network in due course, helping to make the system a little more environmentally friendly. And now that this proof of concept has been shown to be profitable, it's hoped that other mass transit systems around the world will adopt it in the future.