SQFlash Enhances Railway Stability with Utility Monitoring
5/19/2017
Introduction
High-speed railways have made a huge come back in recent years and now span the globe but in many countries, especially in developing ones, they provide a crucial mode of transport because they move a lot of people affordably with a minimum impact on the environment. They also quickly connect cities and boost the economy. But railway infrastructures require a lot of construction needing a lot of facilities such as stations with gateways, ticketing machines, passenger information systems, and surveillance. What's more, these systems generate a great amount of data which needs to be precisely processed and stored.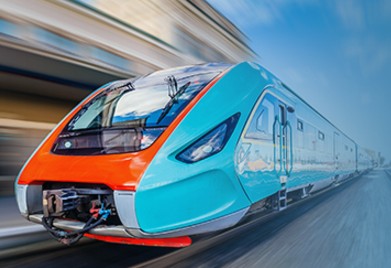 Application Requirements
To improve the railway systems and make them more reliable and secure, proper data storage and protection is important and storage devices with high reliability and stability are essential. Moreover, because of unexpected power outages caused by thunderstorms and other unexpected scenarios, railway system equipment needs to be super rugged and vibration resistant.
Project Implementation
In this project, both Advantech SQF-S25 830 and 910S series- 2.5" SSD solutions were used. Both two models support a wide range of temperatures from -40 to 85°C. All Advantech's SQFlash series products follow strict industrial design and testing processes, as a result, reliability is guaranteed. SQFlash series use fixed material components on the product, even rapid changes in the Flash IC components will be fixed. To handle more high-speed data in increasingly unstable power conditions, Advantech SQF SATA SSD solution is built with power fail protection. This function prevents data damage while under abnormal power conditions. For early warnings, SQFlash provides a utility/API, which can get SSD SMART information during operation. Life monitoring is one of the SQFlash utility functions. When a warning is triggered, you can make data backups.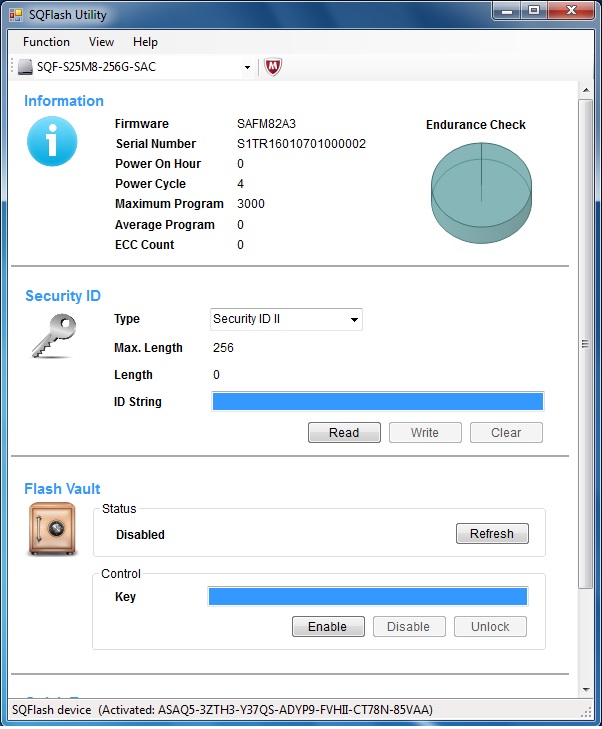 With verified reliability under shock, vibration and high temperature conditions, SQF-S25 830 and 910S deliver all the advantages of flash disk technology with a Serial ATA III (6.0Gb) interface in capacities up to 2TB. SQF-S25 910S is designed with a built-in voltage stabilizer function and it can reach up to 550MB/s read and 530MB/s write performance based on Toggle 2.0 MLC flash.
Benefits
Standard SATA III (6.0Gb) specification natively supported by most OS and platforms.

Wide operating temperature and anti-vibration design.

Complete power failure protection. voltage stabilizer, power failure saver, flush manager & power drop catcher.

SQFlash utility for comprehensive security and monitoring support with enhanced data security and reliability.