Advantech AI Deployment Workshop
9/27/2022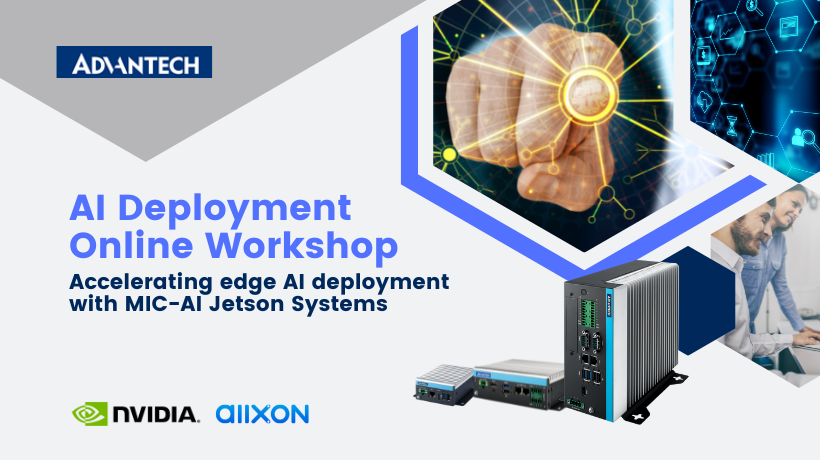 Advantech AI Deployement Workshop is the online hands-on courses to help our customer conquer the challenge while deployment MIC-AI Jetson system. The topics are selected by Advantech. We gathering all the deployment experiences in the past 2 years, the main obstacles will be listed as the topic. We invite our AI ecosystem partners to record the course step-by-step, in the online course, you can pause anytime while you do the coding at the same time. We will use MIC-710AIX embedded with NVIDIA Jetson Xavier NX as the main device for demo. Follow the guidance in the online courses, you can quickly find the way to deployment.
1. Fast Track AI Model Adaptation With Pre-trained Model & NVIDIA TAO Toolkit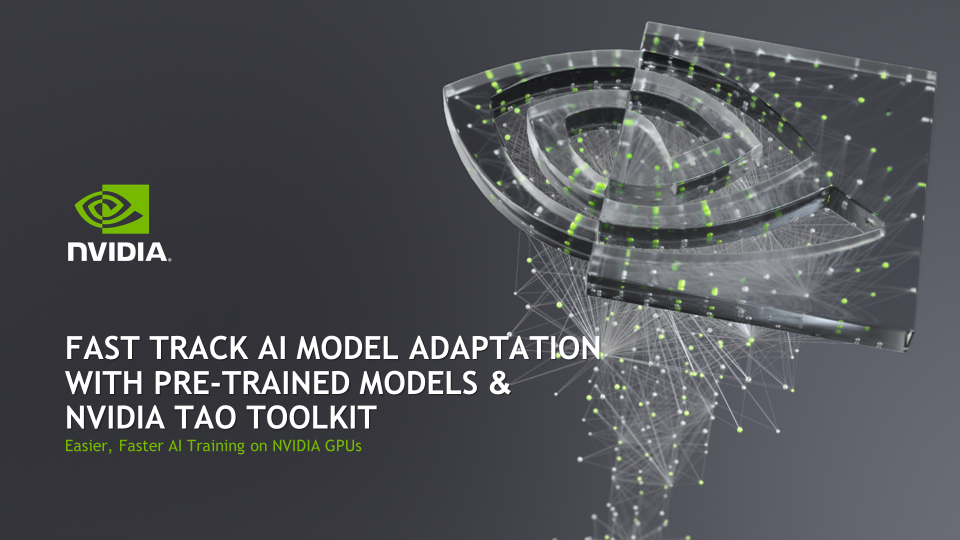 Creating an AI model from scratch requires mountains of data and an army of data scientists. Now, you can speed up the model development process with transfer learning —a popular technique that extracts learned features from an existing neural network model to a new customized one. In this course, you will learn:
Introduction for NVIDIA TAO Toolkit
NVIDIA TAO Toolkit Demo
DeepStream SDK Introduction
DeepStream SDK Demo in Advantech MIC-710AIX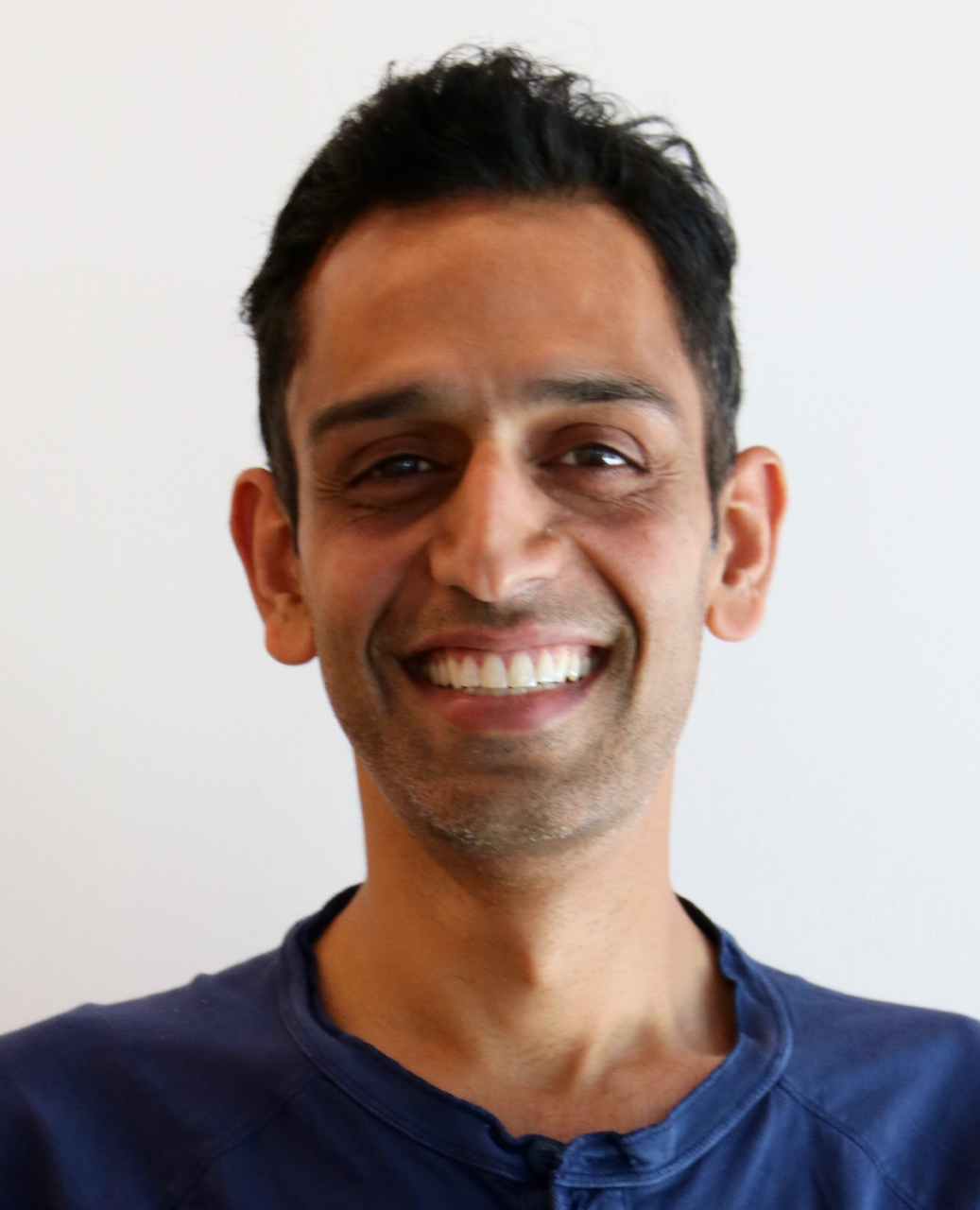 Akhil Docca
Senior Product Marketing Manager at NVIDIA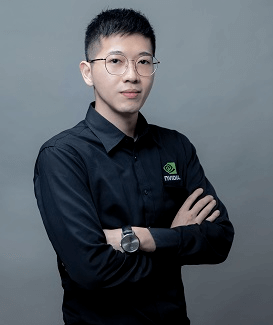 Eason Hung
Solution Architect in NVIDIA
2. Booting From External Devices, Break The Storage Limit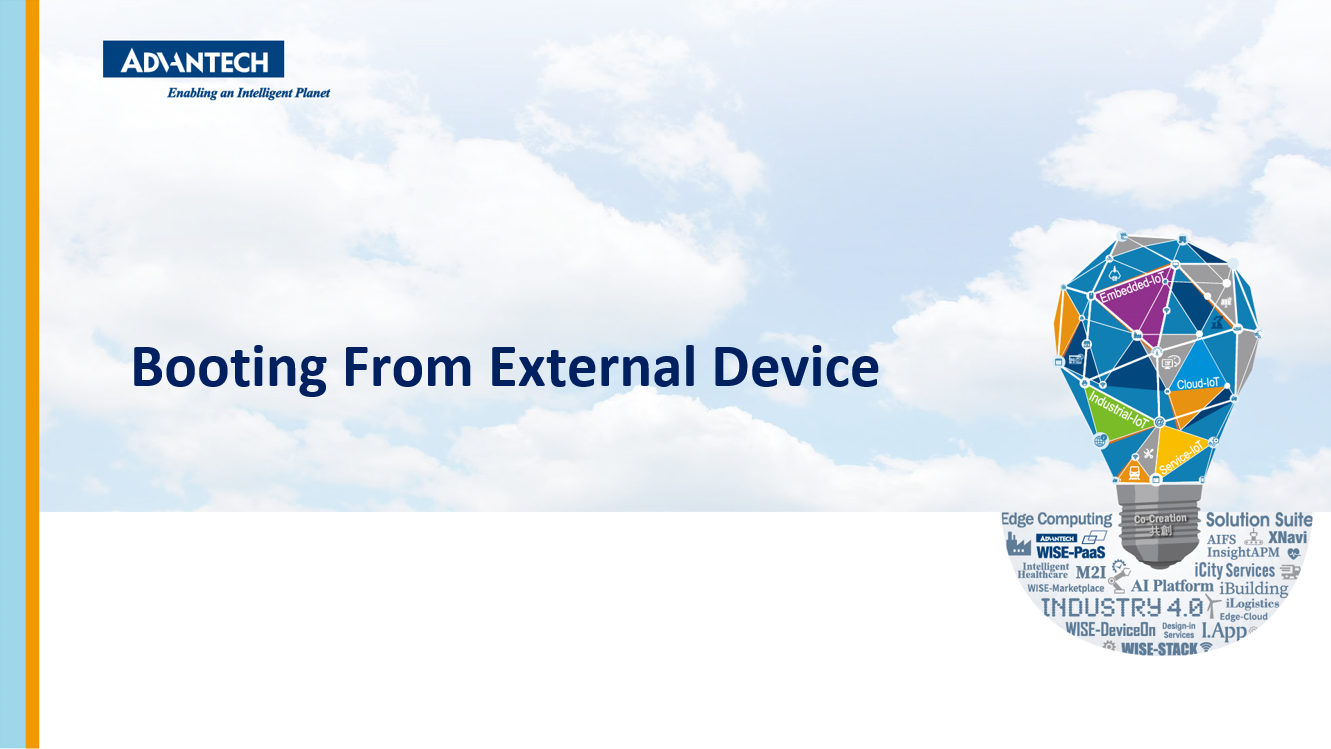 Jetson on-Board EMMC storage sometime is not enough for your application. Because of limited EMMC storage, not all necessary files can put in EMMC which causes the system not able to boot up. Also, after you complete the software integration, it is key to deploy you image to mass production. This course will help you on booting from external device, building a golden image, image deployment and a back solution for you to do maintenance and save system downtime. In this course, you will learn:
Booting from External Devices Introduction
Preparation and Setting MIC-710AIX
Booting up Advantech BSP from External Storage
Building, Reflashing, and Duplicating Golden Image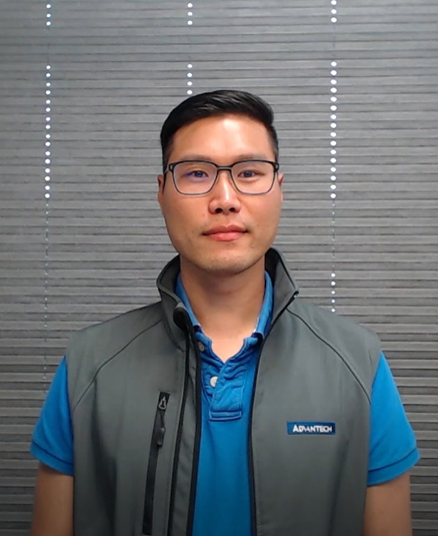 Jaylun Lee
Senior Application Engineer in Advantech EU B.V.

3. Remote Management: Allxon OTA and OOB Solution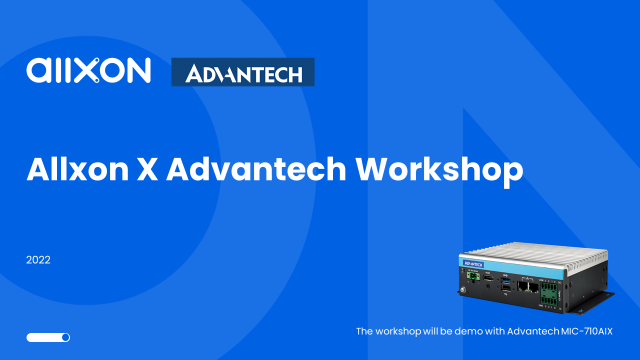 Managing AI devices in large scale is the last mile in deployment. Allxon is a solution partner of NVIDIA and Advantech. Allxon enabling over-the-air (OTA) out-of-band (OOB) solution for NVIDIA Jetson. With Allxon, independent hardware vendors (IHVs) and SIs can easily tackle the challenges of managing and mass deploying image payloads onto fleets of edge devices, while instantly re-gaining remote manageability after BSP version updates. In this course, you will learn:
Start Allxon with MIC-710AIX
Out-Of-Band (OOB) Mechanism and Process
Over-the-Air (OTA) Function and Process
Allxon plugIN: GPU Monitoring on Allxon Portal

Danny Chang
Customer Success Manager in Allxon