Advantech-Innocore Releases New Gaming Platform With AMD Ryzen™ Embedded R2000 Processors
10/6/2022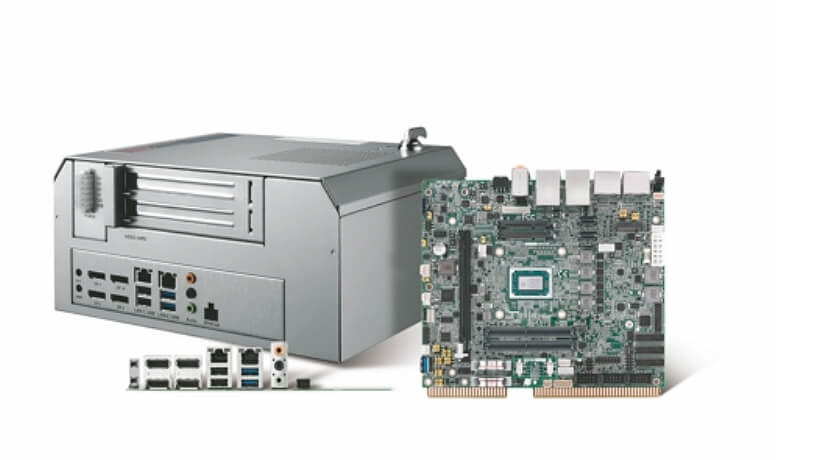 Taipei, Taiwan, Oct. 6, 2022 - Advantech-Innocore, the global leader of gaming systems released DPX®-S451 gaming platform - the latest in the line of the DPX®-S Series range of gaming platforms. The DPX®-S451 is the 12th Generation of the S series product range and continues the field-proven design evolution to enhance the performance and output options for slot machines casino games and betting terminal vendors.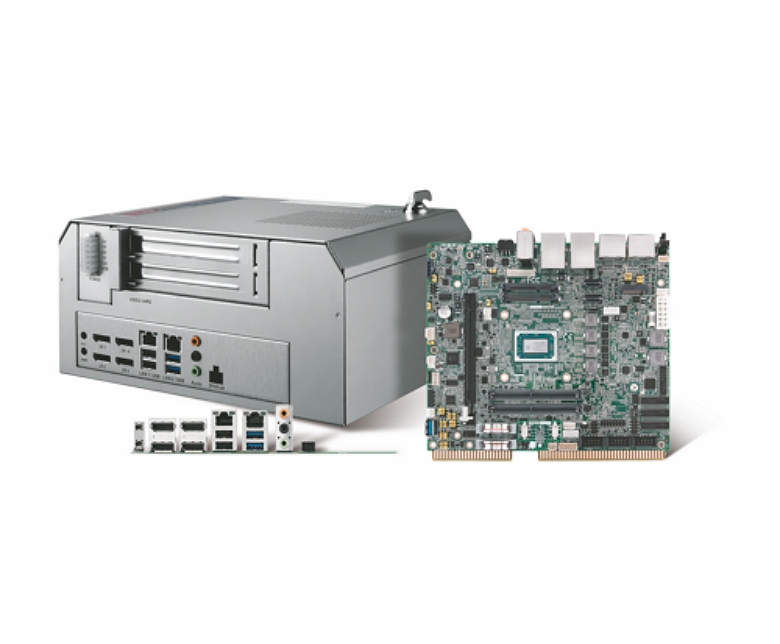 Using the AMD Ryzen Embedded R2000 processor which combines the "Zen+" x86 core architecture with high-performance AMD Radeon™ graphics the DPX®-S451 platform provides enhanced and optimized computing power, unrivalled graphical performance and an overall increase of performance measures of over 33% against previous generations based on AMD R2000 Embedded Processors.
The system provides ECC and non-ECC RAM up to 32GB DDR4-3200, up to 4 displays support and a PCIe x16 v3.0 slot to support an additional graphic card. Featuring a full set of I/O designed specifically for gaming devices is included and the system is compatible with Advantech-Innocore's
software solutions
for security, media validation, SAS and diagnostics. The DPX®-S451 is also backwards compatible with other S series products and is backed by the reliability, longevity and support that Advantech-Innocore is known for. The DPX®-S451 is a high-performance board, featuring enhanced processing power and supporting best-in-class integrated GPU, but priced at a cost-effective level.