Advantech Partners with Allxon to Enable Large-Scale Edge AI Remote Management in Diverse Environments
8/26/2020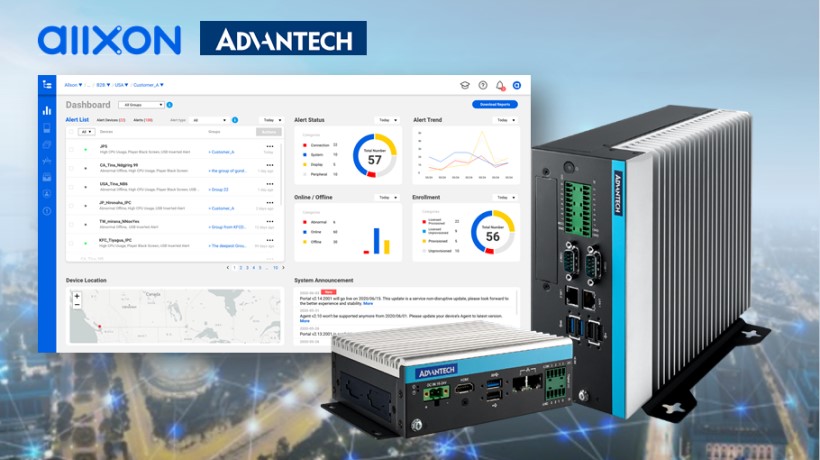 Advantech, a leading provider of intelligent systems, announces a partnership with Allxon, a leading device management SaaS provider. This partnership is aimed at delivering open device management platforms that empower business solutions and ease the wide-scale deployment of AIoT platforms. Prior to this partnership, Advantech collaborated with NVIDIA for two years to develop full Edge AI and AI video solutions with NVIDIA Jetson systems on modules (SoM). These solutions utilized Advantech's MIC-710AIX AI inference system with NVIDIA Jetson Xavier NX. Advantech's MIC-AI and MIC-IVA feature industrial designs, and diverse I/Os. Their highly-efficient computing capabilities and low power consumption are ideal for smart city, intelligent manufacturing, and other embedded AI applications at the edge.
AIoT is deployed using numerous devices at the network edge. However, the mass deployment of edge devices creates challenges in system management and maintenance. For example, in AI traffic monitoring, thousands of 24-hour operating inference systems are deployed at numerous intersections — updating and resetting these systems is difficult relative to the scale of deployment. Additionally, most remote management systems support Wintel instead of NVIDIA Jetson, creating interface management difficulties.
Managing Large-Scale AIoT Challenges
Allxon Device Management Solution (DMS) offer a wide range of centralized cloud device management solutions. These solutions help businesses avoid multi-platform interface management difficulties caused by mass deployment. Using Advantech's MIC-AI's flexible iDoor Mini PCIe, this system can directly connect to the internet via LAN to control an integrated reset pin. Using this system, Allxon Device Management can reset MIC-AI remotely if the system crashes. From July 2020, Allxon began providing other functions for NVIDIA Jetson — these included secure and remote recovery mode triggering, system log automatic upload/download, over-the-air (OTA) deployment, and out-of-band (OOB) power cycling. In sum, this collaboration addresses the management difficulties associated with the mass deployment of edge devices with different interfaces and OS.
Allxon DMS enables administrators to remotely manage Advantech's MIC-AIs throughout their lifespan. System integrators can monitor and troubleshoot all MIC-AI series edge platforms in real-time using Allxon's services. Deploying or updating new systems using MIC-AIs is easy and efficient at any scale and in any environment.
Remote Management Partner

Allxon envisions a world of open and optimized business operations. Allxon partners with key IHV and ISV players by rolling out efficient open-device management solutions for powerful SI and MSP business enterprises.In 2019 established Allxon now stands firmly as a purely SaaS service provider. At each stage, Allxon seeks to leverage expertise in cloud service to provide businesses with the best of software and hardware integration and service.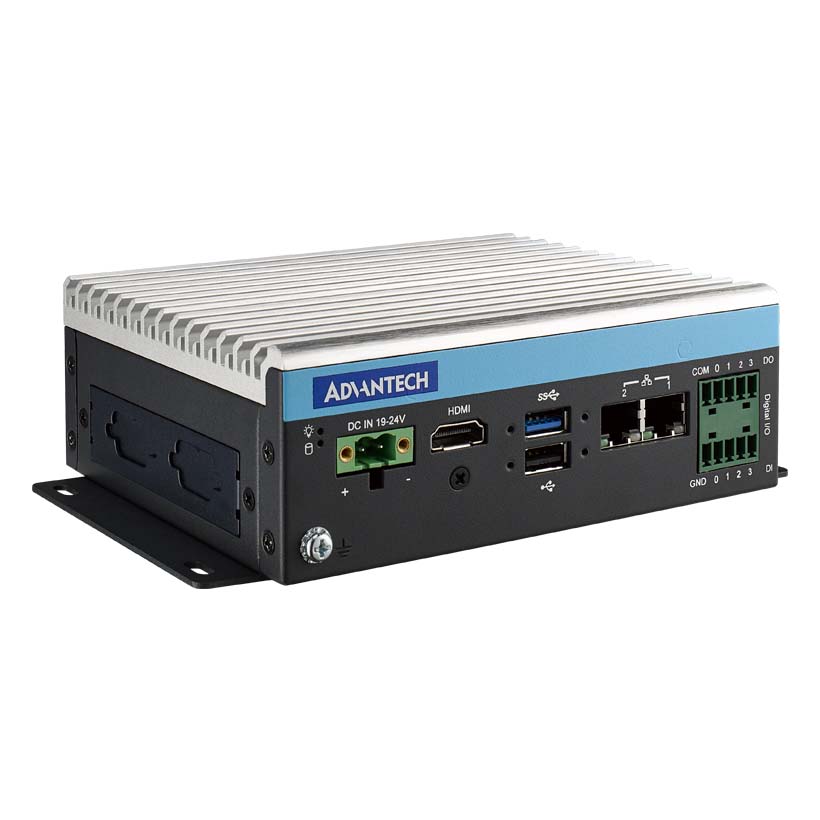 AI Inference System based on NVIDIA Jetson Xavier NX.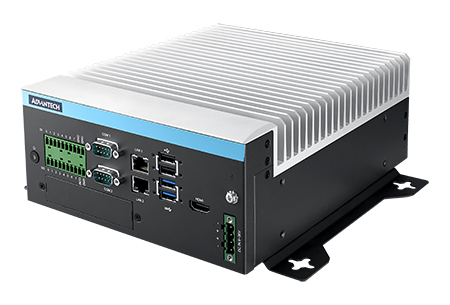 AI Inference System based on NVIDIA Jetson® Xavier