Advantech Ranked Among the Top Five Global Brands
11/22/2022
Advantech Co., Ltd. (TWSE: 2395), a global leader in industrial IoT, has been ranked fifth among Taiwan's global brands. With a brand value of US$ 776 million, the company has been firmly ranked in the top five of Taiwan's global brands for five consecutive years and Advantech's brand value rose 23%, which makes it one of the fastest risers in 2022.
Linda Tsai, President of Advantech's Industrial-IoT group, stated that in response to drastic changes in the general environment in recent years, "Advantech has been actively promoting digital transformation, including building an AIoT live webinar and on-demand video platform called Advantech Connect, which amongst other things, promotes smart factories, supply chain management solutions, and the company's B2B e-commerce global flagship store—all of which are aimed at creating a global digital business model."
Furthermore, in response to the global trend of net-zero emissions, Advantech Taiwan has set its carbon reduction goals to achieve 100% usage of renewable energy before 2032 while also expanding its investment in the intelligent energy management solution (iEMS) business. Advantech has implemented the solution in its own production and manufacturing facilities as a demonstration to assist customers worldwide in better understanding the core advantages of AIoT to their businesses.
Advantech is celebrating its 40th anniversary in 2023. In addition to hosting a series of global celebrations, the Advantech AIoT Co-Creation Campus will finally be completed in the same year. The campus is expected to become a landmark IoT campus in Taiwan and be a model showcase for a fully integrated industrial IoT ecosystem. Advantech will continue to focus on realizing the intelligentization of industry by leveraging the advantages of IoT software and hardware, developing new business models, and deploying global brands and solutions. Advantech remains committed to establishing a solid business foundation for sustainable management and accelerating the realization of its corporate vision of Enabling an Intelligent Planet.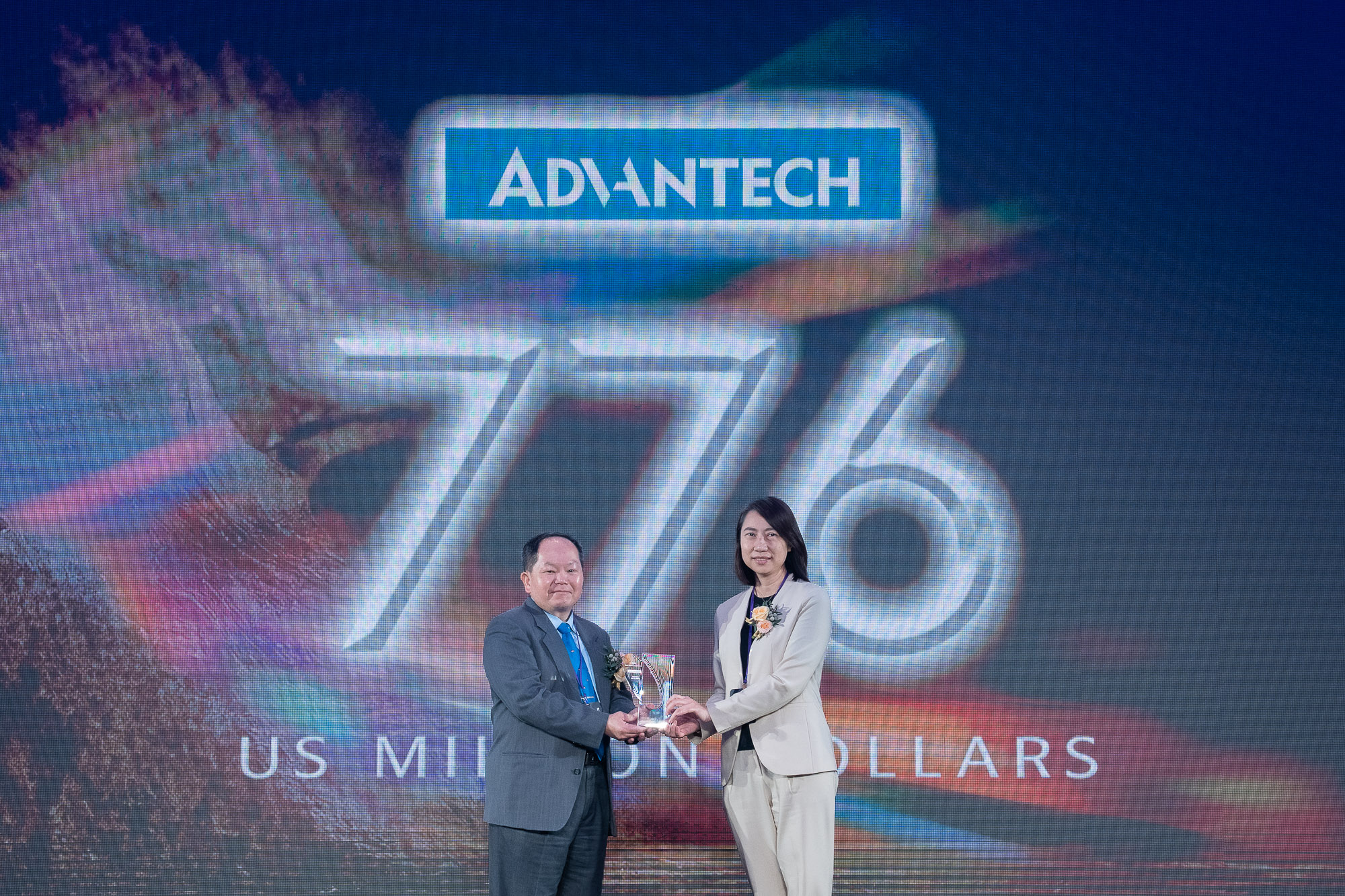 Advantech Ranked Among the Top Five Global Brands