Overall Equipment Effectiveness Solution
Many manufacturers find it hard to identify those specific losses that contribute to low machine productivity as they are difficult to identify, record, and analyze, so manufacturers are looking for support in making the move toward smart factory transformation. To realize Industry 4.0 does not have to necessitate a major infrastructure overhaul that costs a lot of money. With Advantech's iFactory Solution Ready Package (SRP) that combines hardware and software into integrated industrial applications, manufacturers can adopt a step-wise approach to realizing their intelligent factory. For system integrators, iFactory SRP provides a cost-effective approach to expediting project development with value-added applications that meet the criteria of Industry 4.0.
Overall Equipment Effectiveness (OEE) solution, one of the most vital iFactory SRPs, realizes intelligent factory through data acquisition, aggregation, and analysis of machine availability to improve productivity, reduce loss, and increase profit.
Three Steps to Start Your Industry 4.0 Journey with OEE SRP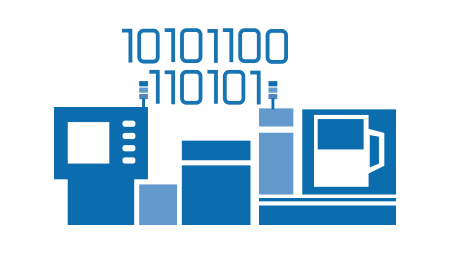 Data Acquisition
With Modbus/TCP data acquisition I/O module, data collected from different machines and multiple facilities goes through the OEE edge into one single platform.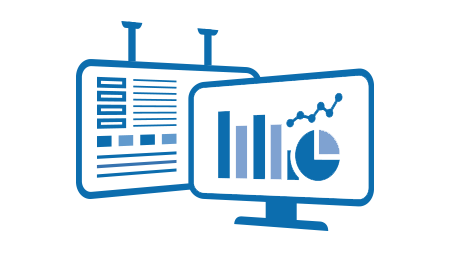 Data Computing & Visualization
With WebAccess/SCADA software, data is aggregated in the OEE server. Data is analyzed and visualized as dynamic information assets with the iFactory/OEE application.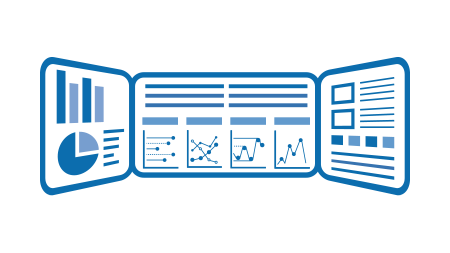 Central Management
Using contextualized and visualized OEE data, both real-time and historical, enables managers to gain significant intelligence and actionable insights for optimizing operation efficiency.
Accelerate Your Digital Transformation with OEE SRP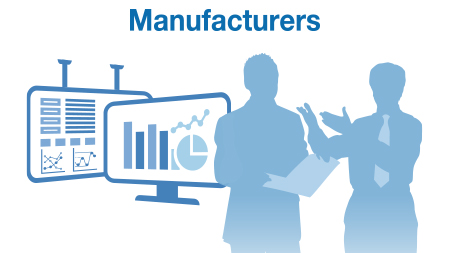 Avoiding outages and minimizing downtime and interruptions to production is critical for implementing OEE projects in factories
Cost-effective implementation. The OEE solution can be fast deployed with little set-up time, configured with other iFactory solutions and integrated with 3rd party software and database.
Easy maintenance and upgrades. The configuration template provides intuitive management dashboard, and allows future upgrades and maintenance with new functionalities.
Data convergence. In an integrated OT/IT environment, a more comprehensive picture of real-time data and information helps users make operation and business decisions quickly.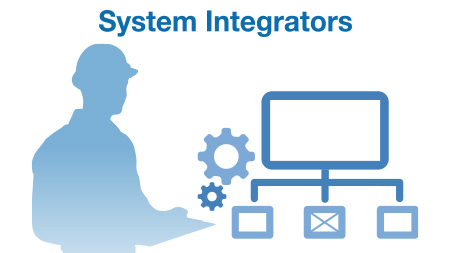 Shortening development time and reducing project cost in deploying OEE application is a win-win.
Easy customization and expansion. With industry-standard interfaces, easy configuration tools, and expandable software platform, OEE solution enables customizable KPI dashboards and incremental applications.
Future ready. With rapid project implementation, more IT resources can be invested to provide further value-added services for business transformation.
Software Diagram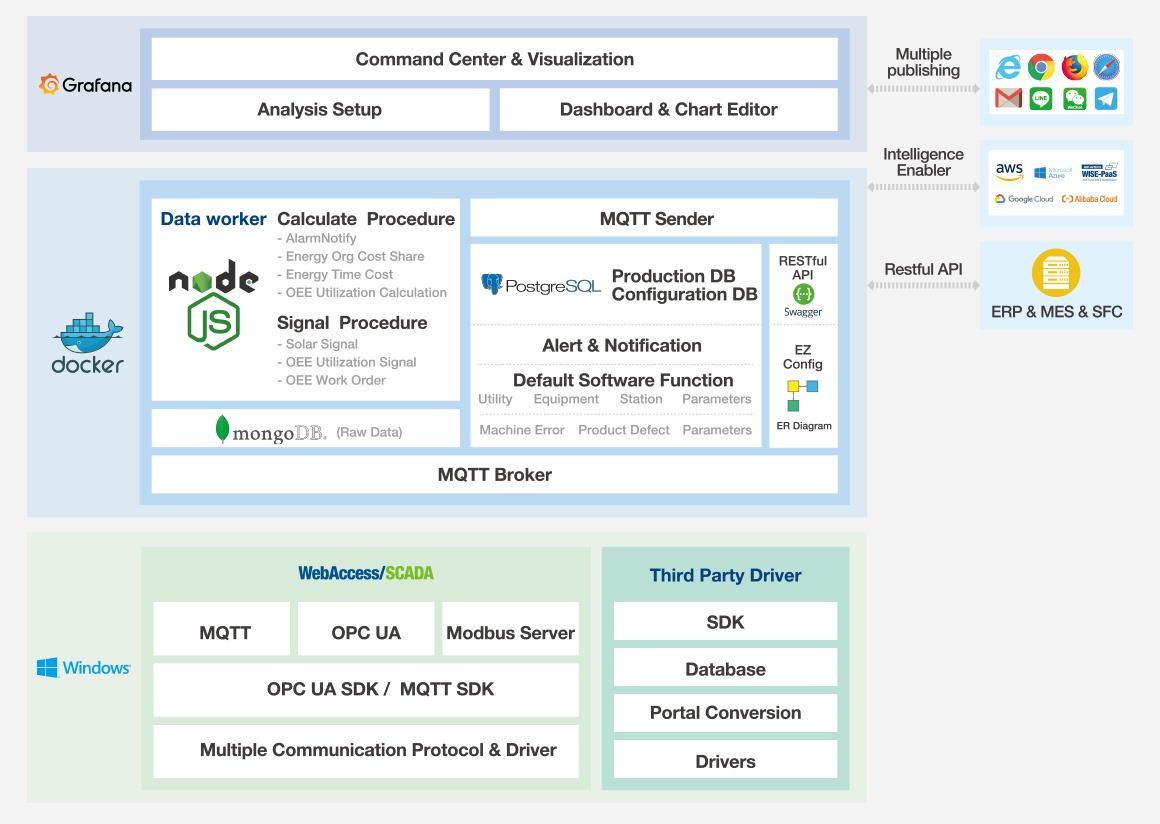 System Architecture
Feature Highlights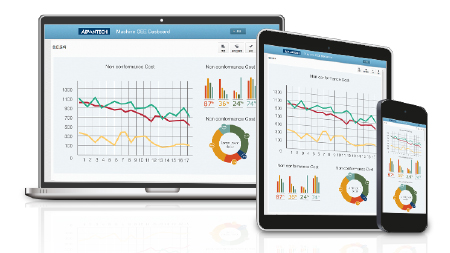 Real-time OEE KPI Management
OEE KPI allows production performance to be measured and compared for real-time management. It also provides immediate customizable notifications so that appropriate people can be alerted in an unexpected factory floor condition or event.
OEE Dashboard Visualization
User-centric, custom OEE dashboards provide a quick overview on factory operational KPIs. The dashboard visualizations include trends, graphs, diagrams and process displays. It also allows users to view real-time and historical data in tables for tabular analysis and reporting.
Remote Access, Anytime Anywhere
Mobile access to OEE dashboard empowers operators to view data and get insights proactively. It also supports managers to ascertain business intelligence, make decisions, and determine appropriate actions to take.
SRP Visualization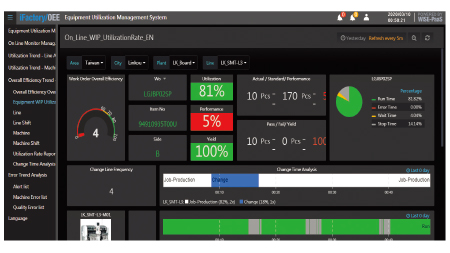 Machine status can be monitored as machine running, error, idle, and machine stopped. Integrated with MES, the work-in-process (WIP) information can be connected to machine status for analyzing and improving overall production efficiency.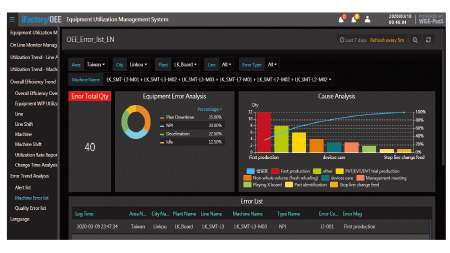 Standard machine and quality errors can be recorded in different categories for trend analysis. This also allows users to customize the dashboards for different on-site production conditions.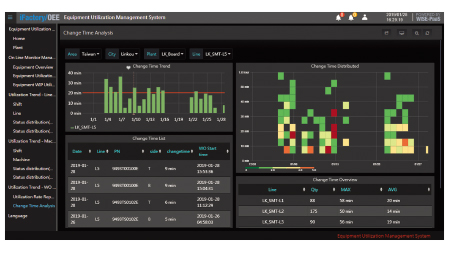 Average changeover times can be calculated to analyze daily efficiency. To understand the differences, accurate scheduling changeovers at precise times can improve operation efficiency.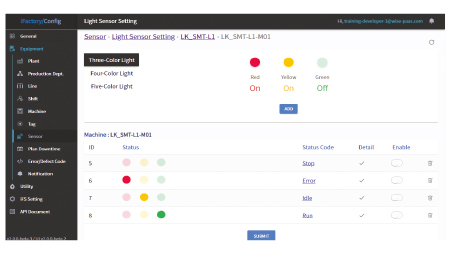 The tower light sensor graphical UI is an easy to set up and configure GUI. With it you can simplify tower light condition acquisition and monitoring.
Benefits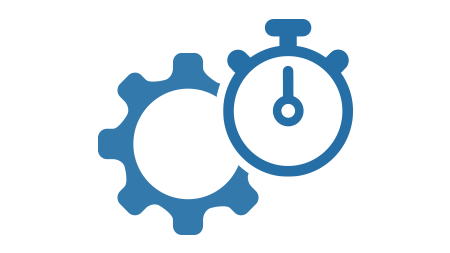 Improve Productivity
Unlock hidden production capacity
Increase machine availability
Maximize production output
Improve production value per employee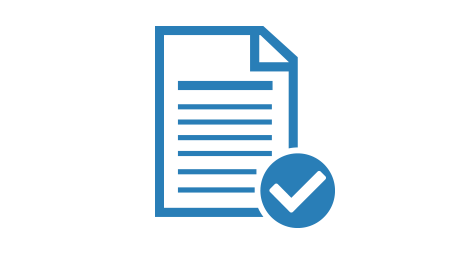 Reduce Loss
Minimize unplanned downtime
Reduce product defects
Eliminate process bottlenecks
Prevent unscheduled maintenance activities and costs

Increase Profit
Improve asset utilization
Shorten production lead time
Optimize product quality
Drive a culture of continuous improvement
Application Story
Digital Transformation Begins with Real-time OEE Monitoring
Overview
Founded in 1984, RE-DAI precision tools are one of the leading hand tool manufacturers in Taiwan. Derived from RE-DAI's IT department, IMPELEX data transfer was established in 2013 as an innovative system integrator to foster smart factory implementation. IMPELEX is employing an equipment utilization management system in RE-DAI's Taichung factory. They are also starting planning for a smart factory that RE-DAI wants to build in Chiayi.
Solution
Advantech provided IMPELEX with an OEE SRP to realize 100% data collection from various machines and real-time availability management at RE-DAI's factory.
Cloud platform to speed deployments and slash costs.
Configurable dashboard development toolkit to save customization effort.
Industry 4.0 Situation Room for managers to perform real-time management and data-driven decision making.
Challenge
RE-DAI wanted to prevent sudden outages and improve production stability. At RE-DAI's Taichung factory, production was already largely automated but there are machines of different types, brands, and models. So IMPELEX had to figure out the interconnection to all machines and the overall machine availability to improve real-time management for RE-DAI's staff.
Benefits
With IMPELEX's equipment utilization management system, production efficiency of RE-DAI has been effectively improved.
Production has grown steadily thanks to a 20% improvement in machine availability.
There has been a 50% labor-cost reduction due to upgrading from manual transcription to real-time, automated monitoring.