Advantech LoRaWAN Solutions for Smart Agriculture - Long Range Coverage of Environment Monitoring on Agricultural Land
4/17/2017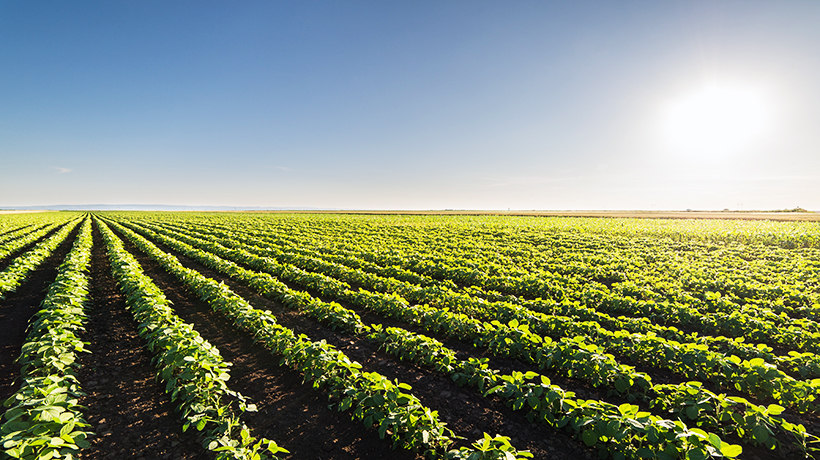 Introduction
The UN FAO predicts enormous challenges to feed 9.6 billion by 2050, so food production must increase by 70%. Increasing the quality and quantity of agricultural production will become essential and smart sensing technologies will help make farms become more "intelligent" as more farms become connected through smart agriculture technologies.
Requirements and Solution
An agricultural technology company was using sensing equipment with 3G modules to collect sensing data from rice fields. The solution collected data and sent it to cloud via a cellular network for analysis to improve productivity, but this still turned out to be costly and power-consuming so they were looking for better coverage, lower cost, and lower energy consumption.
Advantech provided
WISE-1510
LoRa IoT sensor node to replace the 3G modules on the sensing equipment and WISE-3610 LoRa IoT Gateway bundled with WISE-PaaS/RMM, so the agricultural technology company could develop a system that more efficiently collected sensor data and weather forecasting to cloud via LoRaWAN wireless technology.
Benefits
Years of battery life to lower maintenance costs on sensing equipment

Long distance coverage to support hundreds of sensor nodes

Smart agricultural system improved the productivity of rice fields