Worldwide Certified Wi-Fi/ Bluetooth Combo Solutions for Ultrasound Application
1/23/2018
The new generation ultrasound platforms need advanced signal transmission and reception processors providing highly sensitive and accurate echo detection. Innovative transducer technologies allow better penetration, higher resolution, greatly enhancing users' diagnostic experience.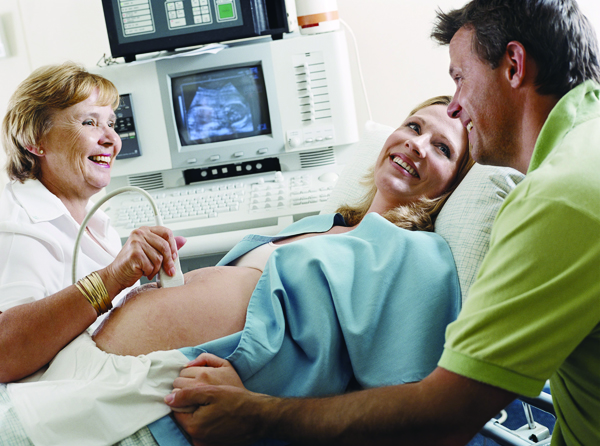 A China medical devices solution company needs reliable and high quality wireless solution for medical electronics platform. They also require full RF certification supporting difference countries. Advantech wireless solution can work with the original platform OS. We also apply the hardware + software system design-in technical service that can meet customers' RF performance/ throughput/ system compatible reliability requirements. EWM-W163 is a highly integrated wireless local area network (WLAN) solution to let users enjoy the digital content through the latest wireless technology without using the extra design cost and effort. It combines with Bluetooth 4.1 and provides a complete 2.4GHz Bluetooth system which is fully compliant with Bluetooth 4.1 and v2.1 that supports EDR of 2Mbps and 3Mbps for data and audio communications. It enables a high performance, cost effective, low power, compact solution that easily fits onto the PCI Express and USB M.2 interface for customers.

Worldwide RF certification
5 years product longevity
New standard M.2 2230 form factor
2.4G/5G dual band
IEEE 802.11 a/b/g/n/ac (2.4 GHz/ 5 GHz) standard with BT4.1
M.2 2230 A-E key Card PCIe Interface
Operating temperature: -20 to +65℃
2-antenna connector.