COM Express modules reduce SWAP (size, weight, and power) in military portable communications
5/17/2019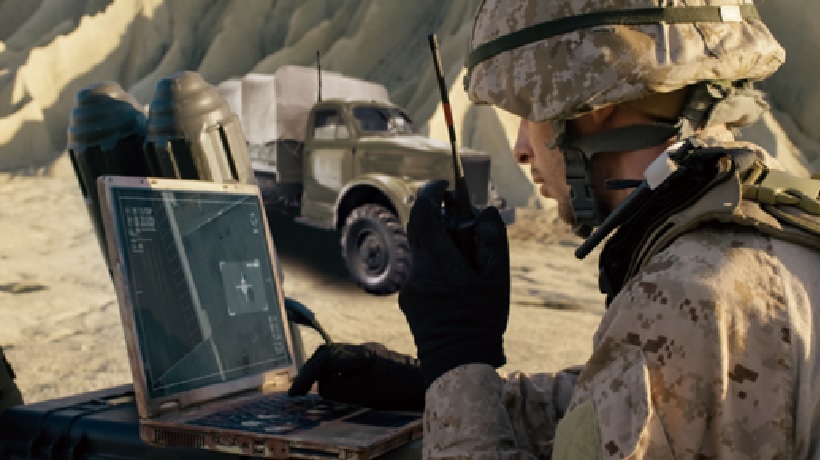 The customer was a military OEM who provides of a range of deployable and tactical communication products to the US military and various government agencies. The company placed great emphasis on mobility and reliability by leveraging emerging commercial technologies to deliver timely cybersecurity military solutions.
Challenge

The customer's challenge was to deliver prototype COTS (commercial off-the-shelf) products capable of withstanding harsh environments to the customer in a 30-60 day window. If the customer could not source an effective solution, they would have to develop their own custom embedded boards despite lacking both the appropriate time and resources. Complying with government regulations and meeting core requirements presented difficulties: the prototype had to have embedded military feature sets (TPM, ECC, extended temperature range); there was a short two week lead time (for small samples); and there could be no minimum order quantities.The customer initially explored ATX motherboards as a potential option but found that they did not meet the SWAP reduction requirement for portable applications.
The Solution

Advantech presented the customer with the SOM-5992 COM Express Basic Module with the highest memory content in the industry (64GB) and the SOM-6898 COM Express Compact Module with a powerful 7th generation Intel processor and security features.The customer relied on Advantech's extensive embedded computing and BIOS customization experience to deliver the smallest and most secure, man-portable communication systems with the necessary quality and performance for meeting the demands of the military market.
Results

The SOM-5992 COM Express Basic Module provided four (4) memory slots, enabling customers to offer 128GB of DDR4 memory in their servers to outperform the competition in virtualization. The SOM-6898 COM Express Compact Module with a powerful 7th generation Intel processor and security features enabled the customer to upgrade their visualization server modules to become the best in the industry. As a valued partner to all its customers, Advantech delivered COTS COM express modules with the correct MIL features sets and met the required production quantity within a record time, enabling the customer to meet their fiscal year revenue goals.