Helping Electrical Substation SCADA Systems Work Together
3/17/2020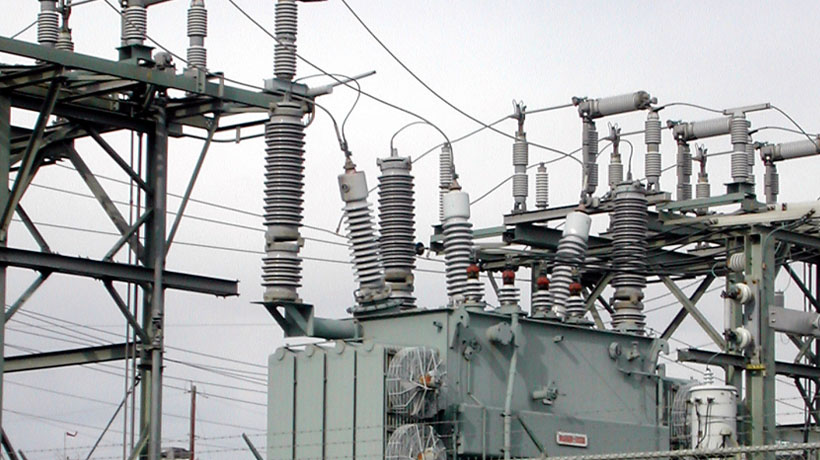 Arizona's Salt River Project ("SRP") provides electrical power to much of the growing Phoenix Arizona metropolitan area. Power is generated by a mix of nuclear, hydroelectric, oil, coal and natural gas plants as well as renewables. As the electrical grid expands, it adds more substations that use a variety of SCADA systems from various vendors. Each vendor implements its own circuits and makes its own recommendations about how to wire, ground, bias and terminate RS-485 ports. Not surprisingly, communication glitches were a continual source of erroneous data errors and trouble reports and they threatened to mask real substation problems.
Advantech sent an engineer to review the RS-485 application concepts and work with the SRP engineers and field technicians. Tracking down the source of the trouble involved making numerous minor adjustments to termination and biasing and observing the results. Advantech model BB-485DRCi, RS-232 to RS-422/485 3-way isolated converter, made the task easy, with its switchable biasing and termination resistors. The scope's data soon indicated that errant relay slave nodes on the multi-drop RS-485 system were inconsistent in replying to their polls. Random delays were causing bus contention. A follow-up call to the relay manufacturer led to a software update. Problem solved.
As global experts in serial communications, Advantech was able to consult SRP on a hard-to-find field problem, offering service beyond what the customer expected.
Switchable biasing and termination features allowed for infield adjustments and testing to eliminate communication errors.
Triple isolation of both communication ports and the power is ideal for power utility applications where stray currents can occur anywhere.
The wide temperature rating of Model BB-485DRCi provides for long term reliability in the temperature extremes of outdoor power utilities.