HITI Industrial Automation Imports the WISE-PaaS Energy Management Solution for Smarter Power Usage
7/10/2019
With concern growing over global energy shortages and environmental destruction, energy management has become not only an emergency response measure for insufficient power supply but also an important indicator for lean enterprises pursuing sustainable development and a greener image.

Advantech's WISE-PaaS VIP partner, HITI Industrial Automation, selected Advantech's WISE-PaaS Energy Management Solution (EMS) to meet the needs of the world's major suppliers of plastic and rubber materials.
According to the "County and City Promotion of Household and Commercial Energy Conservation Action Plan" in Taiwan, an energy management system is a set of "software and hardware systems that measure and analyze energy usage and integrate information for management decision-making to help users achieve energy-saving goals." In addition to improving energy performance and saving on operating costs, energy management systems also integrate existing systems while strengthening overall management.
In Taiwan, Taiwan Power charges industrial electricity users according to contract capacity. If the amount of electricity used exceeds the contract capacity, users will be subject to an additional "overage charge." The maximum electricity demand of the user is calculated from the average amount used over 15 minute periods and then compared with the contract capacity. Centrally monitoring and managing power consumption from a remote location, suitably allocating power distribution to avoid sudden surges in power consumption during a certain period of time, and avoiding large overage charges due to power consumption exceeding the contract capacity are important issues for many manufacturers. Together, they highlight the importance of Advantech's
energy management solution
powered by
WISE-PaaS Industrial IoT Platform
.
A Highly Integrated WISE-PaaS Solution for Energy Management Applications
Their plant originally had four sets of power management related systems. The systems were decentralized and lacked centralized monitoring and management; which made it impossible to adjust and distribute power immediately. Thus, HITI used Advantech's WISE-PaaS Energy Management Solution (EMS) to build an intelligent power system management platform for the plant. The platform supported up to 200 communication protocols, including OPC UA, Modbus, and BACnet and provided built-in communication interface support for world-renowned brands such as ABB, Siemens, Mitsubishi, OMRON, and Schneider to integrate multiple existing systems in the plant to achieve centralized power monitoring and management.

The WISE-PaaS Ecosystem Provides Superior Solutions and Rich Resources
The WISE-PaaS Energy Management Solution (EMS) is a pre-configured, highly integrated software and hardware product that provides many useful functions, such as power usage information collection, analysis, integration, and visualization, as well as alerts, and automatic report generation for plants. In addition to the energy management of this project, HITI's corporate goal is to provide customers with a full range of integrated services. This goal is also the biggest driving force for HITI becoming an Advantech WISE-PaaS VIP partner. Through Advantech's cost-effective software and hardware products, comprehensive technical support, and considerable marketing resources, HITI will continue cooperating with Advantech in the future for IoT applications such as OEE production capacity management, KPI situation rooms, intelligent environmental monitoring, and smart device connections to the cloud.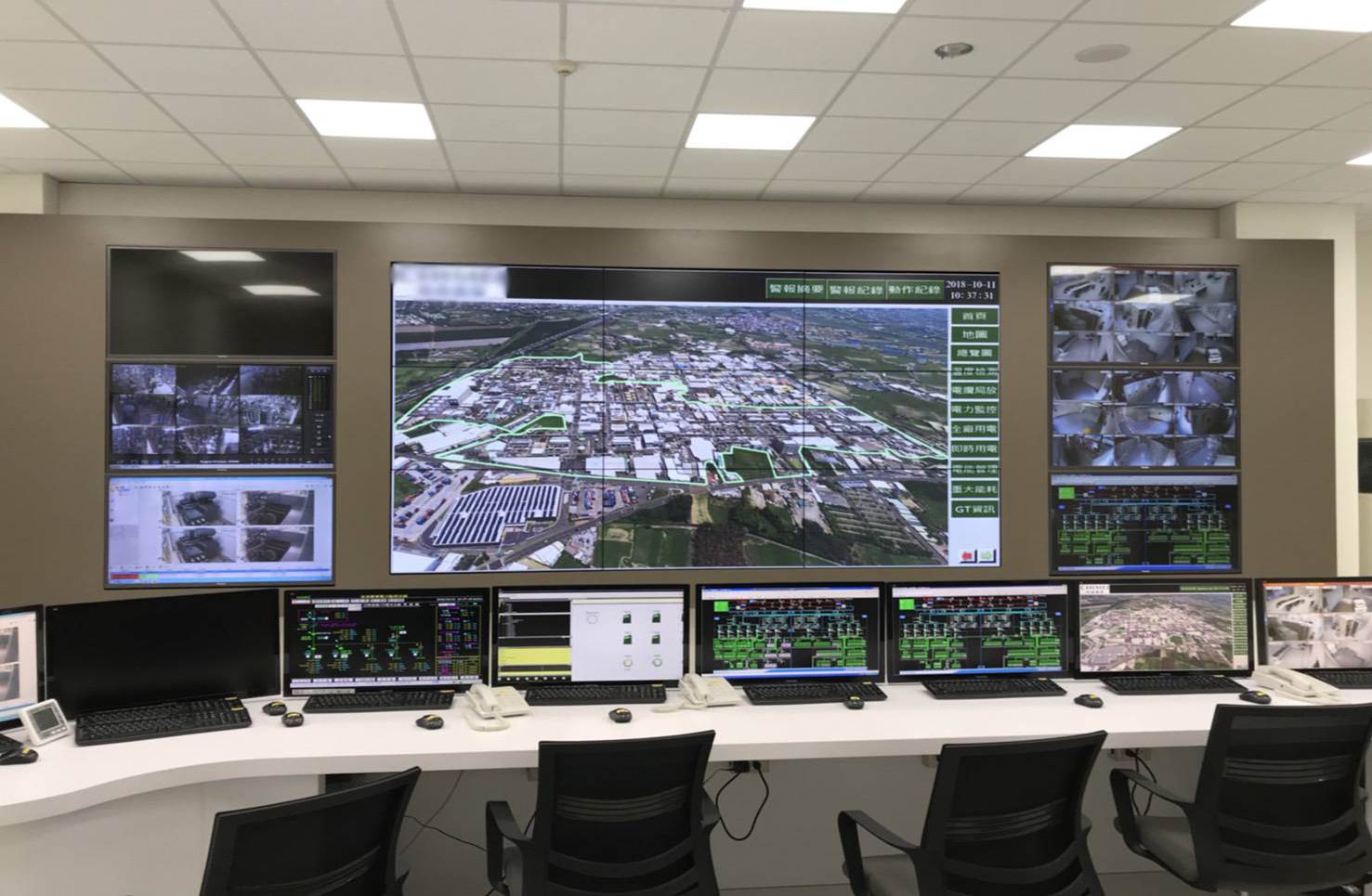 System Architecture of Energy Management Solution Powered by WISE-PaaS