NatureFit Adopted Advantech's USC-130 All-in-One Service Computer to Enable a Digitalized Workout Experience
7/1/2020
The NatureFit intelligent workout series products combine big data, a virtual training coach, and an intelligent interface to enable a digitalized workout experience with the use of RFID technology. USC-130 differs from other similar products because it offers a stylish appearance and extensive functions for a great price. This makes it the best choice for NatureFit. More importantly, Advantech's excellent customer service and technical support has allowed the solution to be implemented ahead of schedule.
"Emmer.Huang, Founder of NatureFit"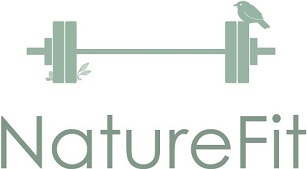 NatureFit is a gym that provides workout facilitates exclusively for office workers. All the equipment at NatureFit is embedded with a big data analysis system. This system collects and analyzes the training records and health information of every member, and can be used to generate personalized training programs that can be stored on an Easy Card.
Seamless Integration with Gym Equipment
Challenge: NatureFit requires a service computer that is sufficiently thin and stylish to be easily integrated with existing gym equipment. Moreover, the service computer must support VESA mounting to enable installation on the various exercise machines.
Solution: The front panel of Advantech's USC-130 service computer is only 12 mm thick. Additionally, USC-130 has a stylish appearance that compliments the gym equipment at NatureFit by providing a more modernized and technical aesthetic. Furthermore, the inclusion of support for VESA (75 x 75) mounting ensures that USC-130 service computers can be conveniently installed on every piece of gym equipment.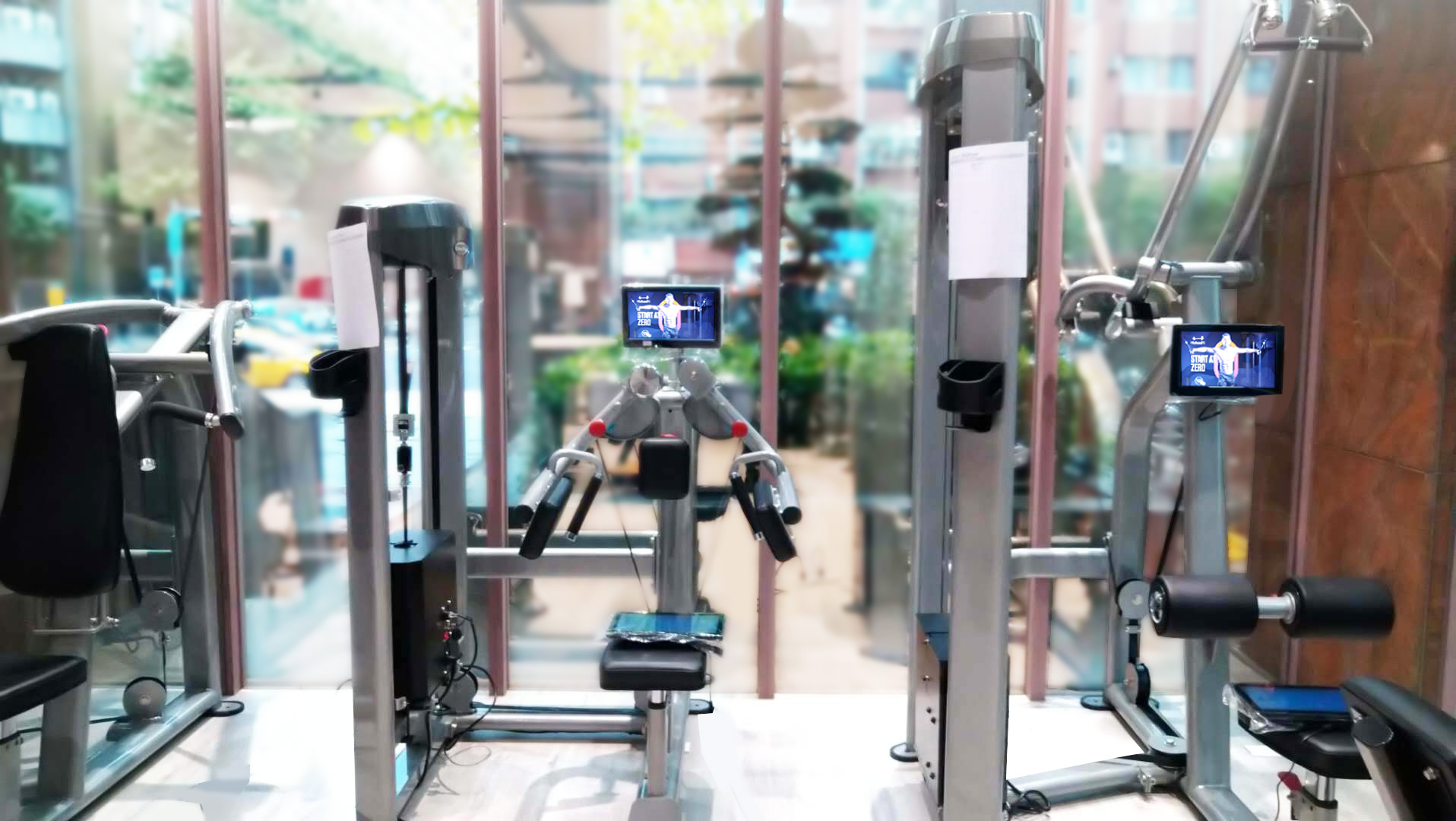 RFID-Equipped Equipment Facilitates Tracking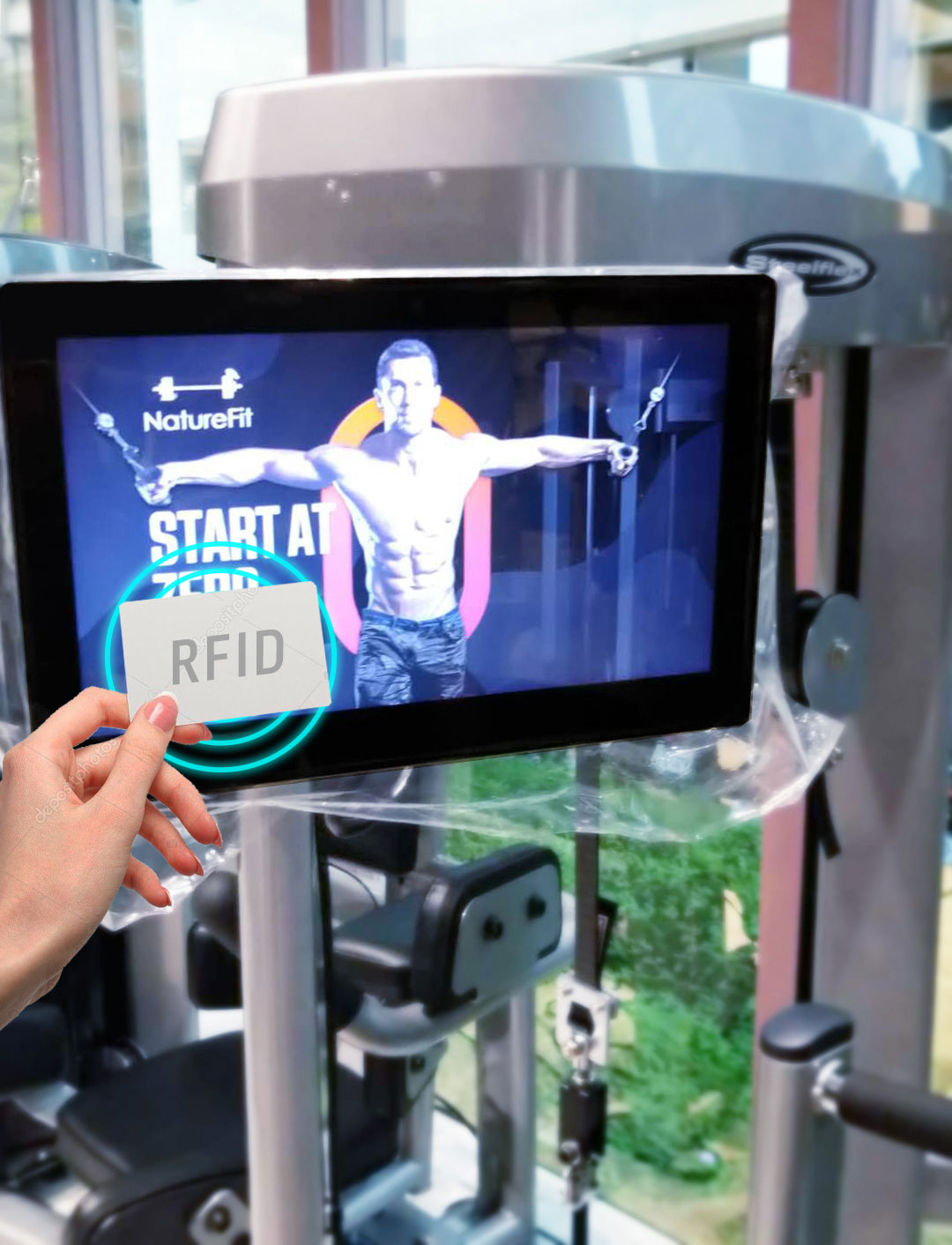 Challenge: NatureFit requires a computing solution that can record the training history and health information of every member. Additionally, the solution must be compatible with Easy Cards in order to allow members to pay for their time at the gym using Easy Cards.
Solution: USC-130 features embedded RFID capabilities that support 1443A/B, 51963, and FeliCa technology. With this design, members' training progress can be recorded by each machine via RFID. Moreover, because these capabilities are embedded, there is no risk of members bumping into the RFID devices and causing a malfunction.
Reduce Wi-Fi Interferences Through Embedded Wi-Fi Design
Challenge: The presence of numerous access points in one location can cause substantial interference to Wi-Fi signals. NatureFit needs a solution with excellent Wi-Fi support to ensure data can be easily collected from machines and transmitted for analysis.
Solution: USC-130 is equipped with embedded Wi-Fi and Bluetooth antennas. The provision of Wi-Fi and Bluetooth connectivity can be optimized by collaborating with vendors and adjusting the configuration according to the client's specific needs. Additionally, the system firmware and software can be configured to the client's requirements in order to minimize environmental interference. Nonetheless, the USC-130 antennas are designed to reduce interference and offer enhanced connectivity.