【Product Change】Advantech 250W PS2 PS8-250ATX-ZE Product Appearance Change
11/1/2019
We have recently implemented below product change to meet safety standard IEC/EN 62368-1, which will be mandatory to replace IEC/EN 60950-1 since 2020/12/20, especially in Europe. This announcement takes effective immediately. Please review this notice carefully and contact with product manager or your regional PAPS representatives, should you have any question.
Description of the Change
Product Design Change in Product Appearance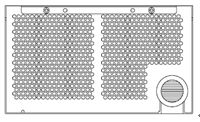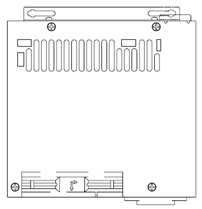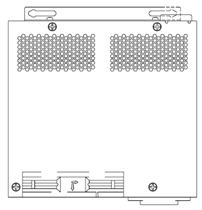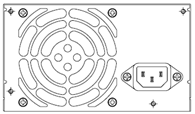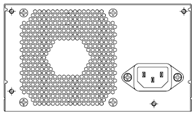 Effective Date: 2019/11/1
Start Date: 2020/3/1
Last Shipment Date: Running Change
Cut-in Implementation: Running Change

*Should you have any question regarding products, please contact Advantech sales representative for purchasing information.