Advantech PAPS Portal Revamp
5/10/2017
Advantech PAPS (Peripheral Allied Procurement Services) portal was recently revamped to provide a more user friendly interface and easy search function.
The new portal includes the following major benefits for users:
Comprehensive range of certified peripherals.

Market news highlights to ensure we are on the right track.

Product news to align with vendor product updates.

Product roadmap updates to help users align their business goals.

Filter and comparison function to help users make decisions easily.

Database is synchronized and consistent with PLM, SAP, and MyAdvantech. Check regional prices and stock as well as download marketing materials.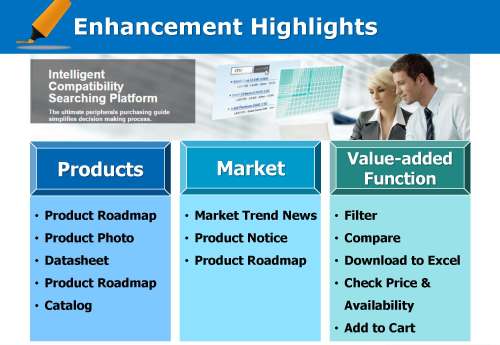 When you have to choose among many alternatives, it's hard to compare the pros and cons. So, Advantech's new PAPS portal added a filter function to help you narrow down large sets of search results and provides a comparison table to help make the decision process much easier.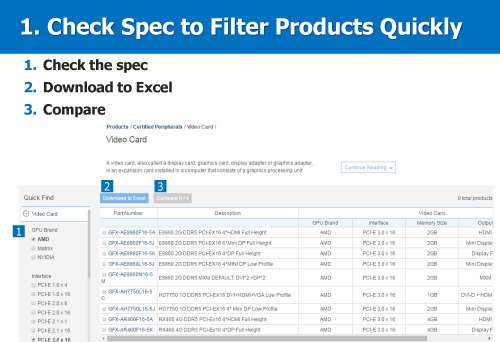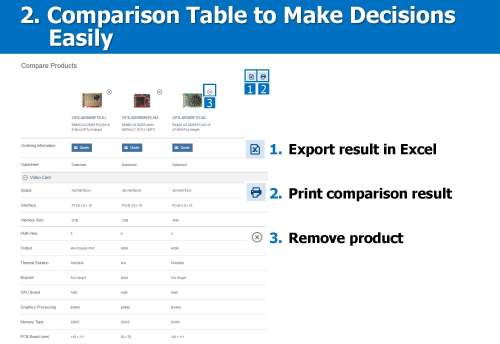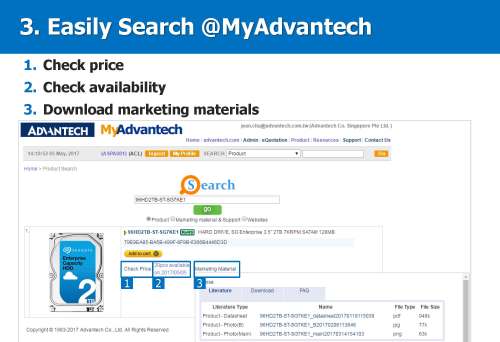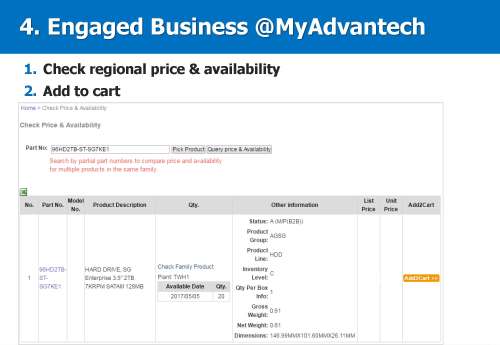 Advantech PAPS regularly releases the latest information on market trends, product updates, and product roadmaps to make sure you get the latest news. A product roadmap is a plan that matches short-term and long-term business goals with specific technology solutions to help you meet those goals. What's more, the Advantech certified peripheral catalog is released annually in the middle of year.