Advantech and Stratus Partner up to Provide Fault-tolerant Solutions for the Industrial Edge
10/18/2018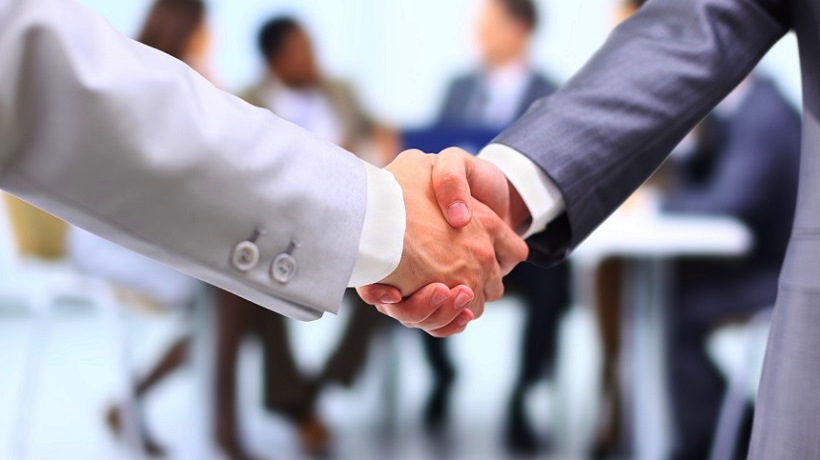 Rapid advances in industrialization and informatization methods have drove tremendous progress in the development of next generation manufacturing technology, and the Industrial Internet of Things (IIoT) has given rise to the emergence of Industry 4.0, Intelligent Transportation System (ITS), and iRetail. For IIoT businesses, non-stop automation and real-time processes are an integral part of their solutions. However, the transformative benefits offered by IIoT technology mean that system reliability and fault-tolerance have become critical because even a minute of downtime can cause huge losses and pose real threats to security. So Industrial IoT systems needs to be running 24/7 and with zero downtime.
Continuous Availability for the Industrial Automation Market
Advantech, a leading provider of Industrial Automation solutions, has now partnered with software provider Stratus, a global leader in continuous availability solutions for mission-critical applications. These two dominant industry forces now work hand-in-hand to co-develop this Always-on Solution, which means companies with future ready automated critical infrastructures will never have to experience unscheduled downtimes, saving millions in losses and reputational damage. Stratus has proven expertise in taking complexity out of availability for applications which are extremely sensitive to break-down risks, for example in airports, stock exchanges, and banks. Now Stratus offers its fault-tolerant availability, operational simplicity, and performance insights that span connected environments from Industry 4.0, to Intelligent Transportation Systems and iRetail.
Advantech and Stratus Always-on Solution builds a virtual passage between two servers. The two servers are mutually synchronized to ensure that if either server fails, the other will automatically take over the tasks within a second without any interruption or data loss. This fault-tolerant solution preserves all the processing transaction as well as data cache, so that the system does not need to restart, and all setup and operational tasks are done from a single console.
Always-on Solution allows flexibility for operating systems to setup high availability (HA) or fault tolerant (FT) modes. A kernel-based virtual machine (KVM) environment with resource pooling, automation and a web single console can deliver reliability and manageability. The availability level of each VM can be easily adjusted to meet your changing requirements and SLAs. Two servers can be set up in different locations and offer city-wide protection from computer failures, storage failures, human errors, and data corruption. Best of all, Always-on Solution only needs 30 minutes for integration with no application modifications.
2018 Advantech loT Co-Creation Summit
To demonstrate Always-on Solution to the industrial 4.0 market, at the beginning of November, both Advantech and Stratus will present their first co-created Edge Solution Ready Package (SRP) at the 2018 Advantech loT Co-Creation Summit in Suzhou International Exhibition Hall, China. During this 2-day event, Stratus will share their co-created solution application in one-on-one meetings in both English and Chinese.
There has been a recent upsurge in the IoT sector, especially in IIoT and Industrial 4.0, so both Advantech and Stratus sought a mutually beneficial partnership while independently providing technology services. Always-on Solution now has more and more proven successful cases in manufacturing. This combination of Advantech and Stratus for non-stop solutions will co-create significant revenue growth in the foreseeable future.
About Advantech
Advantech's corporate vision is to enable an intelligent planet. The company is a global leader in the fields of IoT intelligent systems and embedded platforms. To embrace the trends of IoT, big data, and artificial intelligence, Advantech promotes IoT hardware and software solutions with the Edge Intelligence WISE-PaaS core to assist business partners and clients in connecting their industrial chains. Advantech is also working with business partners to co-create business ecosystems that accelerate the goal of industrial intelligence.
About Stratus
Stratus Technologies, Inc. is a major producer of fault tolerant computer servers and software. The company was founded in 1980 as Stratus Computer, Inc. in Natick, Massachusetts, and adopted its present name in 1999. The current CEO and president is Dave Laurello. Stratus Technologies, Inc. is a privately held company, owned solely by Siris Capital Group. The parent company, Stratus Technologies Bermuda Holdings, Ltd., is incorporated in Bermuda.