Advantech EMI Shielded Display Kit Empowers Medical Testing Equipment
7/1/2021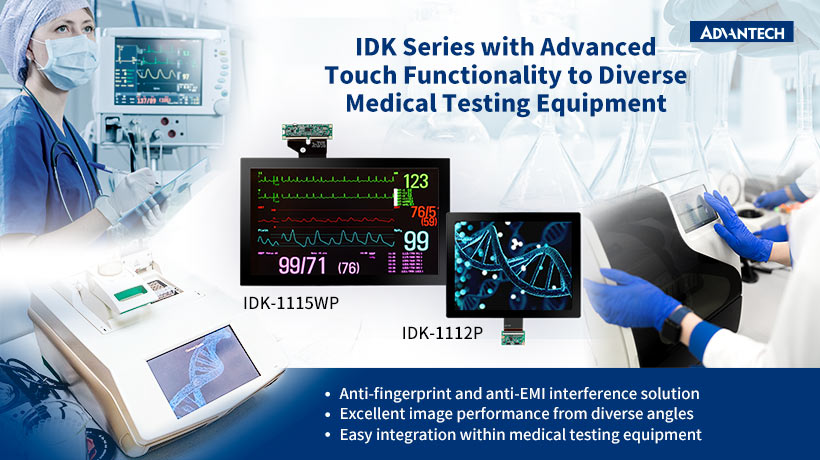 July 2021, Taipei, Taiwan - Advantech, a leading provider of global embedded solutions, is proud to release the IDK-1112P-50XGA2 and IDK-1115WP-45FHA2 display kit solutions (in sizes 12.1" and 15.6" respectively). IDK-1112P-50XGA2 and IDK-1115WP-45FHA2 feature touchscreens with anti-fingerprint surface treatments and innovative touch control IC solutions, delivering augmented touch performance and electromagnetic compatibility to diverse medical equipment. Indeed, these two solutions enable highly-efficient and interactive medical testing and data monitoring — especially when used in automatic vacuum blood collection tube sorters, blood analyzers, hemodynamic monitoring solutions, and physiological monitoring systems.
Anti-fingerprint and anti-EMI interference solution
Advantech's IDK series uses anti-fingerprint surface treatments that ensure precision and smooth touchscreen operation. This same treatment makes the IDK series suitable for harsh laboratory environment use by easing cleaning and preventing smudging and water ingress. The IDK series also addresses electronic noise issues that arise in labs. These devices avoid disruptions in functionality by providing a noise immunity that meets CS 10 Vrms, RS 50V/m standards required for professional medical applications.
Excellent image performance from diverse angles
Advantech's IDK display delivers consistent outstanding color performance when viewed from diverse angles. It not only addresses gray scale inversion and color shift problems, but also ensures diagnostic accuracy. Both IDK-1112P-50XGA2 and IDK-1115WP-45FHA2 deliver excellent visibility in both portrait and landscape modes at every angle (be it 90 or 180°). In sum, this series accommodates any space or environment.
Easy integration within medical testing equipment
Advantech's IDK-1112P-50XGA2 and IDK-1115WP-45FHA2 display kits leverage easily-cleaned bezel-free designs that help reduce incidents of infection and dust accumulation. These kits also use a projected capacitive (PCAP) touchscreen that eases operation and improves responsiveness. In addition, both solutions are capable of operation by users wearing latex gloves.
Wide viewing angle support in both portrait and landscape modes
Excellent noise immunity for medical applications in diverse environments (CS 10 Vrms)
500/450 nits high-brightness PCAP touch screen with anti-fingerprint surface coating
30,000/ 50,000 hour long-lifespan backlight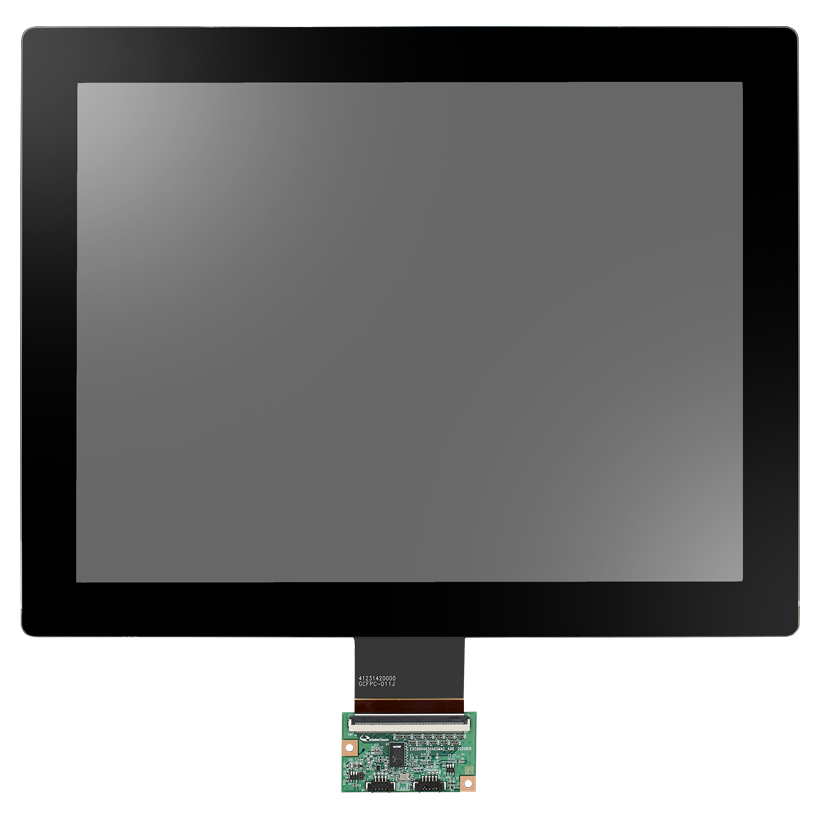 IDK-1112P-50XGA
12.1" 1024x768 LCD
89°/89°/89°/89° wide viewing angle
Brightness: 500 cd/m²
Supports CS 10V touch controller
Anti-fingerprint surface treatment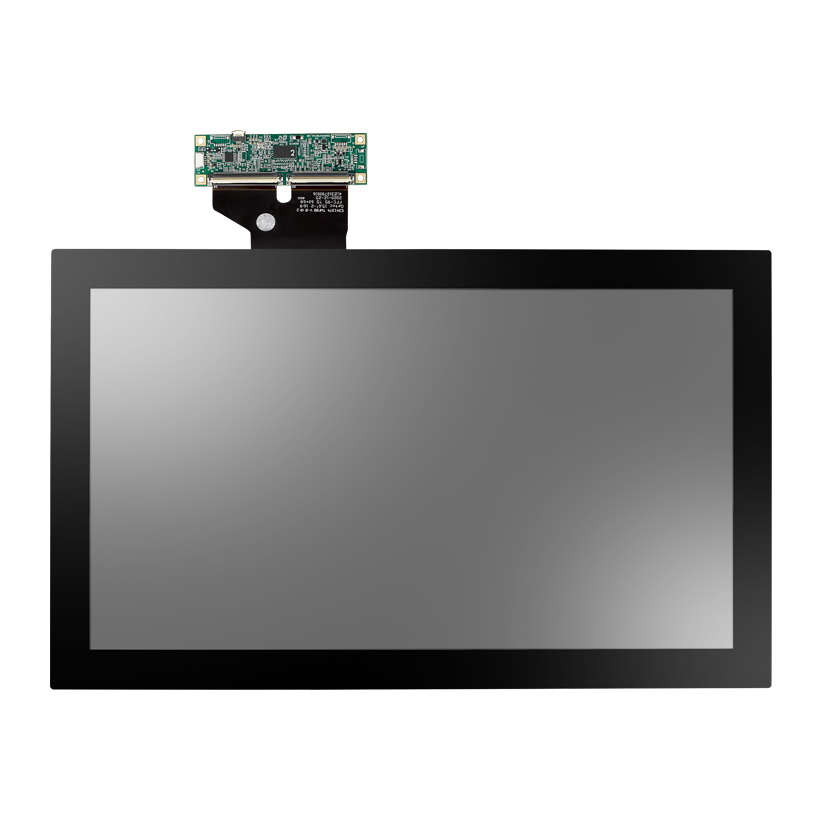 IDK-1115WP-45FHA2
15.6" 1920x1080 LCD
85°/85°/85°/85° wide viewing angle
Brightness: 450 cd/m²
Supports CS 10V touch controller
Anti-fingerprint surface treatment