Advantech SQRAM DDR4 3200/2933 Memory Solutions Empower High Performance Computing Applications
1/20/2020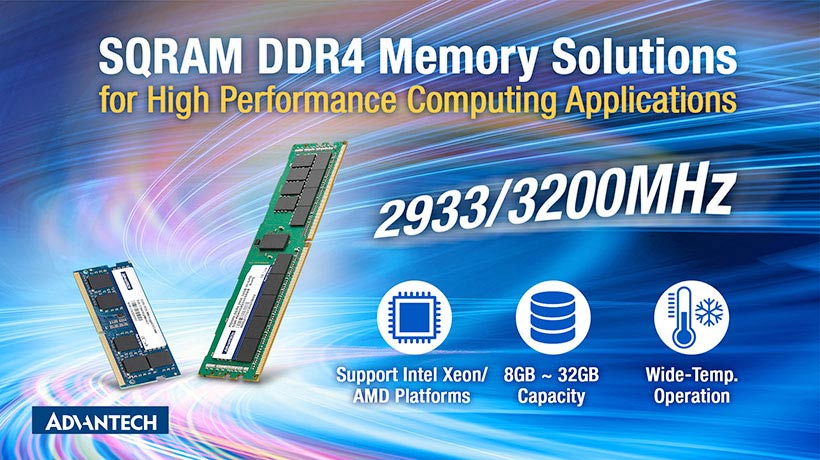 Jan., 2020, Taipei – Advantech (2395.TW), a global leader in the embedded computing market, is excited to introduce 3200/2933 DDR4 memory modules into its SQRAM lineup. With SQRAM's early access to the latest DRAM technology, the SQRAM DDR4 3200 series is the first in the embedded market to deliver exceptional performance featuring 3200 MHz under wide-temperature operation. The SQRAM DDR4 3200 series achieves high performance at 3200 MHz on AMD C3000 product families—making it ideal for IoT edge computing in critical environments. The SQRAM DDR4 2933 series performs data transfer at a rate of 2933MHz with efficient power consumption while offering various capacity selections from 8GB to 64GB. Fully compatible with Intel Xeon scalable product families, the SQRAM DDR4 2933 series is suitable for HPC applications such as data centers, workstations, and the enterprise market.
The First Wide-Temperature DDR4 DRAM with 3200MHz for Extreme High Speed
To handle faster and more complex mass data processing in HPC enterprise and edge computing applications, the SQRAM DDR4 3200 series offers complete form factors including RDIMM, Unbuffered DIMM, SODIMM and ECC DIMM. The series is designed for Intel Core i processors with the latest DDR4 generation speed—twice as fast as DDR3 1600. Data transfer rates can backwardly match speeds of 2666 and 2400. This series also provides wide-temperature range products for military or outdoor applications in critical environments.
2933MHz Outstanding Speed with Exclusive Capacity Offerings
Advantech's new DDR4 RDIMM modules deliver outstanding speeds of up to 2933 MHz; representing a 10% improvement from previous 2666 MHz versions. The modules deliver efficient power consumption of only 1.2V while offering a 64BG high capacity and an exclusive cost-effective 8GB capacity. The series is compatible with server platforms featuring Intel Xeon processors and is designed to efficiently handle heavy workloads for big data to optimize server platform performance. The SQRAM DDR4 2933 series perfectly meets heavy workload requirements for enterprise market and high-performance computing applications. For more information, please contact your local sales office or visit the Advantech SQRAM product page.
SQRAM DDR4 3200/2933 Lineup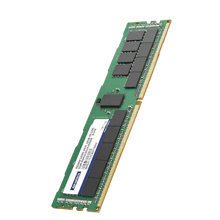 Registered DIMM DDR4 2933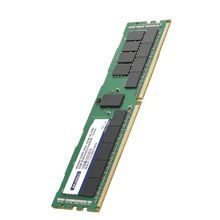 Registered DIMM DDR4 3200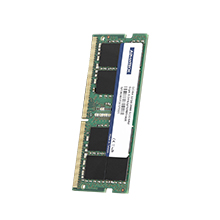 SQRAM DDR4 3200/2933 Series Key Features
Superior Speed: 3200/2933MHz
Available Capacity: 8GB ~ 32GB
Compatible with Intel Xeon/AMD Platforms
30u" Golden Finger
Fixed BOM
High-Quality Original Chip Adoption (Hynix, Samsung)