Advantech to exhibit at SPS Italia 2022
05.05.2022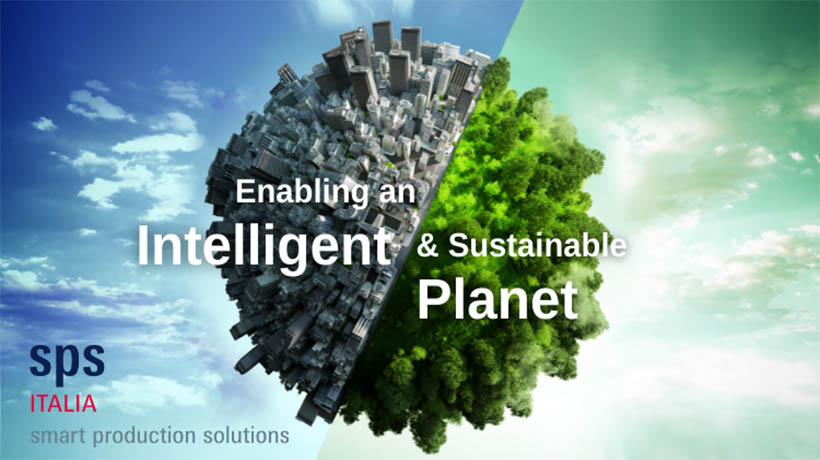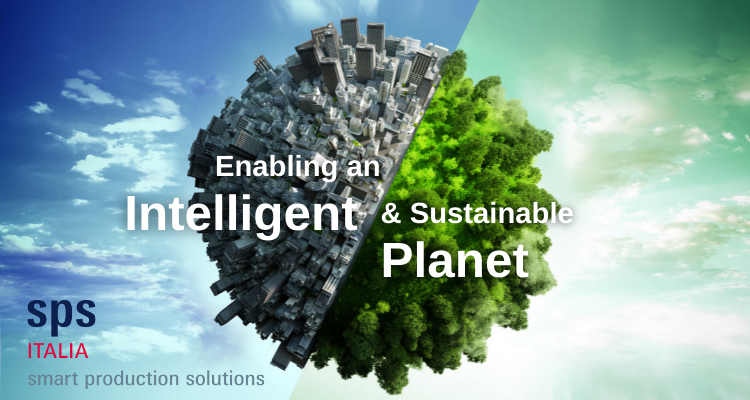 Edge computing, Connectivity, Artificial intelligence and the Food & Beverage sector will be the company's four pillars at the show
3 May 2022 – Advantech, a world leader in industrial IoT technologies, will present at SPS Italy a wide range of solutions for iFactory and machine building applications (stand E 008, in Hall 6). The spotlight will be on the company's portfolio of Solution-Ready Packages (SRP), and "ready-to-use" packages for automation control that are designed to accelerate the implementation of smart manufacturing and reap the benefits of Industry 4.0.
Advantech's offerings revolve around four main areas: edge computing, connectivity, artificial intelligence and food & beverage. The goal is to help customers optimise their processes and enhance their competitiveness through a variety of cloud solutions. These solutions are applicable to production plants, and they also address factory energy management and machine control. Advantech will also demonstrate the functionality and efficiency of its solutions for computing and connectivity, which allow the intelligent management of CNC machines.
An important theme of the event will be the management of field-installed devices. In addition to technological innovation, Advantech will present a series of tools to manage remote devices and optimize their mass deployment.
In the food industry sector, Advantech's Industry 4.0 "rugged" solutions provide manufacturing companies versatile and efficient tools. This helps manage increasing demands for product variability, while maintaining adequate levels of food and supply safety. These requirements are critical at a time when regulators and consumers continue to demand greater quality and safety.
In the field of connectivity, where 5G technology is emerging strongly, companies are looking to deploy high-speed wireless technologies that enable real-time network services for many devices. Advantech offers a complete portfolio of LTE, Wi-Fi or LoRaWAN and NB-IoT solutions that are ideal for businesses that require fast data transmission or a large fleet of connected devices.
To help customers quickly deploy artificial intelligence and exploit its enormous potential, Advantech will demonstrate hardware solutions that can implement AI into its customers' processes. The company's many partners create innovative solutions and bring deep learning to a variety of industries, from drones to AGVs, retail to robotic inspection (AOI), medical imaging to traffic control – and much more. Both value-added distributors and technology partners dedicated to specific solutions will be present at the Advantech booth.
Dario Nacawa, Advantech Europe's Sales Manager Italy & Iberia, explained: "SPS has always been an important opportunity for us to engage with existing and new customers in the manufacturing sector, so we can find ways to support them with optimising their operations. Our co-creation strategy of working with software partners to create application-specific SRPs remains central to our approach to manufacturing, and this helps customers to maintain full visibility and control over their complex processes." True to its tagline "Enabling an Intelligent and Sustainable Planet", SPS Italia will see the launch of Advantech's ESG campaign, which aims to emphasise environmental, social and corporate governance issues. The campaign will also highlight Advantech's commitment to work towards an intelligent and sustainable planet, by using its powerful IIoT solutions, artificial intelligence and energy management to the benefit of our planet.
Visitors to the SPS Italia trade fair can see Advantech at stand E 008 in hall 6 from 24 to 26 May 2022 in Parma (Italy).