Entering a New Era of Smart Manufacturing
Introducing SRP-FEC220 Solution for Machine Monitoring & Optimization
This Solution Ready Platform allows users to easily acquire 100% of equipment data through 450 PLC drivers, self-defined communication protocols and a distributed digital I/O module. Equipment data is available for OT/IT system integration via Modbus/ OPC UA/ MQTT with visible production information, optimized production profiles and more.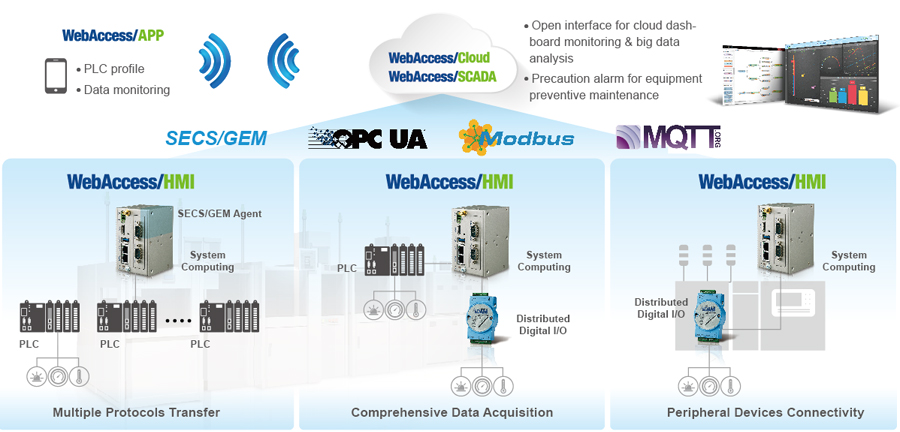 Key Advantages/Features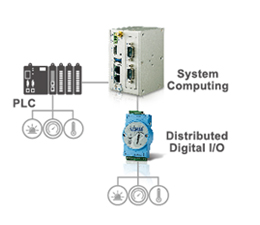 100% Data Acquistion
Supports 450 PLC communication drivers and self-defined protocol to completely acquire controller status, temperature, humidity and other sensor data.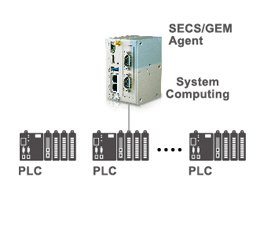 Flexible Protocols Conversion
Greatly shortens engineering time through intuitive UI setting to rapidly covert protocols for a max. of 15 different branded PLCs simultaneously.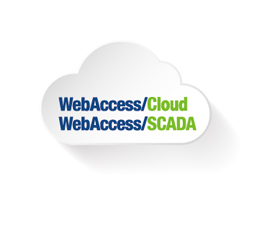 Easily Connect OT and IT
Supports Modbus / OPC UA/ MQTT connection to SCADA/ MES system to optimize production efficiency.
Solution-Ready-Platform Package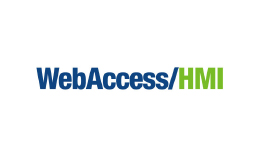 WebAccess/HMI Runtime Software
Preinstalled WebAccess/HMI Rumtime 1500 tags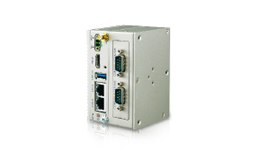 UNO-2271G-E23AE
Intel® Atom™ E3815 1.46 GHz Pocket-Size DIN-Rail PC, 4GB RAM, 32G eMMC Storage, Microsoft® Windows Embedded 7 Pro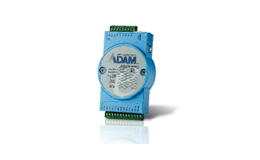 ADAM-6060-CE
6-ch Digital Input and 6-ch Power Relay Modbus TCP Module
Software Architecture and Key Design Features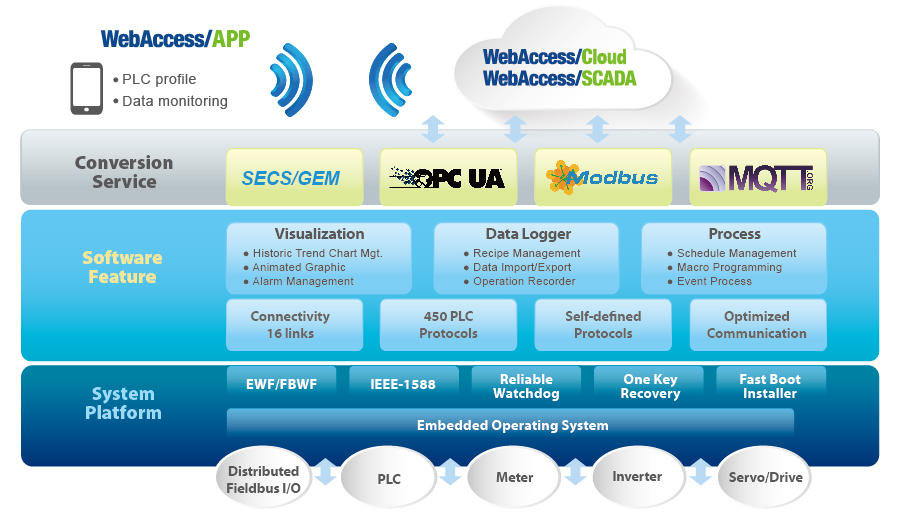 HMI Design Features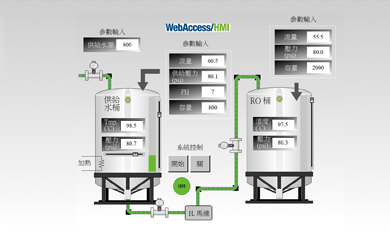 Animated dashboard
Dynamic numerical value display
Pipeline & dynamic flow diagram
Bar chart/ histogram
Rich automation device icon library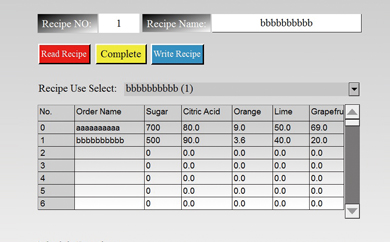 Alarm
Active alarm message
Alarm by email
Alarm history
Alarm history export (Excel CSV)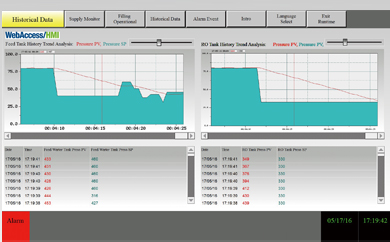 History
Historical trend chart
Historical table for search
Historical data export (Excel CSV)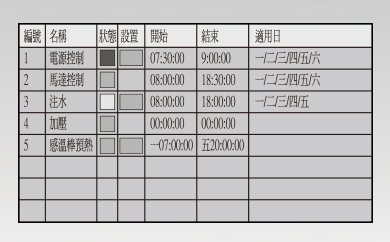 Schedule
Calendar chart
Weekly event schedule
Pre-schedule process parameter
Application Scenario
How the Equipment Connectivity Works in Facotry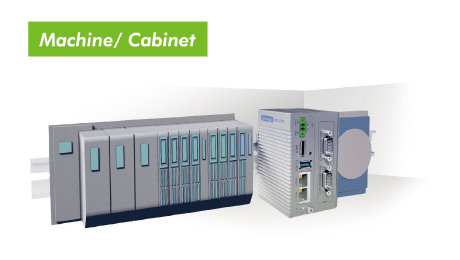 Pain Points of Global Manufacturers
Data in Black Box
To optimize equipment performance and reliability, engineering teams always make improvements through machine operation data analysis, temperature monitoring, or power consumption. However, data is sometimes contradictory due to the sensors, meters, or PLC controllers being limited in connectivity and different devices from different vendors each having their own proprietary protocols.
High Wall of Communication
Proprietary communications obstructing machinery data integration usually require knowledge of driver development and comprehensive coding effort to complete protocol transfer.
Infeasible for Analysis
Advanced data analysis is always done by IT systems with powerful computational capabilities. Nevertheless, open communications such as Modbus/ MQTT/ OPC are required for bridging devices at the OT level and system analysis at the IT level.
See What Will Happen…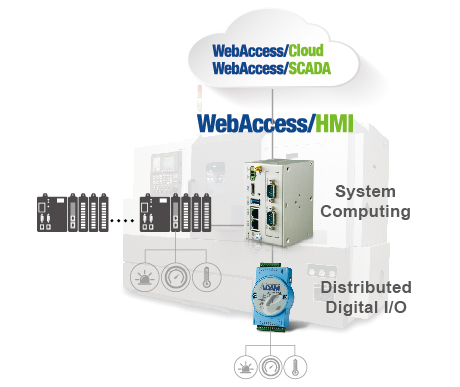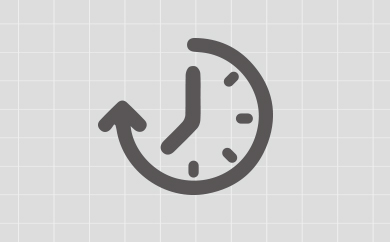 Extend Equipment Lifespan:
Increase the value of legacy equipment with multiple protocols conversion.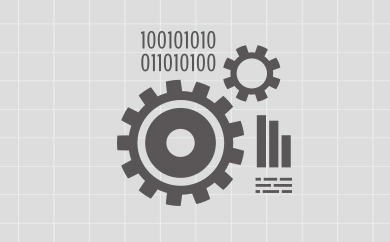 Digitize Manufacturing Information:
Improve manufacturing efficiency by real-time production monitoring, machine status diagnosis.