To minimize the pressure of reducing production costs and increasing product competitiveness, factory automation has become a key focus of manufacturers worldwide, with increasingly more cloud computing to be implemented in different automation applications in the future. SRP-E2i140 is designed to enhance the efficiency of automation equipment management by providing real-time connectivity, industrial interface integration, and by moving automation equipment management tasks from single platform operation to cloud-based operation.
Software Diagram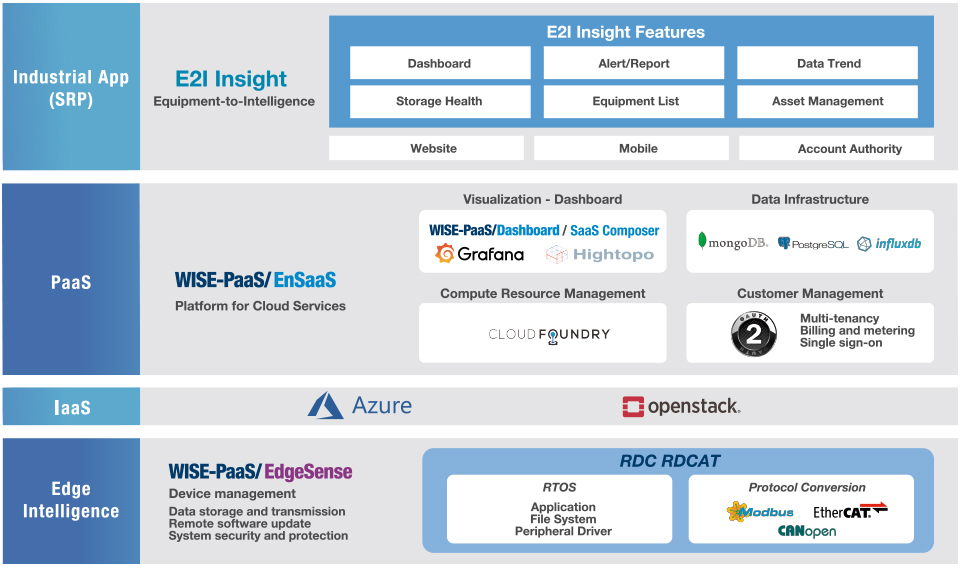 System Architecture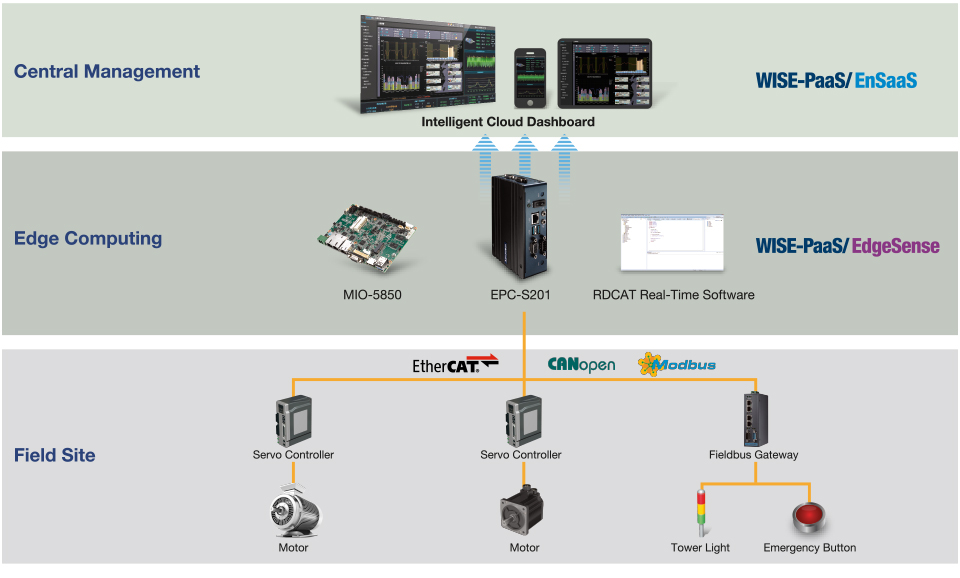 Feature Highlights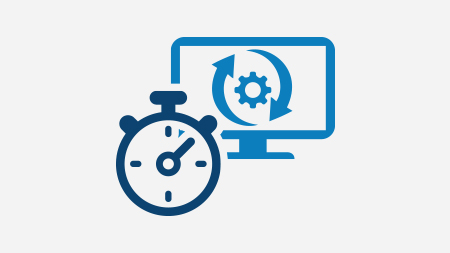 Real-Time Communication and Control in Windows OS
Enable a real-time environment in Windows OS to allow for real-time communication between gateways and servo motors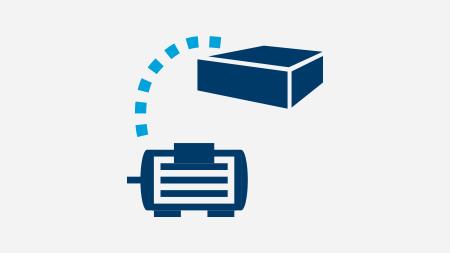 Integrated Industrial Fieldbus Interface/Driver
Pre-integrated industrial Fieldbus interface and peripheral driver for communicating with different servo motors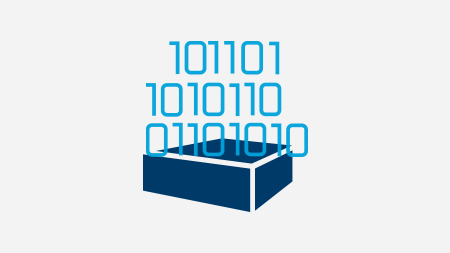 Edge Computing for Intelligent Analysis and Service
Increase overall application value by enabling edge and AI computing via an x86 E2I gateway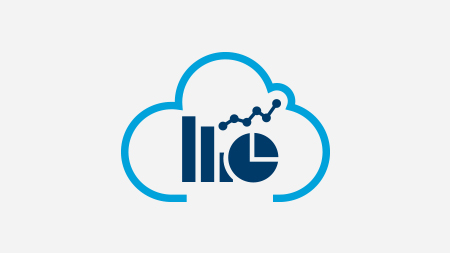 Enable Cloud Service with WISE-PaaS/EnSaaS
Upgrade your business from a single platform to an industrial cloud service with Advantech's WISE-PaaS Industrial Cloud Solution
Application Story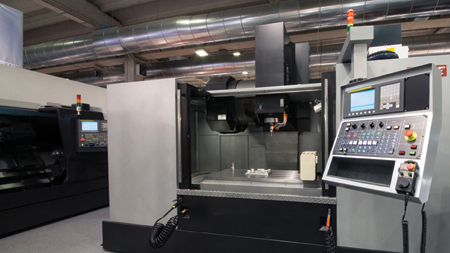 Providing higher computing and 2D/3D display capacity by integrating an X86 platform into CNC machine becomes the major interesting of automation applications in the world. With X86 platform, it provides an easier way for user to connect CNC machines together as a network for linking to cloud, and increases the overall value and efficiency of CNC operation by moving their application from single operation to cloud computing operation.
Solution
This project required three major technologies: real-time operation, servo motor control/connectivity, and data collection for cloud management. For this, Advantech provided the SRP-E2i140, a solution-ready package which uses Intel® Celeron® J1900 and Atom™ E3825/E3845 processer with automation I/O including Ethernet and CANbus, builds a real-time environment with different industrial Fieldbus and peripheral drivers under Windows 7/10, and provides WISE-PaaS/EnSaaS, an industrial cloud service driving efficiency.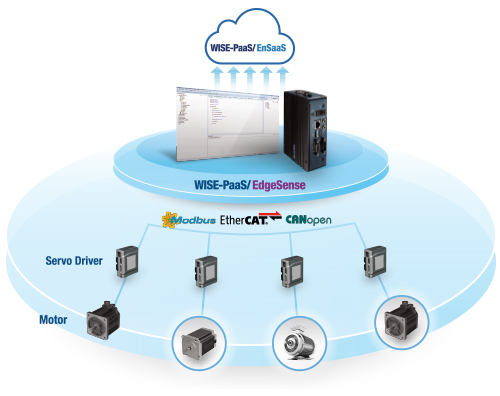 SRP Visualization
E2I Insight Dashboard for Real-time Control Solution

Focal Point
Video
Motor status
Controller status
Factory Overview
Factory output
Factory status
Achieved rate
Management Scorecard
Production output
Operation data
Power consumption
Event analysis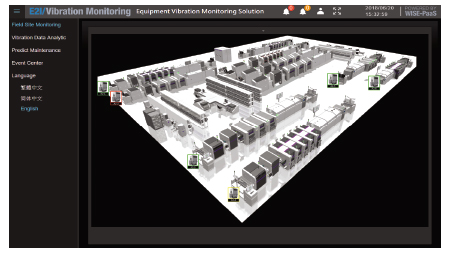 Device map management
Working status
Event/action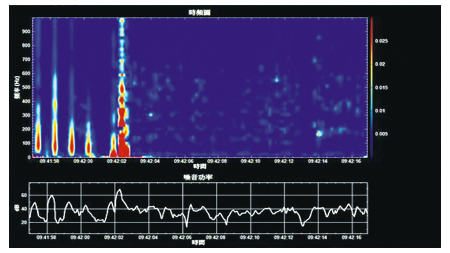 System temperature, CPU loading, etc.
System information
Link status
Working hours
IP/MAC address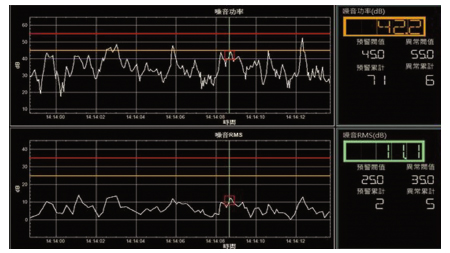 Motor position
Motor velocity
Motor torque
Motor event
Working hour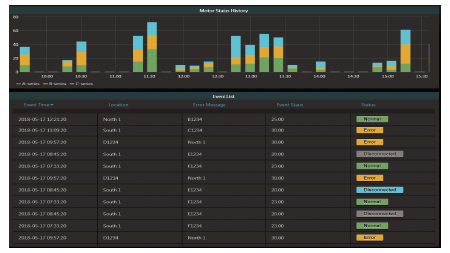 History event record
Monthly comparison