EPC-C301: High-Performance Machine Vision Systems for Diverse Applications
2020/6/3
To increase the efficiency and accuracy of inspection processes, machine vision is increasingly prevalent in the industrial automation and transportation sectors. Machine vision deals with the understanding and interpretation of images obtained during the inspection process. The machine vision market is projected to account for 10.7 billion USD in 2020, reaching 14.7 billion USD by 2025.
AdvantechEPC-C301 Embedded PC, powered by 8th Gen. Intel® Core™ i7-8665UE/i5-8365UE, provides multiple I/O interfaces for peripherals such as cameras, gate controls, card readers, key pads, and receipt printers. The EPC-C301 equips all necessities within a super-compact size of 170 x 118 x 70 mm (6.69 x 4.64 x 2.75 in) and supports a wide operating temperature range of -20 to 60 °C (-4 ~ 140 °F) that is easier for diverse solution integration.
Application 1: Automatic Guided Vehicle (AGV)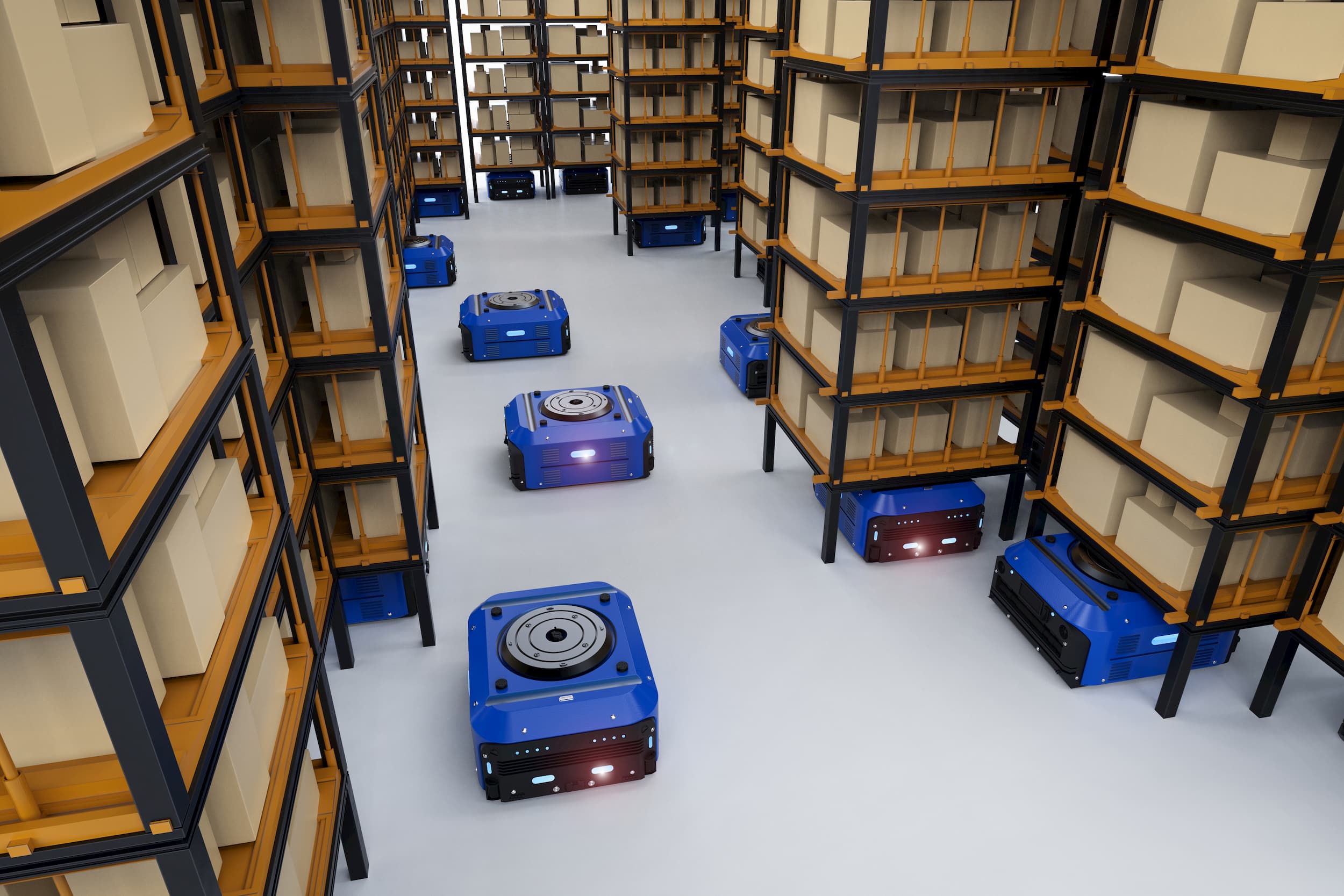 AGV and drone applications are applied in automated storage and retrieval systems (AS/RS), intelligent baggage handling systems in airports, and food or grain processing systems. In most cases, multiple technologies like cameras and sensors are adopted to avoid errors, and high computing performance is necessary for image processing.
EPC-C301 is powered by the new 8th Gen Intel® Core™ platform. It features up to four computing cores supporting 4 x GbE and 4 x USB 3.2 for high-definition camera connectivity and an AI expansion ability. Likewise, EPC-C301 can adopt Advantech's AI module VEGA-330. Advantechs solution satisfies intensive image processing demands while implementing machine vision. Utilizing 4 additional USB 2.0 and UART, EPC-C301 connects to sensors and object detection compensation radars. Simultaneously, two isolated CANBus can manage mission critical controls such as wheel controls. The compact, fanless design makes EPC-C301 easier for adoption and higher reliability.
Application 2: Automatic Number-Plate Recognition (ANPR)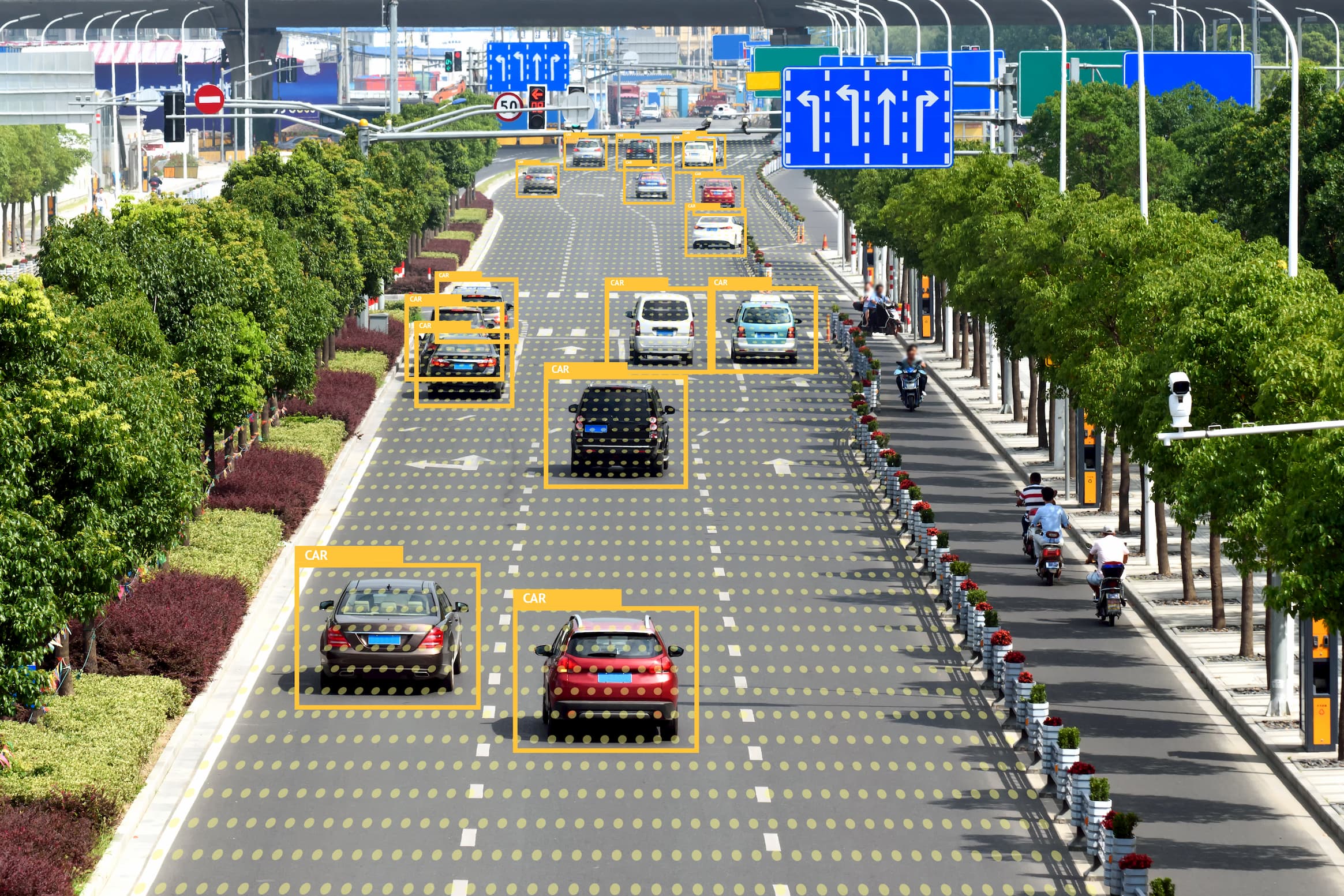 ANPR is widely adopted in ETC (electronic toll collect system), traffic monitoring, and smart parking systems. It reduces required labor costs, enhances traffic flow efficiency, and reduces air pollution caused by traffic jams.
EPC-C301 has up to eight high definition camera interfaces through GbE and USB3.2. It provides a total of four expansions: M.2 E-key for WiFi+BT, B-key for LTE, M-Key for SATA SSD and higher performance PCIex4 NVMe, and miniPCIe for AI acceleration cards to speed up inference on number, alphabet, color, and type. EPC-C301 supports an operating temperature range from -20 to 60 °C (-4 ~ 140 °F) to ensure 24/7 reliability for public services.
Application 3: Automated Optical Inspection (AOI)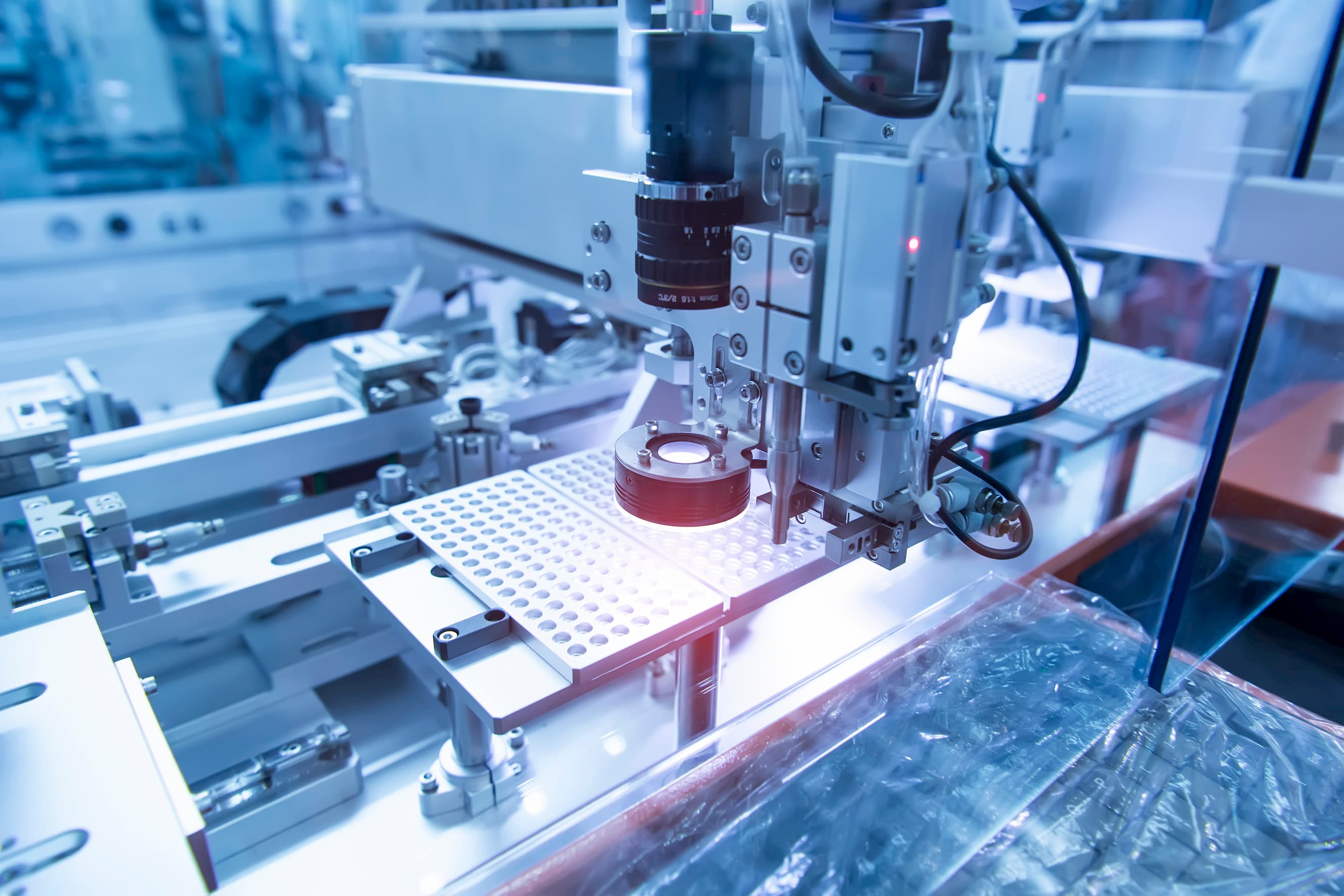 Industry 4.0 seeks to make production flow automatic and intelligent. AOI, collaborative robots, and AGV applications combine with AI, machine vision, and speech technology to enhance production efficiency, quality, and safety.
To make inspections more accurate and efficient, sufficient CPU computing, graphics performance, and additional acceleration are key. EPC-C301 provides the latest Intel technology from 8th Gen. Core SoC platform—providing a 1.5 x performance boost versus the previous edition due to the doubling of the core count from dual to quad. It is equipped with M.2 PCIex4 SSD which offers a 5x performance boost versus SATA SSD, and has dual channel DDR4 32GB for guaranteed performance without bottlenecks. It offers numerous interfaces for peripheral function connections: three RS-232/422/485 supporting up to 1Mbps, two isolated CANBus, and eight DIO cover all necessities.
8th Gen. Intel® Core™ i7-8665UE/i5-8365UE
Dual Channel DDR4-2400MT/s up to 32GB
HDMI + DP* Dual 4K Displays
4 x GbE, 4 x USB 3.2, 4 x USB 2.0, 2 x isolated CANBus
3 x RS-232/422/485, 1 x RS-232, 8 GPIO
M.2 E-Key 2230, B-Key 3042, M-Key 2280 for SATA & PCIex4 SSD, mini-PCIe
DC-12V, -20 ~ 60 °C (-4 ~ 140 °F) Operating Temperature
Supports iManager Software APIs for Windows 10 and Linux
Supports WISE-DeviceOn for remote device management and control
Developer Kit (EVK) SKUs default equip VEGA-330, Ubuntu 18.04 LTS, Intel® OpenVINO Toolkit