AI Software Application Management System for Legacy IP Surveillance Upgrade
3/16/2022
A leading IP surveillance provider needed a solution that would turn its small, legacy IP cameras into a full Artificial Intelligence (AI) capable camera network. The solution needed to include an industrial edge GPU with AI software, along with a management system that would remotely upgrade the program and manage the edge GPU.
Needs to know GPU box resources utilization status

Scheduled, remote upgrades of AI software at the edge

Remotely power cycle the device when the system is abnormal

Simple and intuitive user interface for end-user operation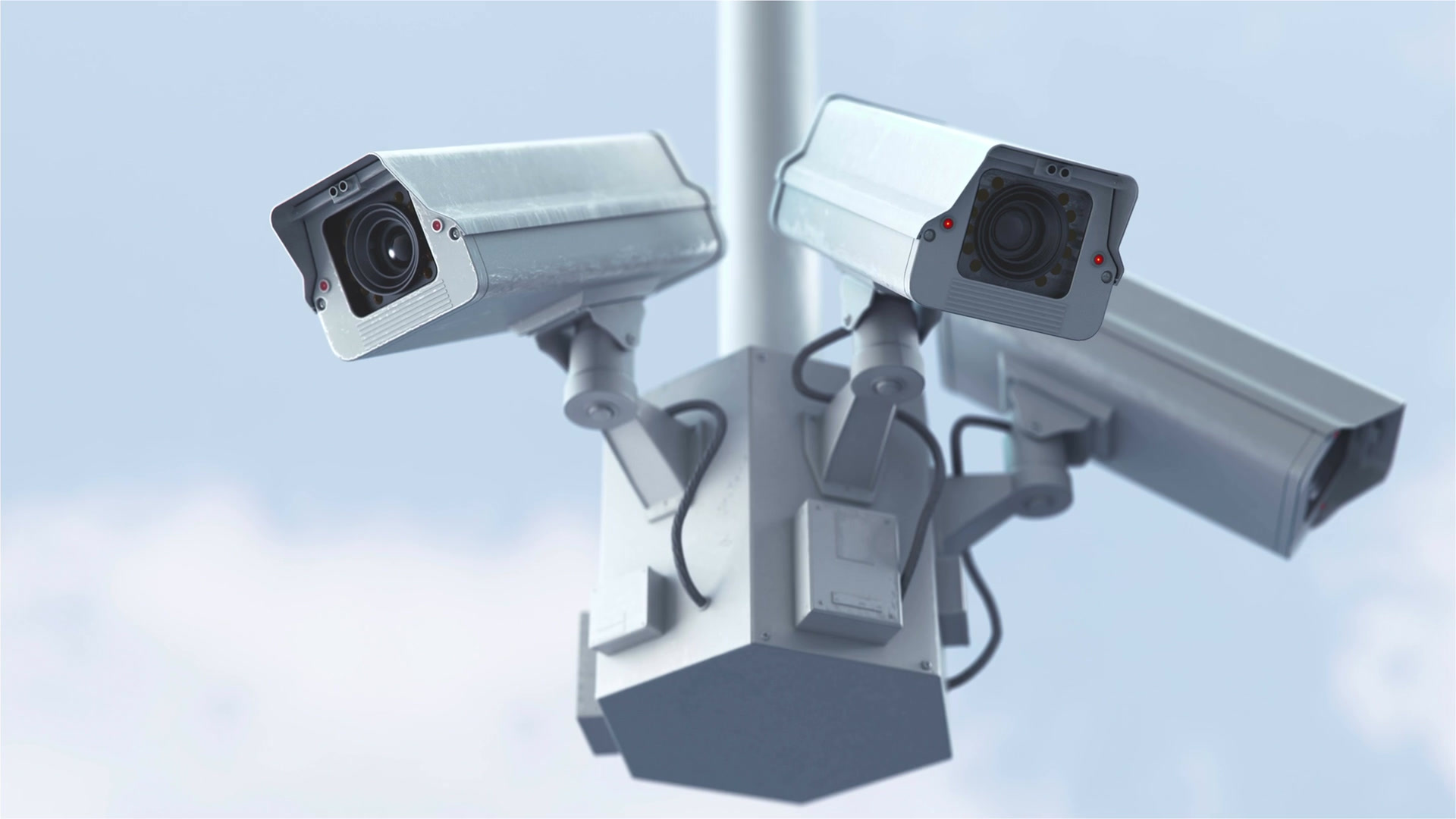 The IP surveillance provider utilizes the Advantech MIC-710 NVIDIA Jetson series GPU to run its applications, and offers the solution as an add-on system to end-users for upgrading legacy IP surveillance systems. The application allows end-users to start utilizing basic AI functions, such as facial recognition and virtual geo-fences, while still using legacy IP surveillance systems. For the IP surveillance provider, the core of its business is in AI applications, but it needed an end-to-end platform for remote device management and applications. This is where Advantech WISE-DeviceOn can help.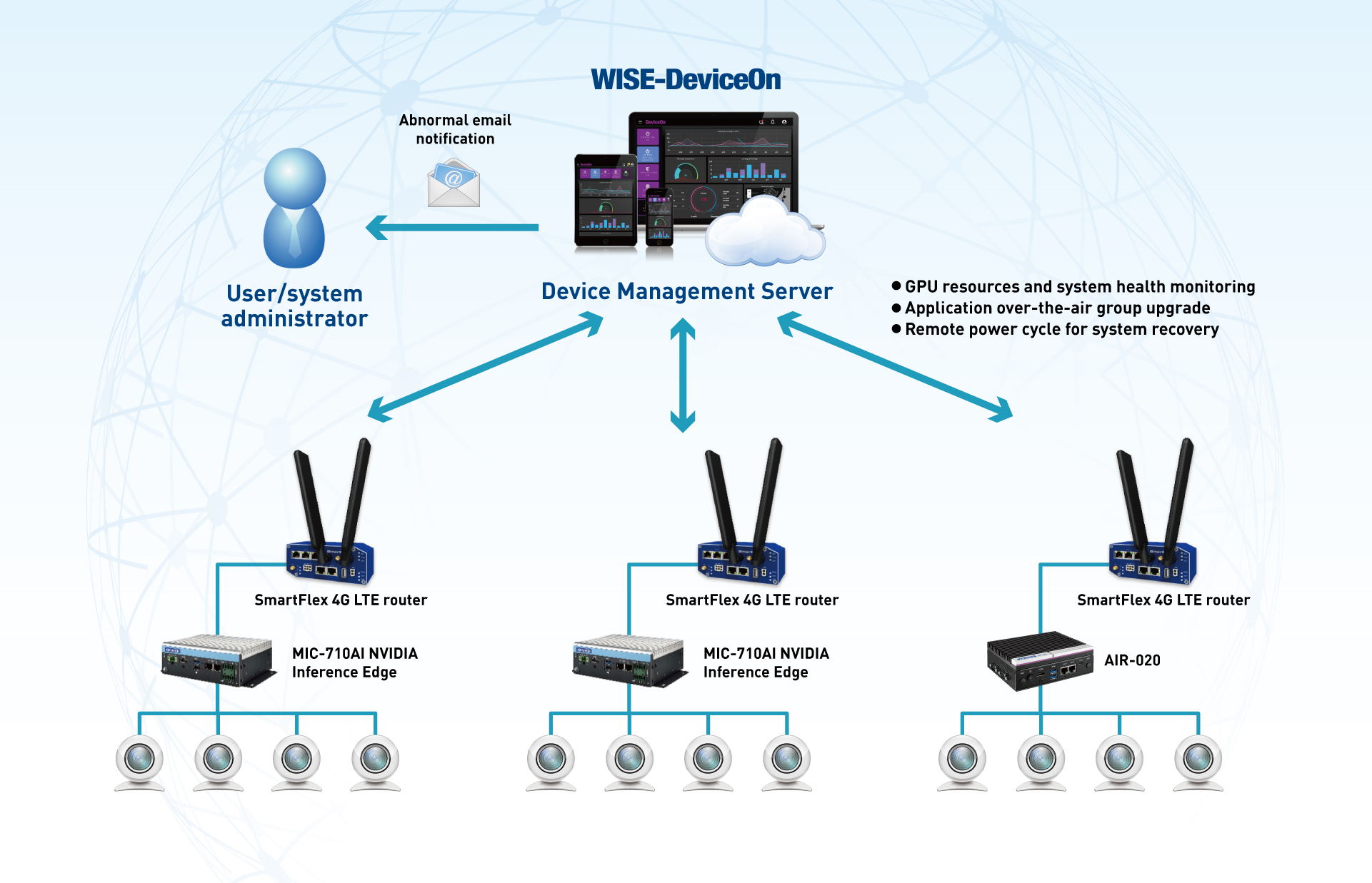 WISE-DeviceOn for edge applications and device management

NVIDIA MIC-710AI for edge AI inferencing


SmartFlex for 4G LTE connectivitySmartFlex for 4G LTE connectivity
Reduce system management time with:
Bulk, remote over-the-air application upgrades
Abnormal notifications sent to administrators for reduced downtime

Simple GUI interface that is easy to use; no command line needed
Easy to deploy on public and private clouds

No recurring license or subscription fees