IoT Management Platform to Secure Edge Integrity for Factory Automation
3/16/2022
A leading global provider of semiconductor manufacturing services for assembly and testing needed a solution in order to monitor its operating equipment, which was scattered across the production line following malware attacks, caused by a manual mistake of production line personnel. The provider needed to quickly recover its malfunctioning equipment and make sure future similar problems did not persist.
Monitor a large number of production process management devices at any time (software and hardware health)

Provide notifications to administrators (through email and SMS) if equipment fails or if remote device software and firmware is completing over-the-air (OTA) updates

Decrease equipment repair time and remotely troubleshoot equipment failure to improve production utilization
White-list protection to guard the system from future malware intrusions and/or user errors


Schedule backup for a central repository for fast recovery of systems and backup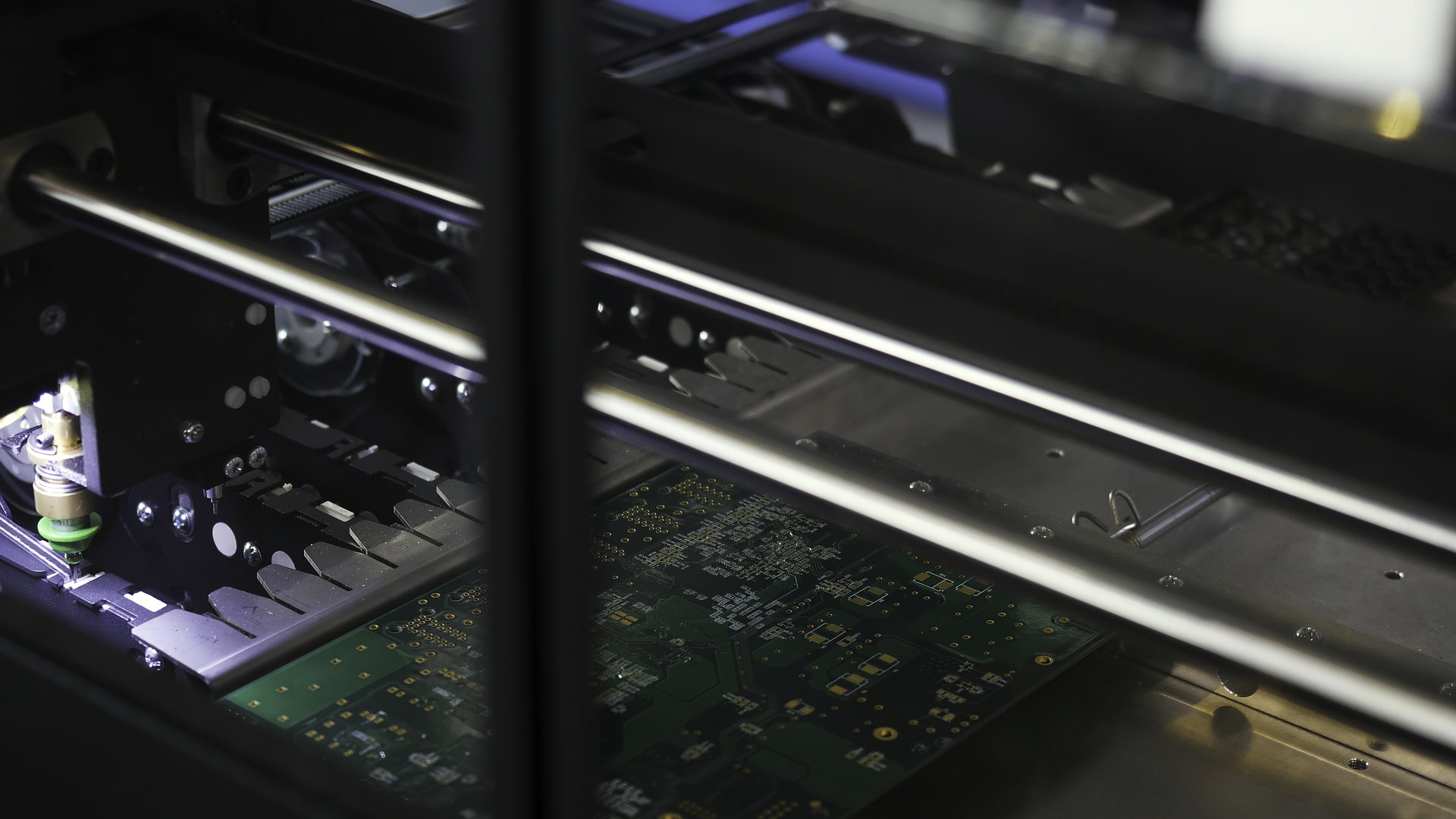 Advantech's WISE-DeviceOn solution helps users monitor large numbers of production management devices at any time, while also collecting software and hardware monitoring data for transmission to the On-Premise WISE-DeviceOn centralized management system. WISE-DeviceOn sends notifications to administrators (through email and SMS) for remote device self-tests, connection-less management, and remote device software and firmware updates. In addition to device management, WISE-DeviceOn provides whitelisting protection to block unauthorized software processes while operating. It also stores backup system images and data in a central repository via the network in case of production line system damage. If this happens, the production systems are quickly recovered and operation can be restored.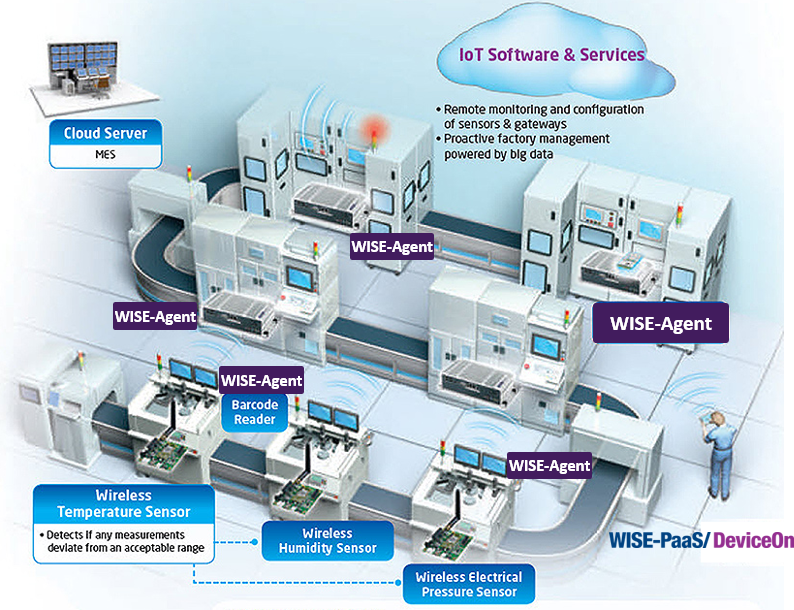 WISE-DeviceOn for edge applications and device management

Edge computing devices include: UNO, ARK, and the EI series of box PCs
In this case, the customer was able to decrease the time it takes to maintain and backup or recover operating equipment that is scattered across the network edge. Recovery time can go from one week or more down to less than an hour. Additionally, USB cyber infections derived from manual operation errors are eradicated. The ability to monitor the operating status of equipment remotely, and the mechanism to activate backup and recovery, saves approximately 90% of management and maintenance time.