NOKE Enhances Comprehensive Mall Management with Smart Retail Solutions
8/24/2023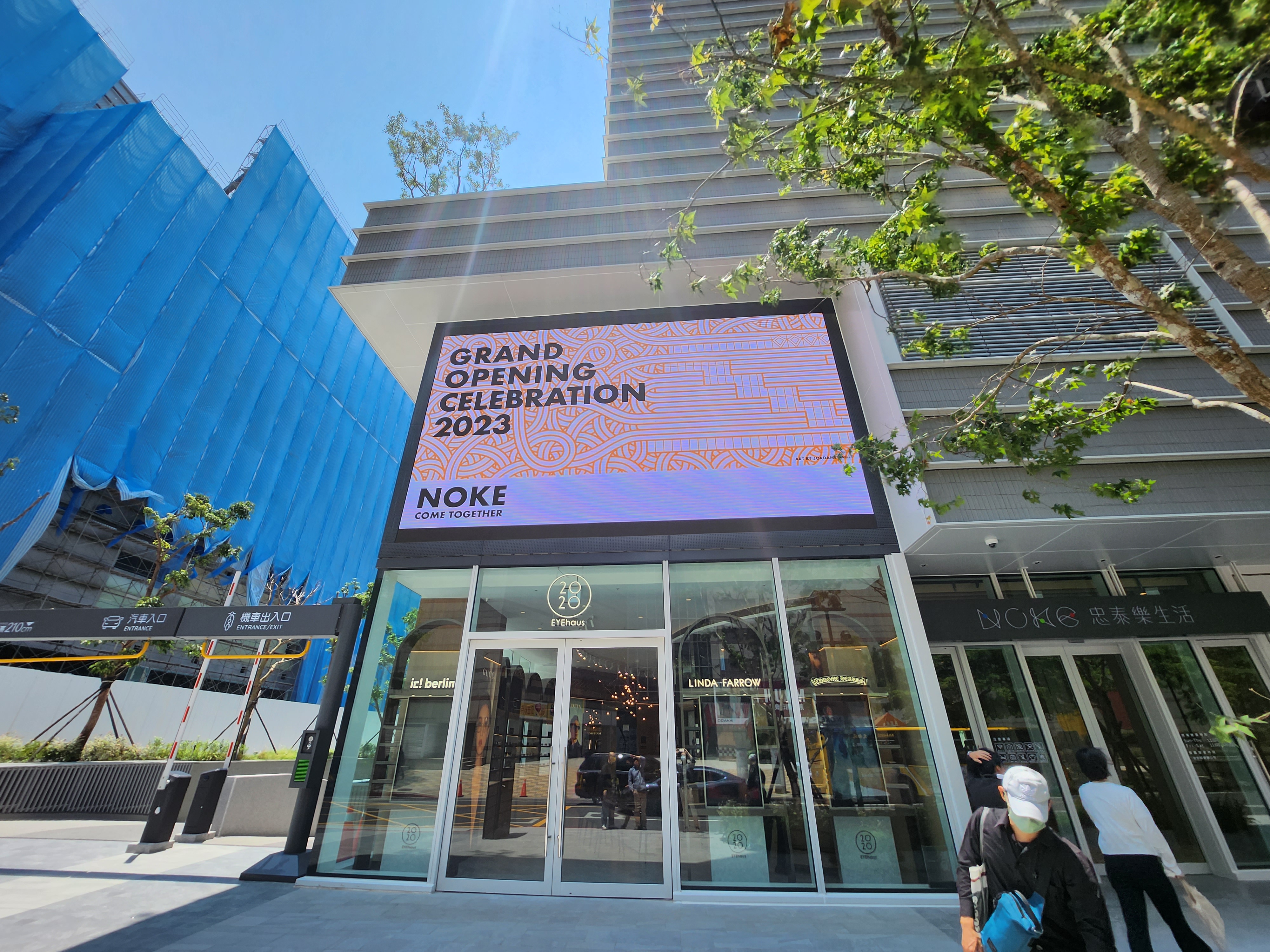 NOKE, an exciting new shopping mall in Taiwan's Dazhi area, opened its doors to the public in 2023. The mall's unique offerings include curated products, diverse dining options, and even winter sports facilities, presenting a fresh and contemporary urban lifestyle experience.
The renowned German-based architect Michael Lin envisioned NOKE's architectural design, drawing inspiration from the bustling trade ships that once sailed along the Keelung River. Departing from traditional box-shaped mall structures, the building features facades with continuous ladder-shaped openings, inviting greenery to flourish on every floor.
With 7 floors above ground and 3 basement levels, encompassing approximately 21,490 square meters of commercial floor space housing nearly one hundred brands, NOKE aims to transcend traditional tenant mixes. The mall embraces the concept of a large-scale product selection store with brands that possess flexible thinking and integration capabilities. This approach breaks the boundaries of traditional retail spaces, creating a rich and layered shopping experience. JUT Group's expertise in art and cultural curation expertise further enriches the mall's offerings through cross-border and collaborative initiatives, curating a lifestyle-centric action plan that connects with consumers throughout the year.
Given its unconventional approach, NOKE recognizes the significance of leveraging digital technology to enhance operations and management during its planning phase.
Creating an immersive shopping atmosphere with diverse digital signage management
NOKE partnered with Harvatek to incorporate the latest outdoor waterproof and indoor small-pitch LED displays, along with approximately 50 multimedia displays within the mall. In collaboration with MEGA Intelligence, Advantech's digital signage software was seamlessly integrated to assist NOKE in establishing a complete mall digital signage system. This system empowers the mall to easily manage various displays, whether vertical or horizontal, of varying sizes and resolutions on a unified platform. With digital signage management platform in place, NOKE can efficiently design and distribute content across displays, ensuring quick updates to meet marketing and advertising needs at different times. The result is a heightened connection and clearer communication between the mall and its customers, creating an immersive shopping experience.
Throughout NOKE, flexible and strategically placed digital signage captivates consumers, vividly presenting the mall's ideas and content.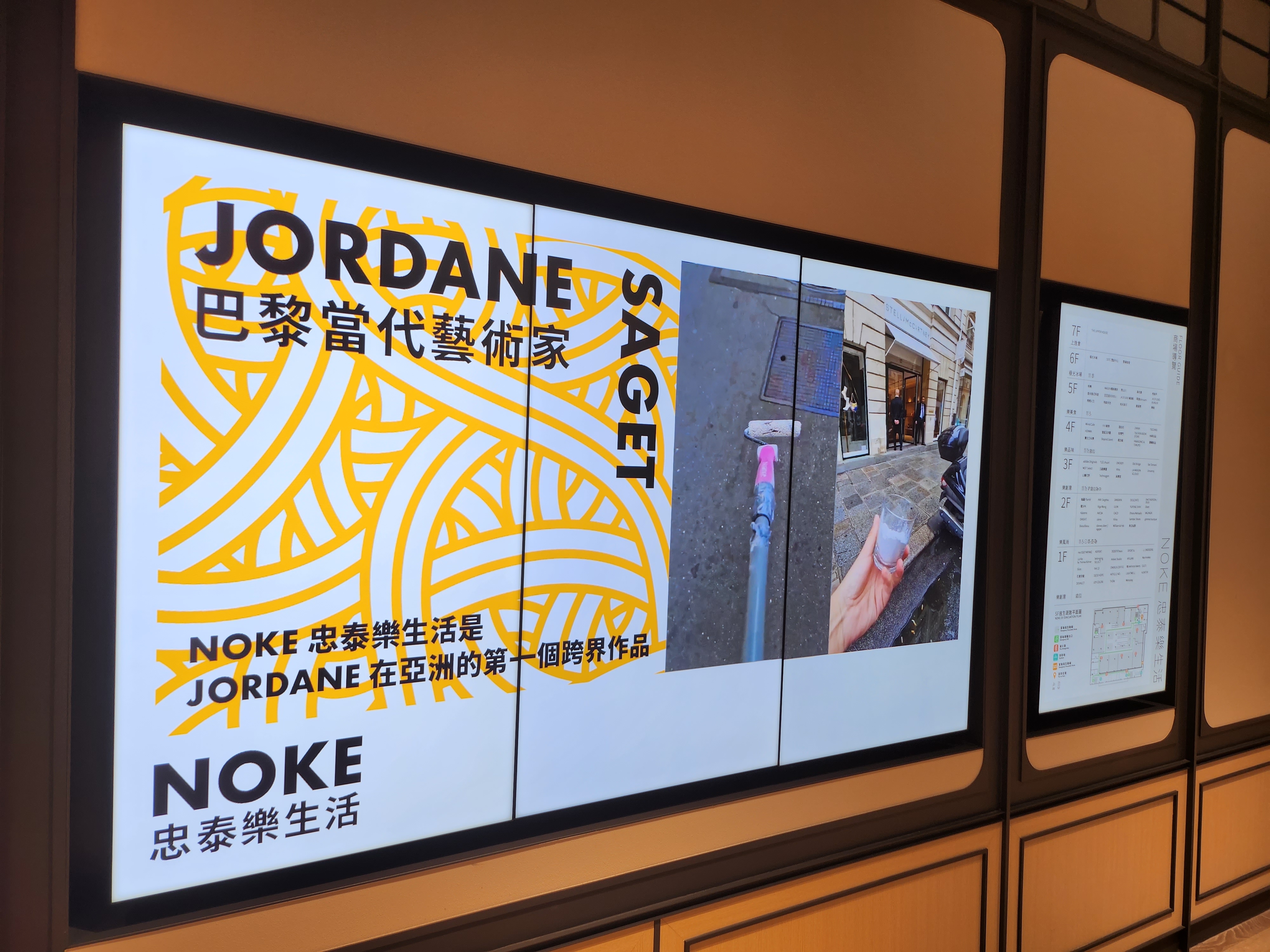 People counting statistics—key business analysis indicators
Recognizing the significance of people counting statistics for overall business analysis and security management at the back end, NOKE considered this aspect during its initial planning. Adopting Advantech's WISE-iService smart retail solution, the mall can now effectively track customer flow and occupancy information.
For people counting statistics, Advantech provided a seamlessly integrated software and hardware solution. Cameras stationed at various entrances and exits calculate the number of people entering and exiting the mall, sending this data back to the mall's private cloud server. This process effectively records the daily foot traffic through different access points, providing critical business analysis indicators.
To comprehensively understand customer flow, NOKE implemented UCAM-130 people counting cameras at 12 access points, including main entrances, side doors, parking lots, and even the connected pedestrian bridge to nearby malls. These advanced cameras accurately capture human images while filtering out carts or other objects, enabling efficient daily customer flow calculations.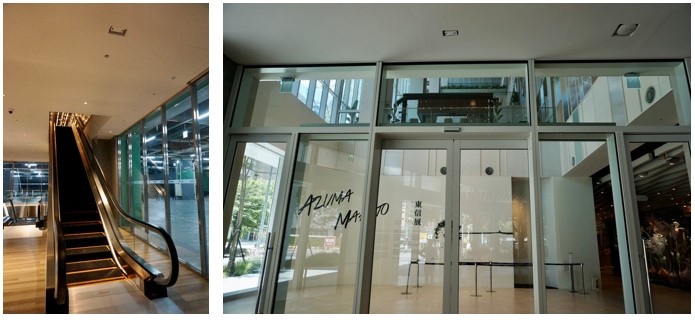 Enhancing customer comfort through comprehensive occupancy analysis
In addition to people counting statistics, Advantech's solution also provides occupancy analysis. The number of people inside the mall is continuously monitored, and the data is integrated with other IoT sensor data, including temperature, humidity, and carbon dioxide concentration. This combined data is displayed on digital signage at the first-floor entrance, serving as a reference for overall environmental safety monitoring.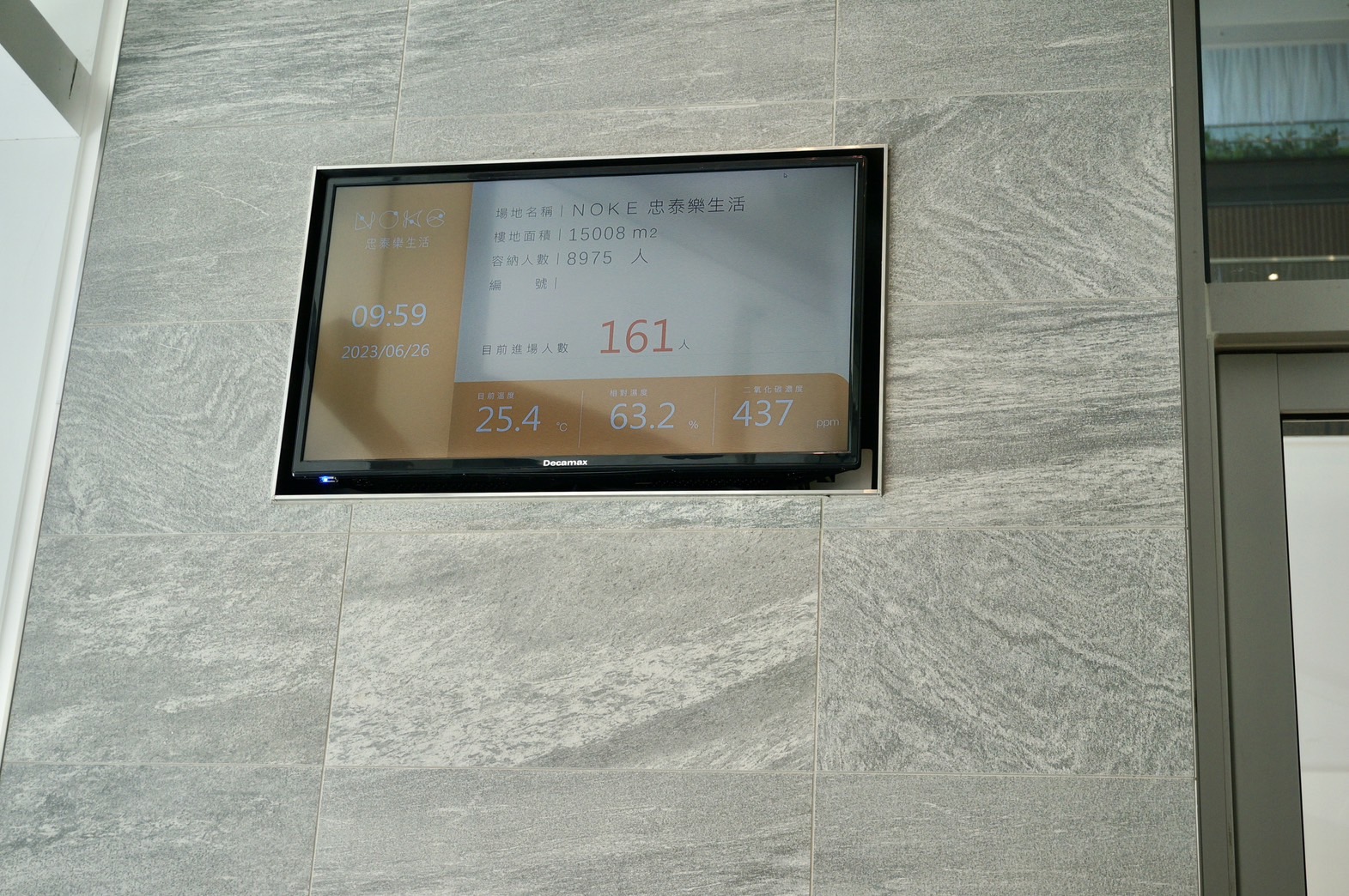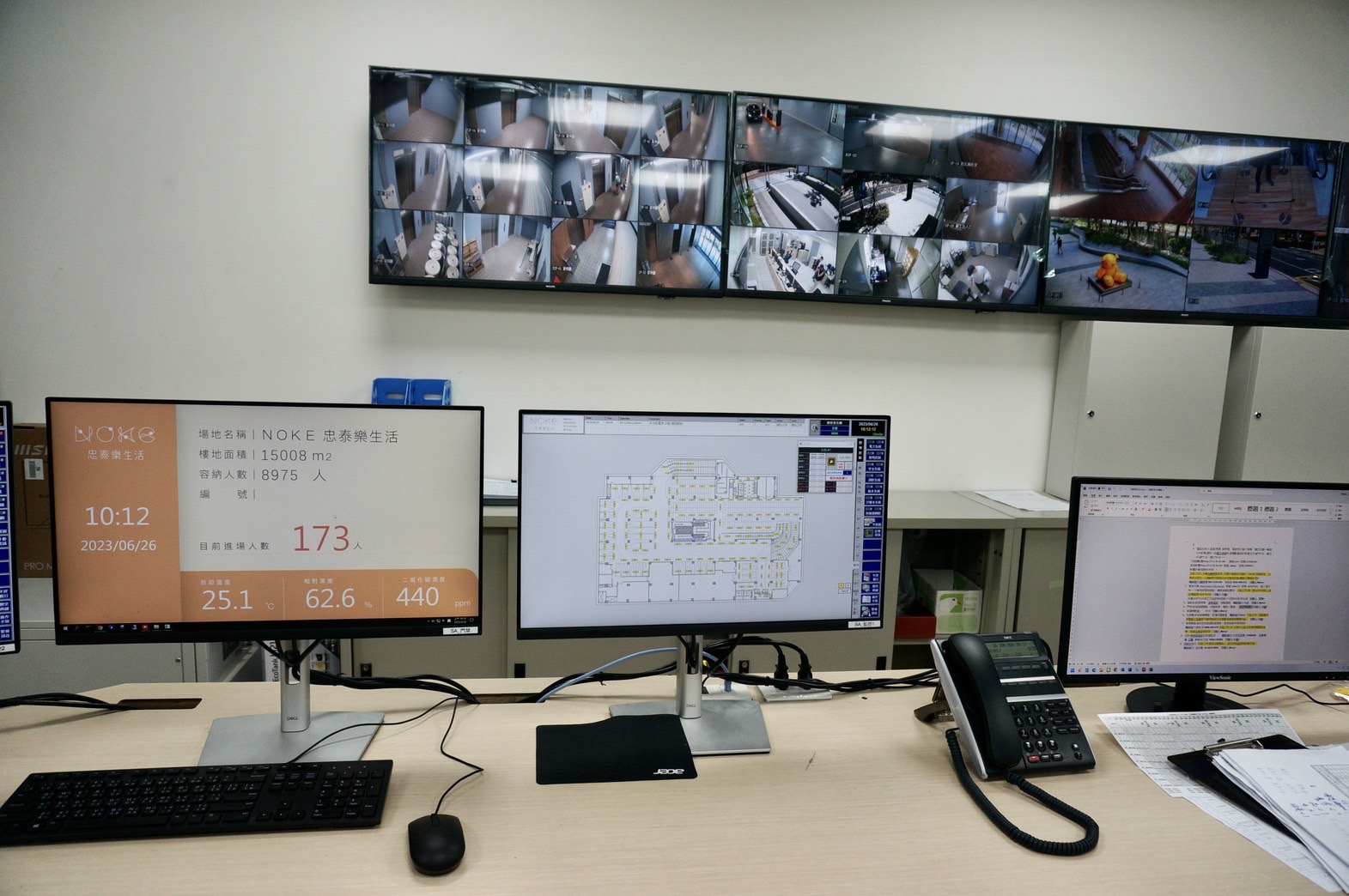 As retail and service industries evolve, customer-focused and innovative retail spaces like NOKE are gaining prominence. Emphasizing the significance of technology-driven shopping experiences, Advantech's intelligent solutions offer robust support, allowing retail managers to utilize innovative applications that improve interactions with customers while enhancing operational efficiency through comprehensive management platforms. This creates a positive cycle of performance and growth within the retail and service industries, driven by the power of science and technology.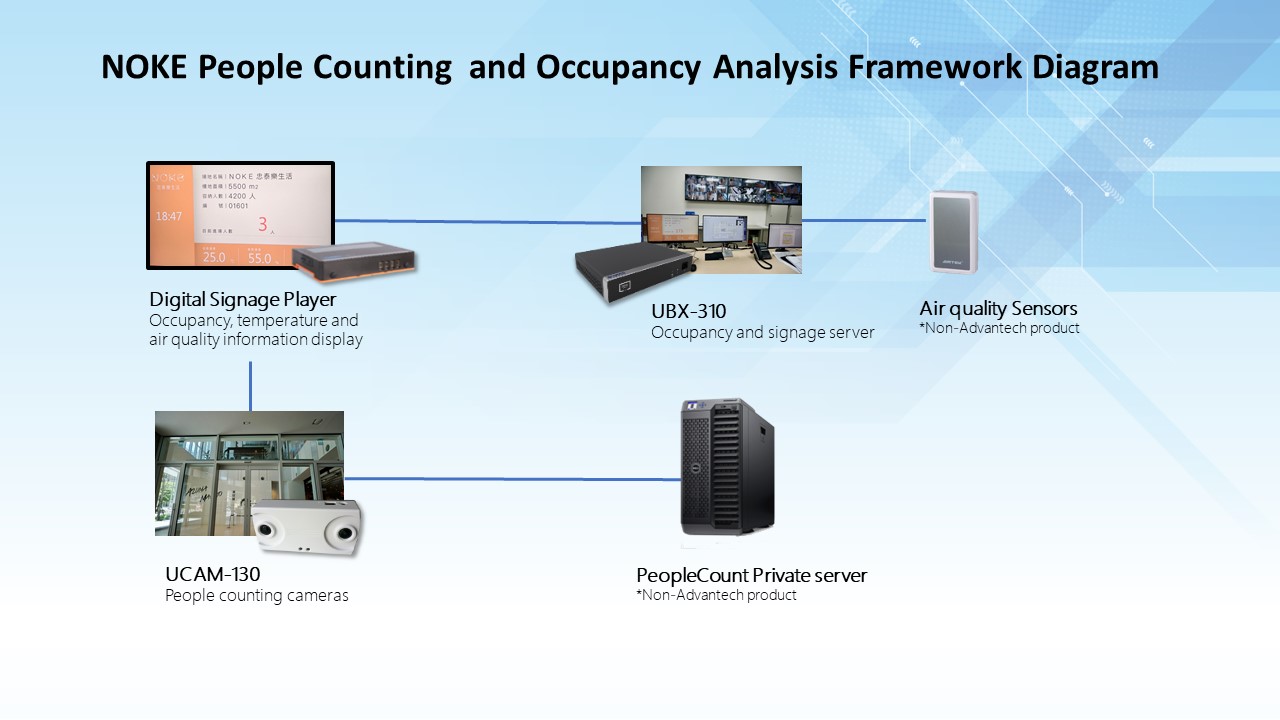 Immersive shopping atmosphere through diverse digital signage
Data-driven business analysis and security management
Comprehensive counting and occupancy management