Implementation of Advantech's Cellular Router Solution for the Real-Time Monitoring of Sydney Ferries
2/16/2018
Market: Transportation
Industrial Application: Wireless remote monitoring management
Location: Sydney, Australia
In Sydney, Australia, around 14.7 million trips are made on the Sydney ferry network every year. This service is not only a great convenience for only local residents and daily commuters, but also a key tourist attraction for international travelers. With an awareness of the value of timeliness and comfort to passengers, our customer sought to enhance the quality of information transparency, system reliability, and rider comfort.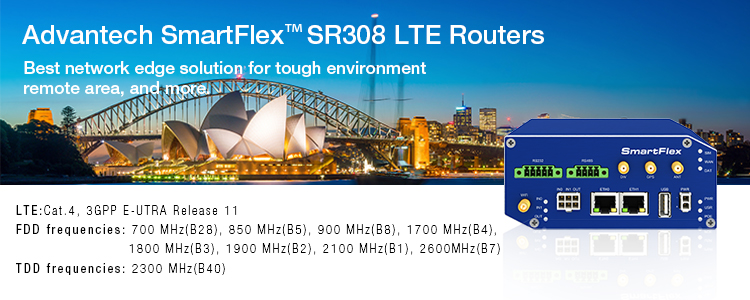 The project manager's objective was to implement a centralized network system that could acquire data on the ferries and wharfs while allowing staff to remotely monitor and control all activities from a central control room.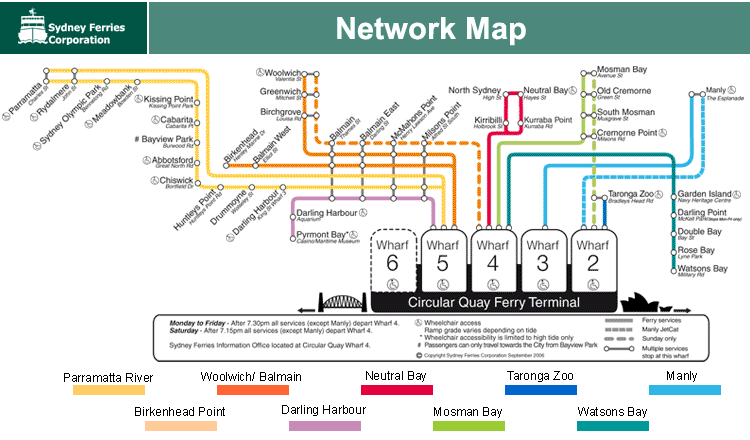 Challenges and Requirements
1. All moving ferries had to be equipped with wireless network devices for data acquisition, data transmission, and location reporting.
2. Power-over-Ethernet connectivity needed to be available for onboard cameras
3. GPS functionality was necessary for NMEA reporting
4. 3G/4G network connectivity was required for remote data transmission.
5. Monitoring software is needed for remote control and management.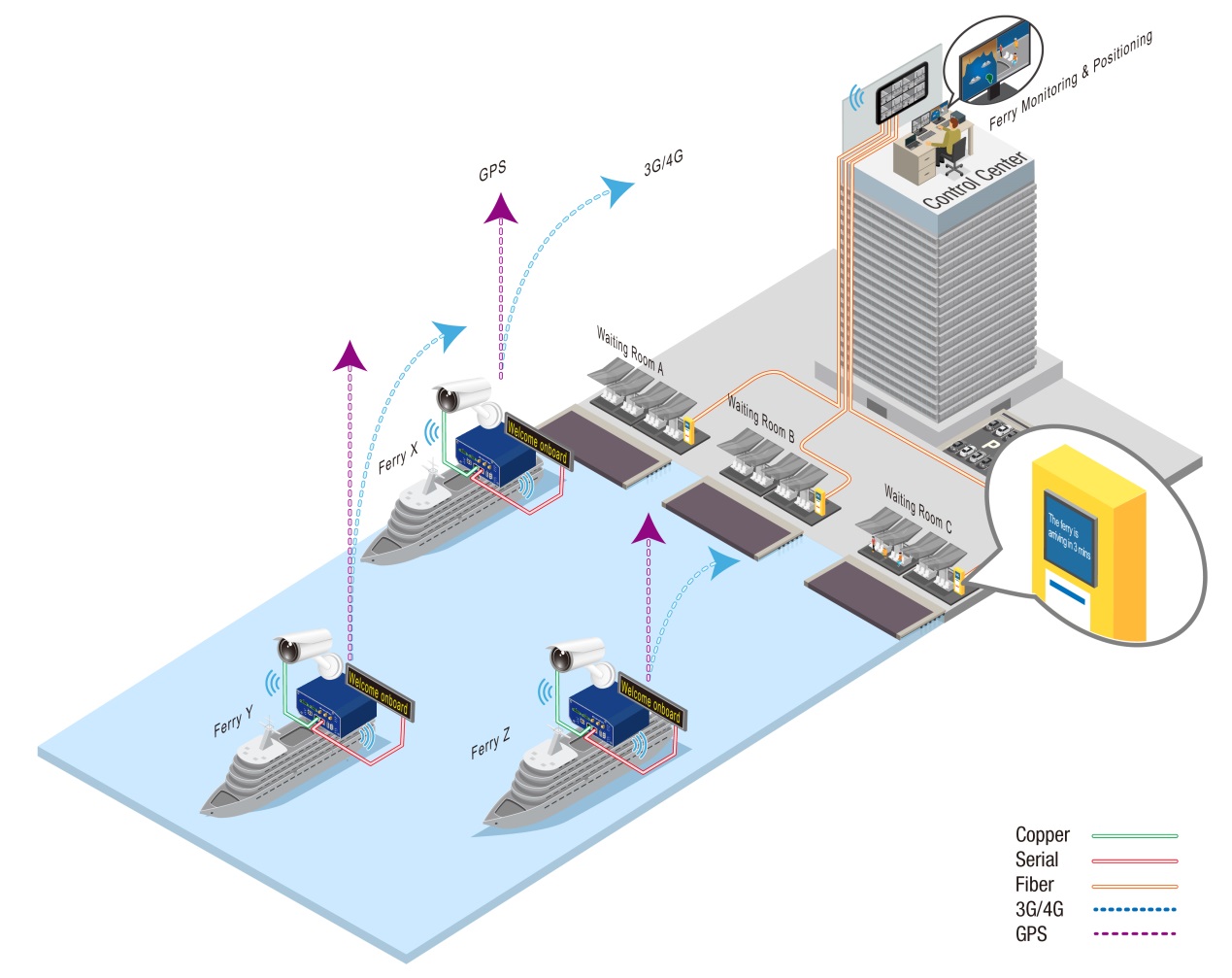 The procdure is outlined as follows:
1. Advantech's cellular routers were placed on each ferry and hard-connected to PoE cameras and the display system
2. The cellular routers collect data for forwarding over-the-air via a 3G/4G carrier service to both the control center and the kiosks at each wharf.
3. The cellular routers also had GPS functionality, which enabled real-time localization.
4. The control center, which is responsible for monitoring multiple ferries, receives onboard and positional information from the cellular routers on each ferry, converts the raw data into meaningful passenger information, and sends it to each wharf via a fiber connection.
5. Passenger information kiosks were installed at each wharf to display real-time ferry location and boarding information via a dashboard.
Features, Advantages, and Benefits
Wireless Technology
1. Supports GPS functionality for NMEA reporting
2. Supports 3G/4G network
Secured Software Features
1. Multicast support – PIM-SM software module
2. Functionality IP tables
3. VPN functionality
4. R-SeeNet monitoring software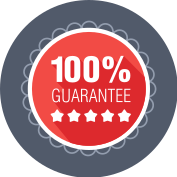 Expert Experience
1. Strong reputation and commitment to Industry 4.0
2. Proper product recommendations matching customer requirements
3. Site survey services
4. Wireless topology consultancy
5. Years of experience in public transportation
In addition to supplying rugged and secure products, Advantech also provides upgrade-ready integration solutions and high-quality services. With years of experience and commitment to Industry 4.0 practices, Advantech's iConnectivity Edge Intelligence and Wireless team focuses on every detail to ensure that customers receive the optimal solution.


The implementation of this real-time passenger information system has been a great success. Given the separation between land and sea, it is also an excellent demonstration of how wireless technology can significantly transform a dated public transportation system into a new intelligent one.

SmartFlex SR309 series
1. Powerful CPU and enhanced memory to support high demand customer applications
2. Extended operational temperature range from -40 °C to +75 °C
3. 10-60 VDC operated with transient and reverse polarity voltage protection
4. Flexible Port options( 3-port Switch, Ethernet and RS232/422/485 serial ports with isolation)
5. GPS, GLONASS ,BeiDou, Galileo and QZSS support
6. MicroSD card holder, In/Out, USB Host
7. Low power consumption mode for solar and battery power applications
8. Optional industrial grade WiFi
9. Optional PoE PSE or PoE PD on ETH0 and ETH1
10. Advanced security features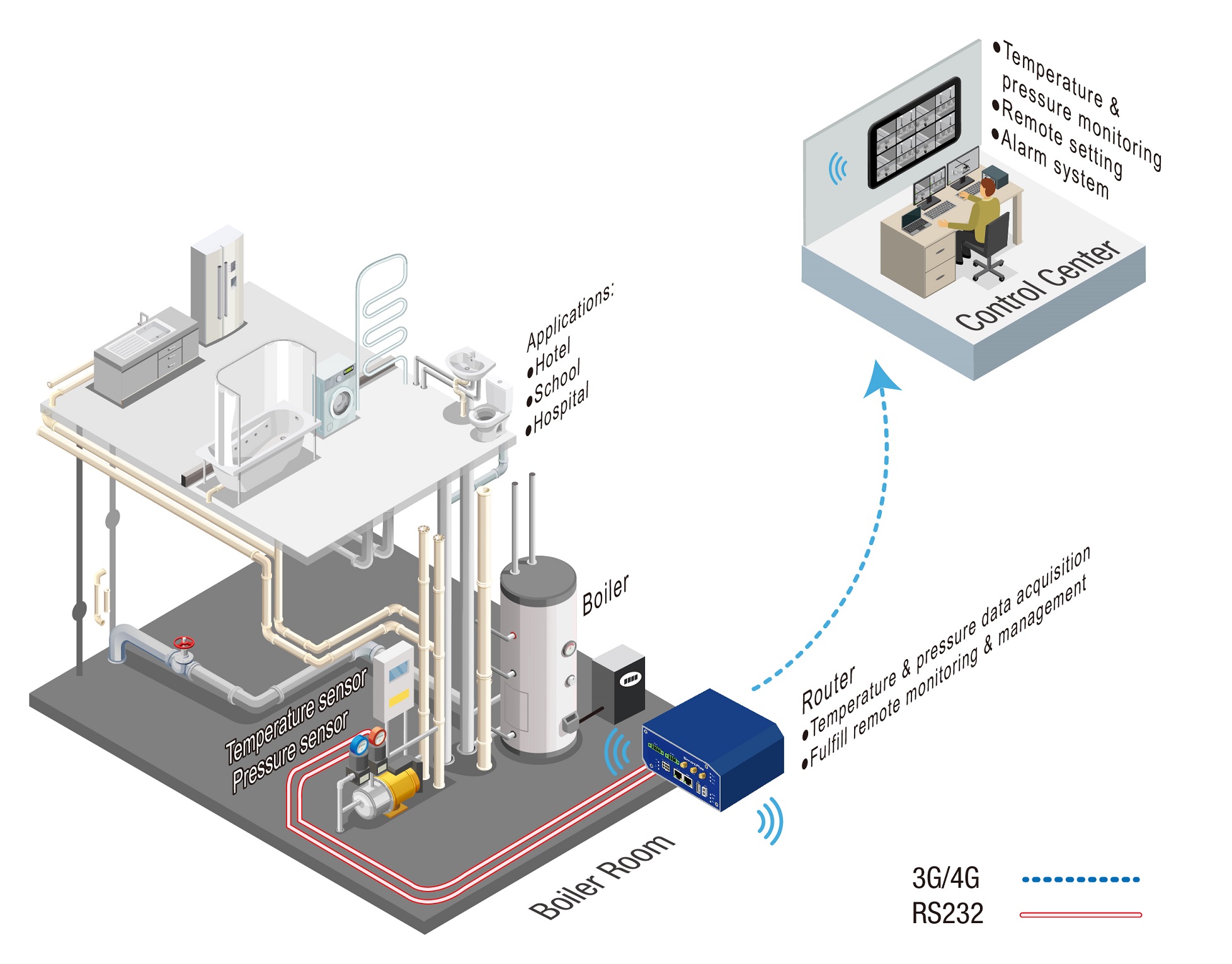 Real Time Monitoring of Boiler System in Hospitals, Hotels and Campuses with Advantech Cellular Router Solution

To become a new generation of intelligent enterprise, most managers were looking for a network solution that helps collect data, automatically report operation status, send warning message if abnormal machine behavior occurs and can be managed from a remote control center.

Edited by
Kuei Lang 郎閣揆

Industrial IoT Group Marketing
Jimmy Cooper