Advantech POC-4 Series Medical PC—Winner of the 2023 Taiwan Excellence Award
11/3/2022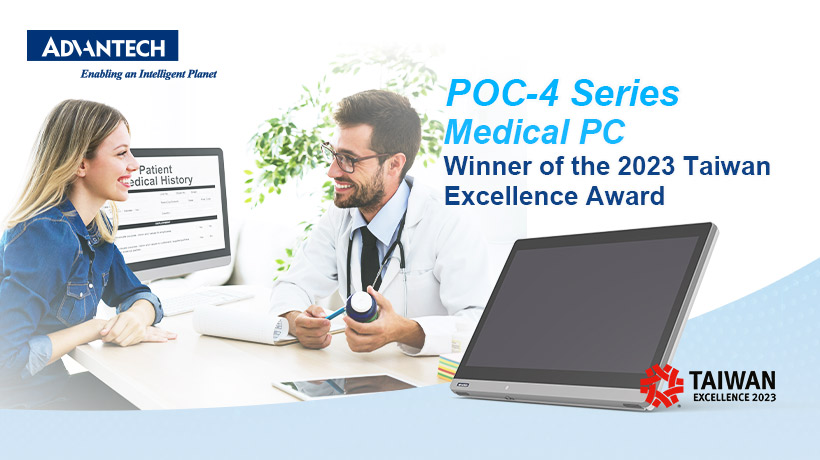 Taipei, Taiwan, NOV 3, 2022 – Advantech, a leading provider of healthcare computing solutions, is honored to announce that its medical-grade POC-4 series PC is the winner of the 2023 Taiwan Excellence Award, which is awarded by the Ministry of Economic Affairs (MOEA), Taiwan. Since 1992, this symbol of Taiwanese excellence has been recognized by 106 countries and regions. It honors Taiwan's most innovative products that provide tremendous value to users worldwide.
The POC-4 series is a series of medical-grade point-of-care (POC) terminals aimed at clinical rooms, medication management, laboratories, and pharmaceutical manufacturing applications. To ensure safety and stability, the POC-4 series is compliant with IEC/EN60601-1 and IEC/EN60601-1-2 medical safety standards for electrical devices. POC-4 devices can also be upgraded to include IP65-rated protection from water and dust ingress to ensure reliable operation and easy cleaning.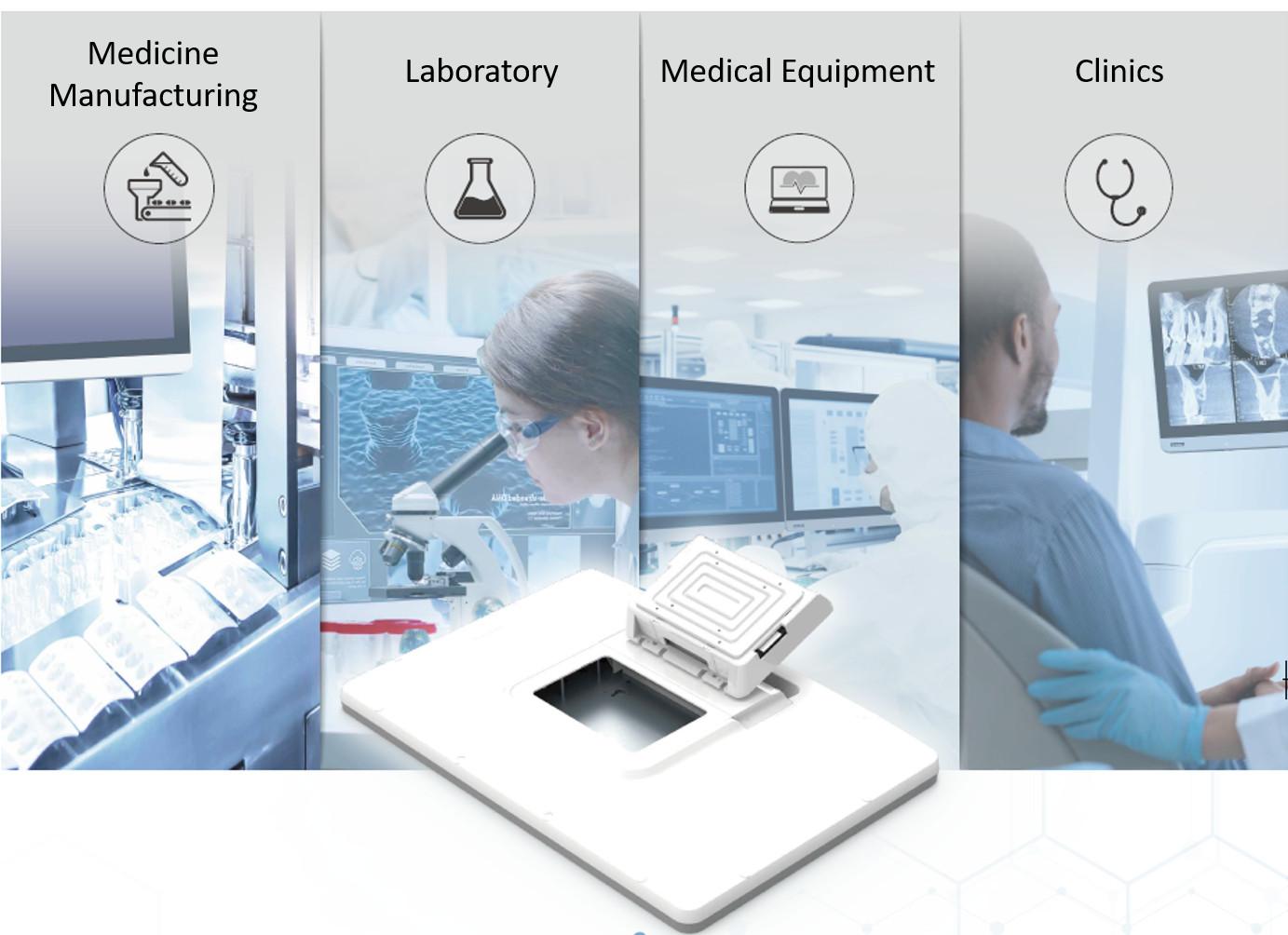 (Fig. 1) Suitable Healthcare Applications
(Fig. 2) IP65 Waterproof Protection for Infection Control
The POC-4 series adopts the world's first multimodal concept in mechanical design. With its modular back cover, POC-4 can switch to different CPU modalities of various sizes and functions. This flexibility and ease of configuration shortens equipment development and installation time, while also minimizing maintenance costs and optimizing operational workflow.

(Fig. 3) POC-4 Multimodal Solution
On the software side, the POC-4 series has adopted Advantech DeviceOn, which uses zero-touch technology to offer precise maintenance and inspection scheduling based on AI technology.