Intel® Arc 3 Graphics: Elevating Streaming Quality with AI-Enhanced Upscaling
9/8/2023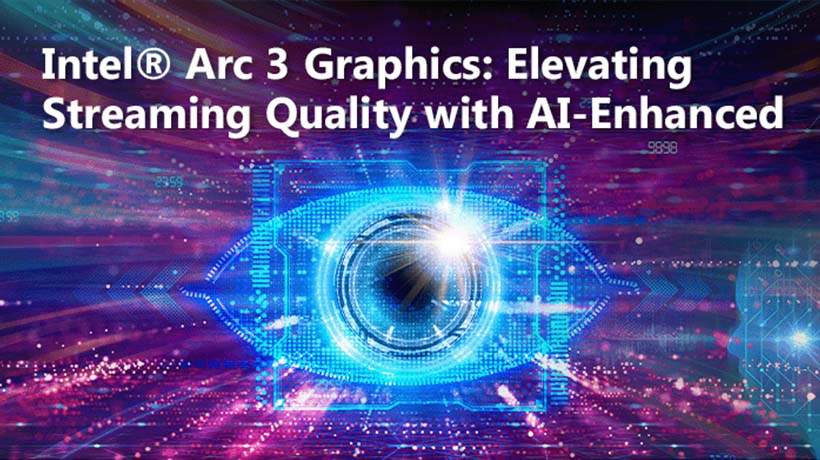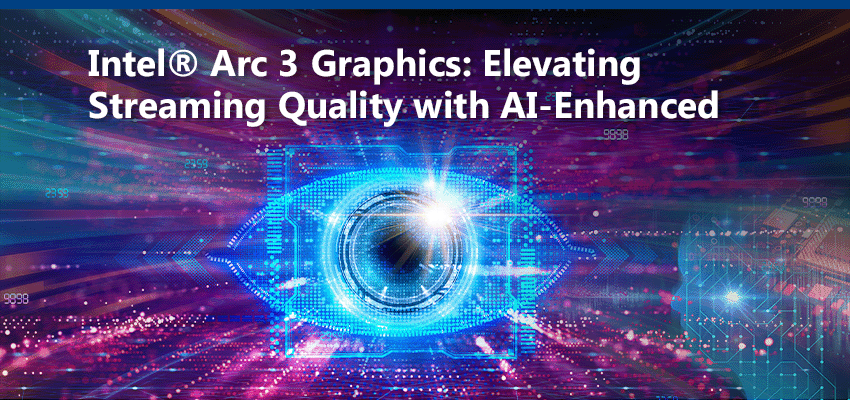 Advantech has recently began adopting Intel Arc 3 graphics solutions into their portfolio. The A380 and A310 constitute this GPU series, harnessing the capabilities of the Intel® Xe HPG microarchitecture. This lineup provides a comprehensive array of hardware, software, and service solutions that deliver high-performance visuals and seamless streaming experiences.
Improved Performance and Superior Image Fidelity
Intel® Xe Super Sampling technology (XeSS) takes users to the next level with AI-enhanced upscaling, enabling more performance with high image fidelity. XeSS is optimized for Intel® Arc™ graphics products with the ability to take advantage of XMX AI hardware acceleration.
Intel® Arc™ graphics uses the latest graphics technologies including DirectX* ray tracing, variable rate shading, mesh shading, and sampler feedback. Using true-to-life real-time calculations, ray tracing is the most physically accurate simulation of light rendering available today.
Optimal Price-Point Flexibility with Perfect Balance
Intel® Arc A380 / A310 features eight Xe cores / six Xe cores, 6GB / 4GB of GDDR6 memory, and a 96-bit / 64-bit memory respectively.
Intel® Arc A380 features full height, single fan and dual slot design and brings a new balance of performance and price point. Equipped with 1 x HDMI and 3 x DisplayPort ports A380 doesn't require any external power or cables to be connected, with 75W of motherboard power via the PCIe slot being enough.
Intel® Arc A310 series features a lower height card, single fan, single slot thermal solution, and 1 x HDMI and 2 x Mini DisplayPort ports. The single-slot design makes the card a bit thicker, and the cooler's short length means it fits into any case that supports 16-lane devices.
Feature Highlights:
XᵉSS Super Sampling empowers AI-enhanced upscaling as well as enabling more performance with high image fidelity.
Ray tracing enables exceptional realism across a wide range of visuals.
Built-in AV1 video encode capabilities support all leading media formats delivering premium streaming experiences.
| | |
| --- | --- |
| Part Number | Product Description |
| 96VG-I380FX8-6T | A380 6G PCIex8 HDMI+3DP |
| 96VG-I310LX8-6T | A310 4G PCIex8 HDMI+2 miniDP Low Profile |
PM: Jean.Chu; 511-7503 jean.chu@advantech.com.tw