AMD, Creating a Cornerstone for Innovative AI & Graphics-Driven Applications
2/7/2022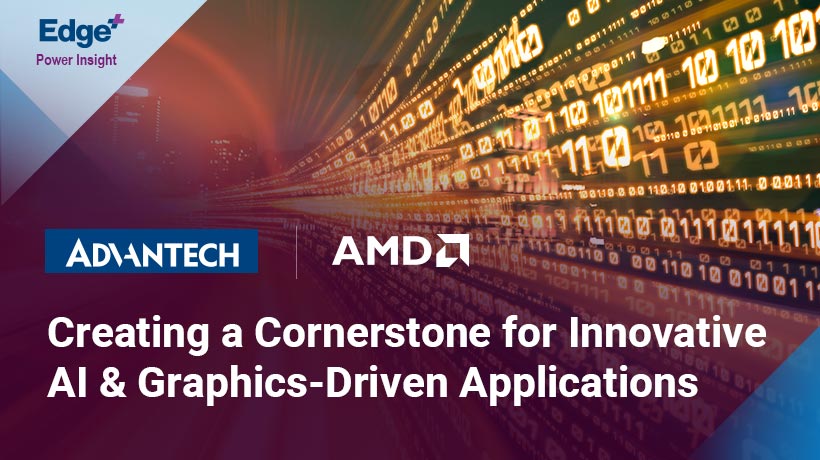 Driven by advancements in edge AI, intelligent video analytics, and many new graphics-related industrial applications have been derived from these technologies, including machine vision, traffic flow analysis, and medical imaging. An immersive, responsive, and low-latency user experience requires reliable and high-performance computing power both at the edge and on the cloud. By leveraging Advantech's off-the-shelf AMD hardware platforms, customers can focus on developing AI and graphics-driven applications and accelerate their time to business outcomes. According to Mr. Gary Blackington, Sr. Director at AMD WW Embedded Sales, AMD's innovation strategy prioritizes integration as a key differentiator, and the company remains committed to achieving the optimal balance of core scalability, power efficiency, and security across its processor solution.
Photos provided by AMD Interview with Mr. Gary Blackington, Sr. Director, WW Embedded Sales of AMD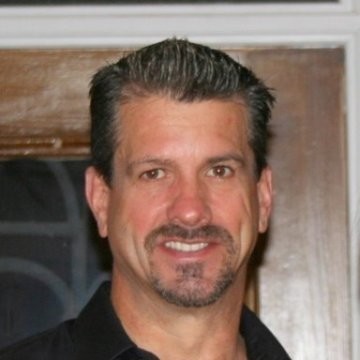 Being able to flexibly scale the core count while optimizing power dissipation enables various processing performance profiles for greater design agility. Within the IoT domain, AMD's support for extended temperature ranges and low power operations means reliable off-premises processing performance in harsh outdoor environments. It also helps enable Advantech's fanless designs and further maximizes reliability and protection against particle/moisture ingress. Power-efficient processing is particularly critical, and AMD's ability to facilitate low-power profiles can complement parallel innovations in battery-powered sensors and devices, making for greater deployment flexibility, particularly in remote areas where solar is an attractive power source. Advantech platforms based on the AMD EPYCTM and RYZENTM processors exemplify these efforts. They provide an off-the-shelf range of network appliances, edge computers, and hyper-converged infrastructure and storage systems targeting edge and IoT deployments. By promoting higher levels of integration in its processing solutions, AMD can help Advantech cost-effectively leverage common platforms that can be optimized for a wide range of power and performance profiles. When it comes to building the ecosystem, AMD works closely with leading third-party board providers and software developers focusing on designing platforms that leverage AMD's unique processing and integration innovations. By sharing the technology vision with industry leaders like Advantech, AMD supplies its deep application expertise to help end customers achieve ambitious design goals. AMD's expansive partner and software ecosystem both support and benefit from Advantech's achievements in developing market leading platforms in domains including industrial PCs, IoT, networking, 5G infrastructure, and edge AI. Advantech solutions built atop AMD processing innovations are truly trustworthy cornerstones for AI and graphics-driven applications.