Advantech WISE-iEMS Facilitates Energy Conservation and Carbon Reduction Goals for YC Group
15/09/2023
"Implementing an energy management system not only enhances the benefits of energy conservation and carbon reduction but also optimizes the operational costs and increases YC Group's competitiveness in the global market."
Interview with Bai-Xiang Cheng, General Coordinator and Project Manager of the Energy Conservation and Carbon Reduction Team of YC Group
Striving toward sustainable operations, YC Group, the renowned manufacturer of PVC and oriented polypropylene (OPP) tapes, has been promoting transformation in four areas: corporate governance, talent cultivation, operational transformation, and energy conservation and carbon reduction, committing to a people-centric corporate culture while proactively advocating for environmental sustainability.

Bai-Xiang Cheng, General Coordinator and Project Manager of the Energy Conservation and Carbon Reduction Team at YC Group, mentioned that since its establishment in 1978, YC Group has been involved in diverse sectors, including film, tape, and packaging production. The company has consistently maintained a high standard for environmental sustainability. Beyond actively reducing the generation of volatile organic compounds (VOCs), the company reinforces the circular economy concept and the recycling and reuse of solvents, while giving substantial importance to energy conservation and carbon reduction.
While spearheading carbon reduction efforts, YC Group discovered that a platform for monitoring the real-time energy usage status of their factories across Taiwan, China, the United States, Southeast Asia, and other regions was essential to maximizing energy conservation and carbon reduction effectiveness. This would facilitate information integration and identification of optimal energy utilization methods, furthering their carbon reduction targets. Advantech's WISE-iEMS, a comprehensive energy management solution, perfectly fulfills the group's requirements for smart energy management and carbon reduction.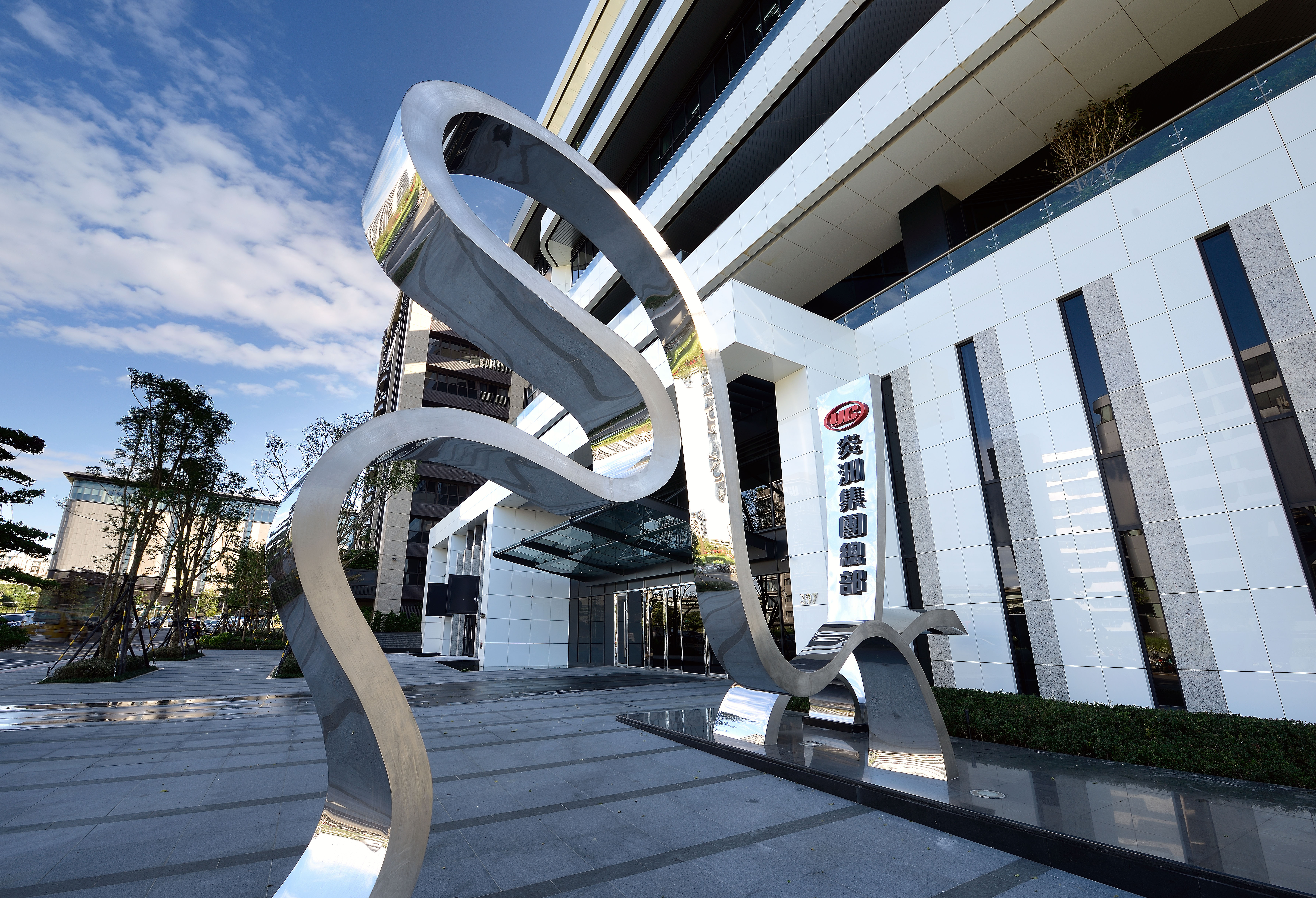 Establishing a global energy management platform
During the second half of 2022, YC Group's plant No. 2 in Yangmei District and film plant No. 2 in Changhua Coastal Industrial Park were in the process of implementing the ISO 50001 energy management system standard. Consequently, starting with these plants, the company decided to initiate an energy management platform. Mr. Cheng noted that the project team spent six months evaluating five system platforms and ultimately chose Advantech's WISE-iEMS solution for four reasons:

First, the iEMS/ECOWatch energy management solution permits centralized monitoring of various energy-intensive equipment like air conditioning, air compressors, and boilers, offering real-time insights into energy consumption and flow. Second, it provides a visual dashboard in compliance with ISO 50001 performance indicators, enabling decision-makers, administrators, and frontline staff to quickly access the necessary information and streamline decision-making and operational execution. For example, setting energy baselines for benchmarking actual energy consumption can aid in identifying equipment or facilities with excessive energy consumption. Third, Advantech's platform is highly scalable and supports multiple languages, allowing YC Group's employees in global factories to easily connect and utilize it. Finally, Advantech, along with its partners, can offer on-site support services worldwide, empowering YC Group to maintain a unified energy management platform for real-time monitoring and optimization of equipment energy consumption.

Mr. Cheng emphasized that iEMS/ECOWatch not only centralizes the energy management of various plants, but it also meets the essential requirements of energy management via its embedded analytics modules and dashboard functionalities. This considerably shortens the time required for custom application development and system deployment.

"Implementing an energy management system not only enhances the benefits of energy conservation and carbon reduction but also optimizes operational costs and increases YC Group's competitiveness in the global market," clarified Mr. Cheng. In 2022, the Ministry of Economic Affairs increased the average industrial electricity price by 15%, with an additional 17% increase planned for 2023. Considering the two-year increase in electricity costs, YC Group's monthly electricity expenditure will increase by at least NTD$7 million. Thus, having an energy management platform to monitor electricity consumption and identify energy-saving methods significantly assists in reducing operating costs.

Gradual completion of the plan for sustainable environme
ntal protection
Promoting smart energy management is a lengthy journey, and YC Group is initially planning to finalize the deployment and optimization of the iEMS/ECOWatch system for plant No. 2 in Yangmei District and the film plant in Changhua Coastal Industrial Park in 2023. Once successful practices are established in Taiwan, they are not excluding the possibility of implementing the system in various plants across China year by year, subsequently expanding to facilities in the United States and Southeast Asia. Over several years, the aim is to attain more comprehensive global energy management and progressively fulfill YC Group's goals for promoting environmental sustainability.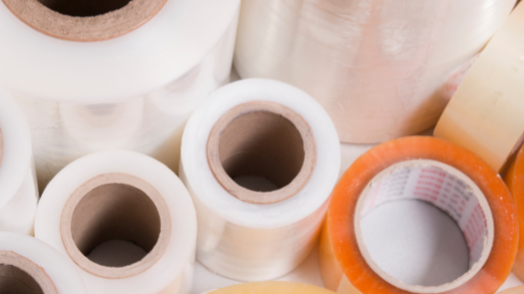 In addition to energy conservation, YC Group is also investigating applications related to carbon emissions. Mr. Cheng mentioned that in addition to actively complying with Taiwan's Climate Change Response Act, as more than 80% of the group's products are exported to international markets, they attach substantial importance to greenhouse gas inventories. Following the Financial Supervisory Commission's release of the roadmap for fostering the sustainable development of listed companies, the commencement of greenhouse gas inventory assessments is underway across various plants. Moreover, prompted by the Ministry of Environment's inclusion of the second wave of businesses into the roster for greenhouse gas emission source registration in August 2022, manufacturing industries with total annual greenhouse gas emissions exceeding 25,000 metric tons of carbon dioxide equivalent (CO2e) stemming from both direct emissions (resulting from fossil fuel combustion) and indirect emissions (stemming from electricity usage) are mandated to undergo the process of registration and assessment. This year, the Yangmei plant is actively undertaking the task of greenhouse gas inventory and subsequent verification. Moving forward, they will further explore carbon pricing and carbon tax regulations in Taiwan and other countries to maintain the competitiveness of their products and the capacity to promptly respond to customer demand for carbon reduction services. In the future, they will consider continued utilization of Advantech's solutions to achieve the most favorable results in their carbon reduction efforts.

"Energy management is our first collaboration with Advantech, and during the collaboration process, we have seen that Advantech offers suitable services in many domains. We anticipate numerous opportunities for further collaboration in the future," stated Cheng, citing smart factories as an example. Currently, YC Group has already evaluated the implementation of the manufacturing execution system (MES), marking the first step in building smart factories. They will also require automation and IoT solutions to optimize production and management within their plants. It is expected that they will collaborate with more service providers, including Advantech, to boost their competitiveness while fostering sustainable environmental protection practices.

Centralized management of energy status across various plants.
Optimization of the group's operational costs.
Achieving the company's mission of promoting environmental sustainability.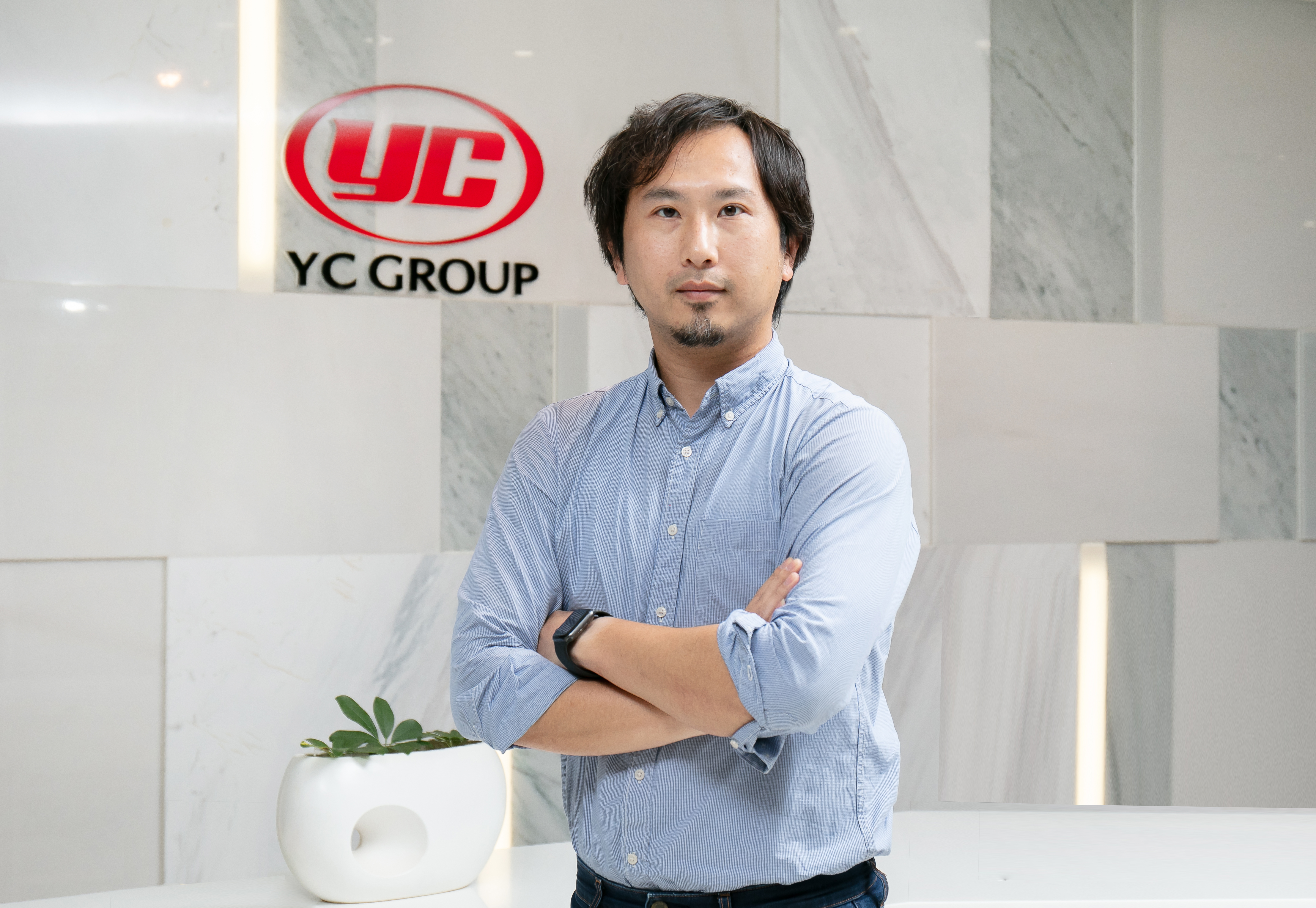 Bai-Xiang Cheng
General Coordinator and Project Manager of the Energy Conservation and Carbon Reduction Team at YC Group