AI-Based Pantograph-Catenary Monitoring System Enables Automated Railway Inspections
15/09/2022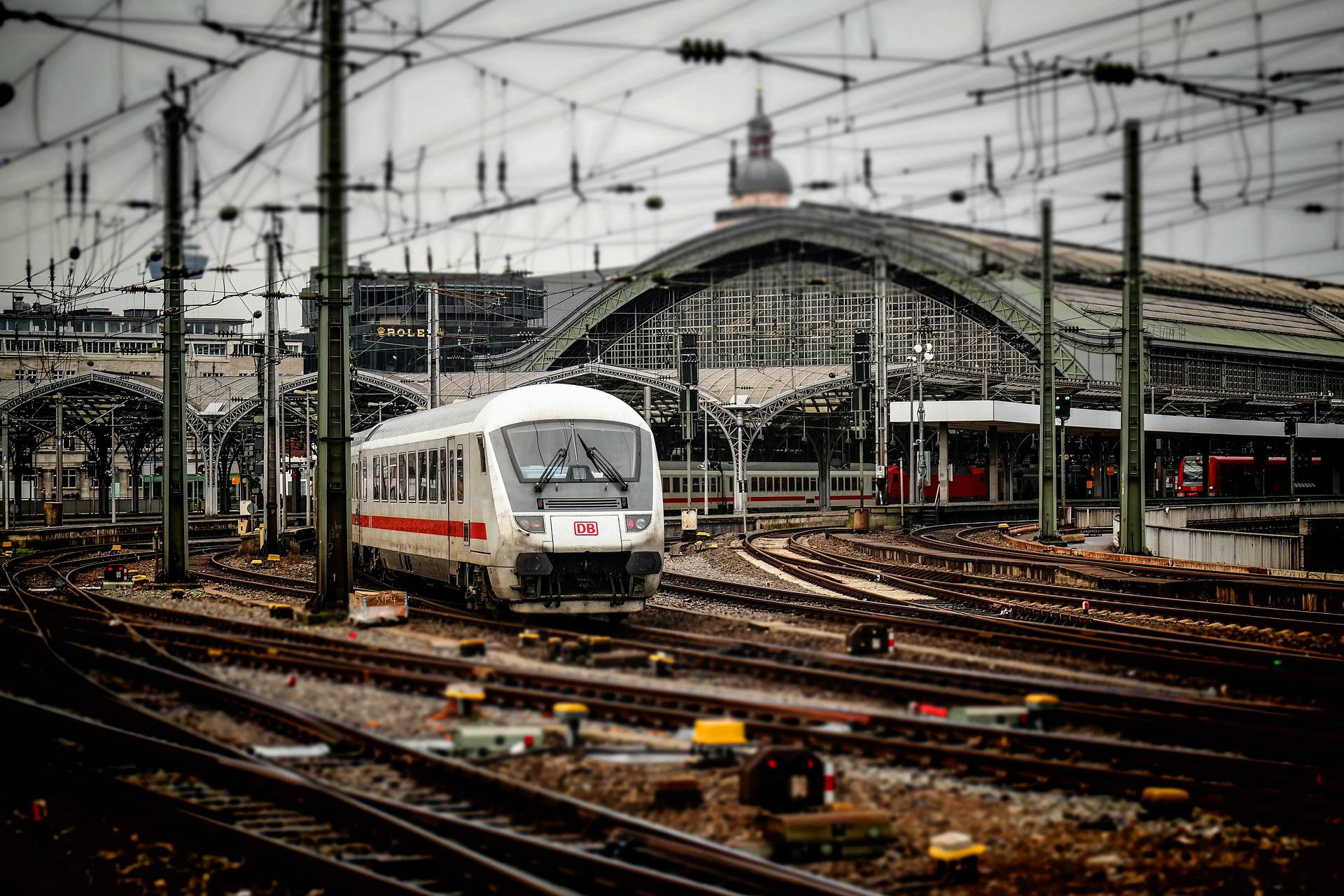 The two most important infrastructure components of a railway system are the catenary and track. Failures involving either of these components can cause lengthy delays and severely impact railway traffic safety. In the past, pantograph and catenary inspections were performed manually. However, as railway infrastructure continues to be expanded, the more challenging it becomes to maintain.
In China, the continuing growth of the national high-speed railway mileage has necessitated solutions for automated monitoring to ensure the safe and reliable operation of railway systems. Accordingly, various technologies for monitoring and inspecting pantograph-catenary systems have been developed using AI-based image processing. Among these technologies is the XLN4C solution developed by the China Railway Corporation and known as the "6C detection system".
Implementation of this 6C detection system for monitoring high-speed railways requires advanced equipment that supports high-performance computing with minimal latency and features data inference capabilities. This is because the deployment of server technology at the edge for collecting and analyzing railway data has become increasingly popular in China.
"6C system", is an inspection vehicle that comprises six inspection and monitoring systems: the comprehensive pantograph and catenary monitor system (CPCM-1C), catenary-checking video monitor system (CCVM-2C), catenary-checking on-line monitor system (CCLM-3C), high-precision catenary-checking monitor system (CCHM-4C), catenary and pantograph video monitor system (CPVM-5C), and ground monitor system for catenary and power supply equipment (CCGM-6C).
Catenary and pantograph monitoring systems are typically installed at train stations and depots for inspecting the condition of pantographs, train wheels, and other components. In regards to the 6C detection system, the catenary and pantograph video monitor (CPVM) system is commonly rack-mounted in a control room adjacent to the railway tracks. This CPVM system must feature multiple high-speed charged-coupled device (CCD) digital cameras for simultaneously capturing and transmitting high-resolution images, performing digital image processing, and all kinds of complicated data analysis to identify areas of wear or damage. The CPVM system must also be equipped with a RAID card to ensure cache protection. All collected data will be processed and used to conduct intelligent preventative maintenance in order to minimize equipment failures and ensure the reliable operation of high-speed passenger and freight trains.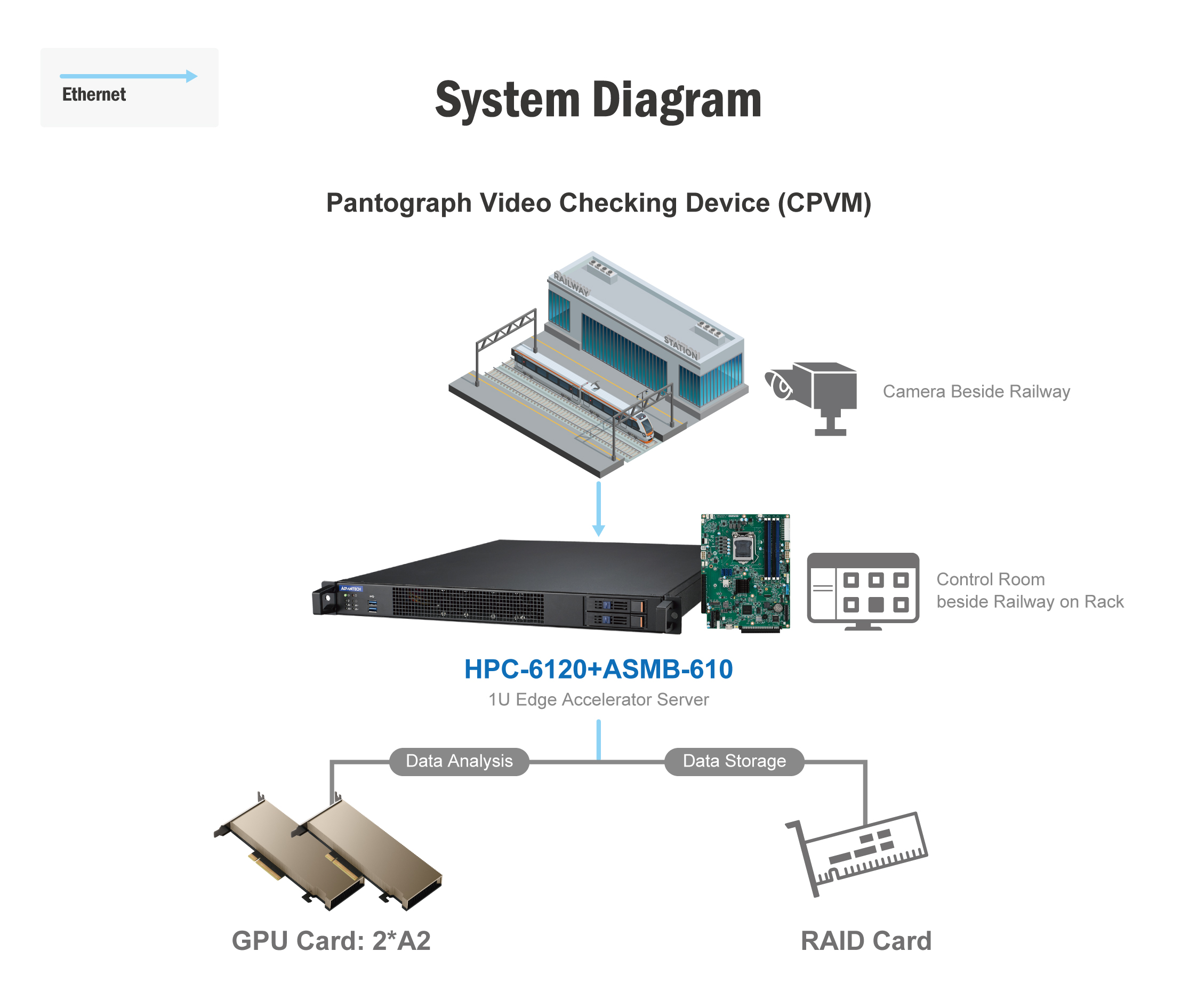 Advantech's CPVM system solution is HPC 6120+ASMB 610 a 1U short depth edge accelerator server that supports up to two NVIDIA A2 GPUs. Leveraging the versatility of NVIDIA A2 GPUs, HPC 6120+ASMB 610 provides entry level inference with low power consumption, a small form factor (438 x 44 x 480 mm) and four PCIe expansion slots. Advantech works with Micron Technology as an Industrial Quotient (IQ) Partner, the collaboration includes design for reliability, extensive QA testing, extended longevity and ruggedized design. The ASMB 610 support 4x DDR4 2933/2666/2400 MHz ECC/Non-ECC UDIMM up to 128G with the collaboration with Micron Technology makes workloads faster, more efficient and more cost-effective . The inclusion of Advantech's innovative thermal management system, offers increased airflow and pressure for cooling GPU cards, thereby facilitating high volume processing at the network edge. Moreover, the high performance capabilities, thermal management, compact design, and flexible functionality of HPC 6120+ASMB 610 also support intelligent video analytics (IVA) applications.
18" IU edge accelerator server
Flexible I/O module
4 x expansion slots (with support for 1 double-stack GPU)
2 x NVIDIA A2 GPUs certified by NVIDIA
Video inspections of catenary and pantograph equipment necessitate flexible, high-performance imaging solutions. With more than 30 years of experience providing industrial computing solutions, Advantech has the technical expertise, manufacturing capabilities, customization support, and range of products to provide purpose-built solutions that satisfy diverse application requirements. Furthermore, Advantech offers after-sales technical support and extended product warranties of 5 ~ 7 years.
Industrial Quotient (IQ) Partner - Micron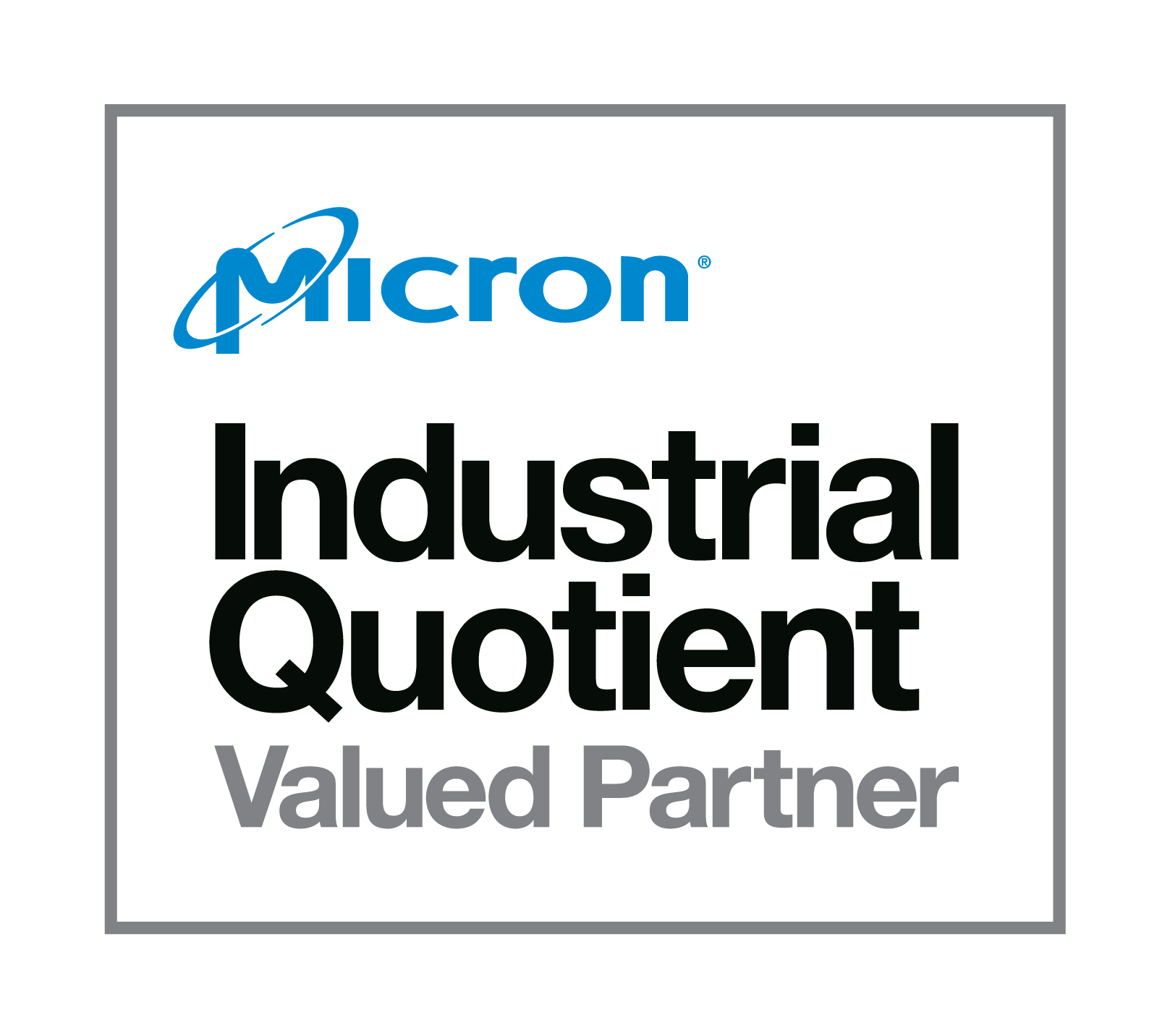 Micron is an industry leader in innovative memory and storage solutions transforming how the world uses information to enrich life for all. With a relentless focus on our customers, technology leadership, and manufacturing and operational excellence, Micron delivers a rich portfolio of high-performance DRAM, NAND and NOR memory and storage products through our Micron® and Crucial® brands. Every day, the innovations that our people create fuel the data economy, enabling advances in artificial intelligence and 5G applications that unleash opportunities — from the data center to the intelligent edge and across the client and mobile user experience. To learn more about Micron Technology, Inc. (Nasdaq: MU), visit www.micron.com.