Exploring the Advantages of Real-Time Location Systems (RTLS) in Healthcare Settings
2/06/2022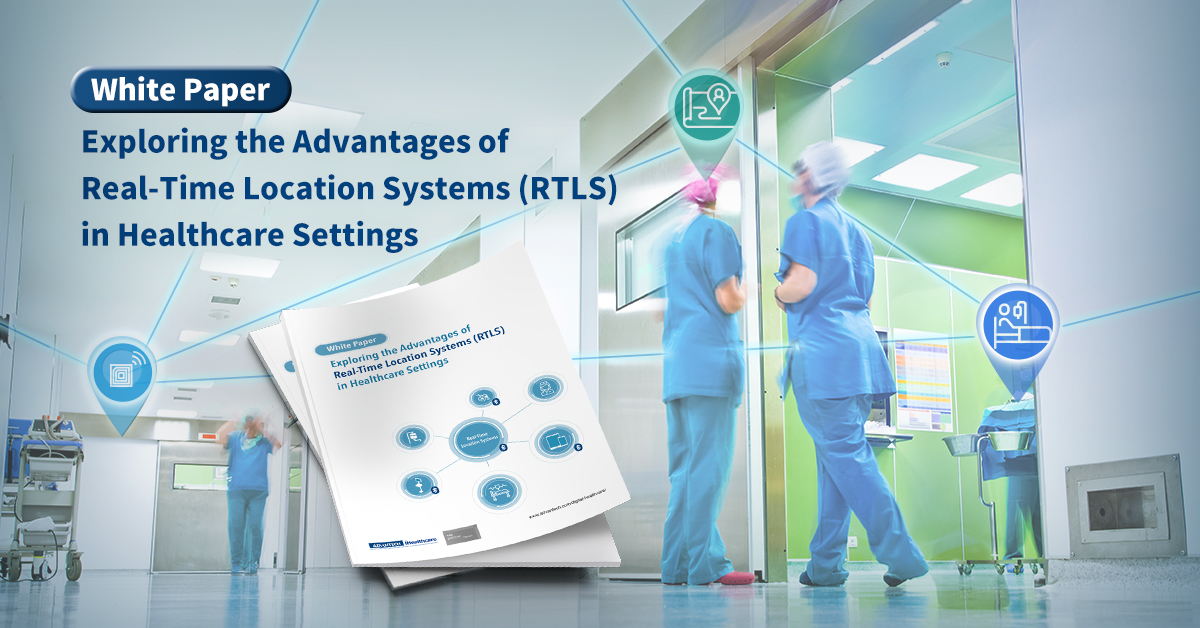 In the healthcare sector, there is tremendous pressure to cut costs, increase staff efficiency, reduce delays and errors, and improve patient satisfaction. Additionally, hospitals need to increase the efficiency of asset management, reduce the occurrence and spread of hospital-related infections, improve the quality of care, optimize operating room procedures, improve workflows, and support the general management of a hospital.
To address these pressures, real-time location systems (RTLS) that enable asset tracking and are gaining traction in the healthcare sector. By facilitating equipment and patient tracking and locating, as well as automated equipment maintenance and repetitive data entry tasks, RTLS can improve hospital workflows, increase equipment utilization, simplify patient monitoring, and reduce documentation errors.
RTLS typically features several technologies such as ultra-wideband (UWB), Wi-Fi, infrared (IR), Bluetooth Low Energy (BLE), or radio frequency identification (RFID).All of which has some drawbacks. For example, UWB is accurate but less robust. Wi-Fi and IR are comparatively less accurate. Although RFID is most commonly used due to its cost-effectiveness, it is less precise for indoor tracking. BLE, meanwhile, offers a better balance between precision and robustness.
Advantech's RTLS Solution uses Bluetooth Low Energy (BLE) technology, the RSSI positioning algorithm, and tags with 3-meter accuracy to facilitate asset and patient tracking. Moreover, with the inclusion of Advantech's management cloud platform and open APIs, this RTLS solution can be quickly deployed and integrated with existing clinical workflows for improved efficiency and healthcare outcomes.