Advantech, Raven.ai Solution Revolutionizes Factory Processes with Data Contextualization and Edge Intelligence
8/22/2023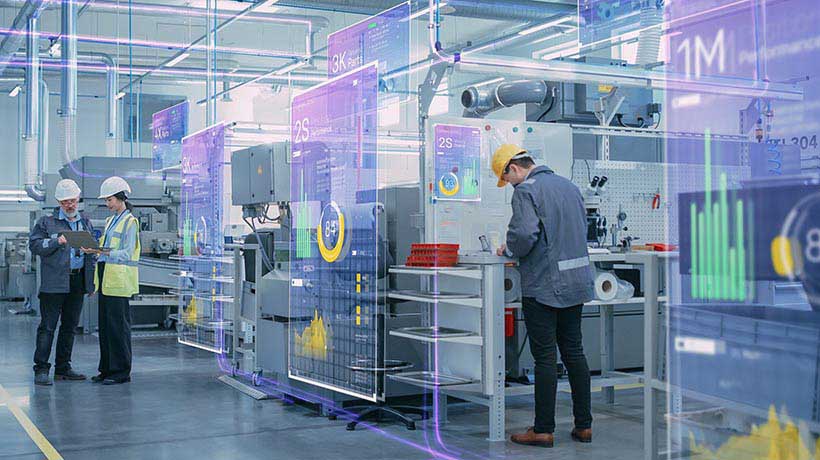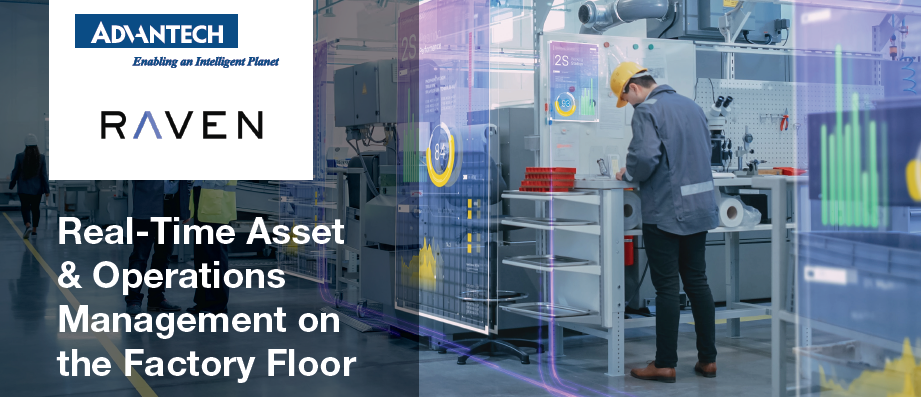 In manufacturing, manual data entry is often time consuming and unreliable. It may be missing important context or include human error, leading to inaccurate information. Advantech and Raven.ai, leading provider of data contextualization software, now offer a joint smart factory solution for manufacturers and systems integrators to quickly and reliably deploy edge technologies and analyze data for business intelligence.
The Advantech + Raven smart factory solution is specifically designed to pave the way for operators and frontline staff to be proactive in factory edge applications and asset management. The combination of IoT systems, edge devices and automated contextualization means frontline teams have the right hardware and technology to capture shop floor data with context.
The Raven all-in-one communication protocol provides a comprehensive range of features, including real-time data collection and visualization, production status tracking, quick asset allocation and reallocation, proactive alerts and advanced edge analytics.
With real-time reporting and data visualization, organizations can account for 100% of production time and losses. New insights are uncovered through contextualized data, opening the door for significant productivity improvements and optimized processes. Real-time data drives improvements in every shift.
Featured Advantech hardware devices for the combined solution include various intelligent panel PC options and edge devices, including the UNO-2271G-V2, a small, form-factor industrial edge IoT gateway. Advantech touch-panel PCs enable real-time monitoring and simultaneous computing, storage, notifications and dashboard visualization.
Compatible HMI & Panel PC Solutions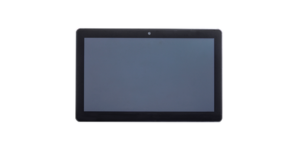 PPC-100 Series RISC-based Android Panel PCs
Powered by a Rockchip RK3399 SoC and Mali-T860 GPU
Industrial Edge Hardware Solutions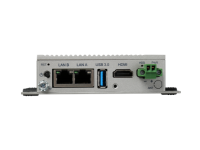 UNO-2271G-V2 Intel-based Edge IoT Gateway
Pre-certified with Microsoft Azure Edge & AWS IoT Greengrass

Secure orchestration between cloud services and edge devices

Supports Win10, Ubuntu Classic and Ubuntu Core 20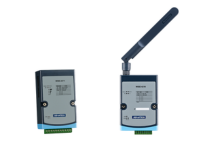 WISE-4200/4400 Wi-Fi I/O Modules
Supports 2.4/5GHz dual-band concurrently

Data logger and data resume functions make zero data loss during on-line, off-line and power off situations
Return on Investment with Frontline Insights
For customers starting at 40%-60% Overall Equipment Effectiveness (OEE) > can see up to 12% increase in OEE in first year with Raven
For customers starting at 60-80% Overall Equipment Effectiveness (OEE) > can see up to 8% increase in OEE in first year with Raven
The Advantech and Raven teams each have more than 40 years of experience in their respective fields. The solution focuses on getting frontline teams the right hardware and technology to capture important human context and shop floor data, view real-time insights and take actions to drive improvements in every shift.