Mission & Focus
Advantech "Good to Great" Principle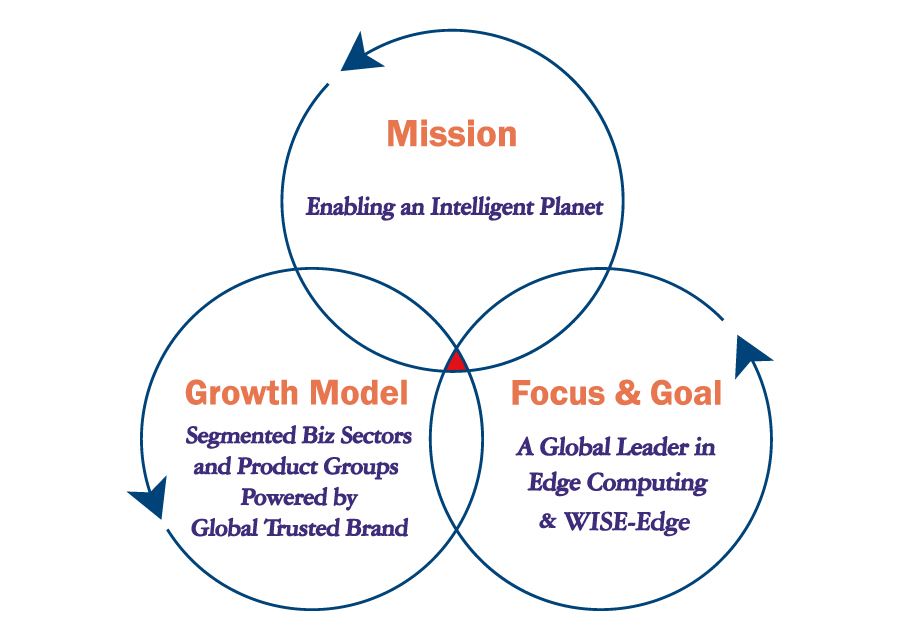 Advantech 3-Circle Principle
Advantech 3-Circle Principle is based on "Good to Great" written by Jim Collins. According to the book, a company looking for long-term success should clearly address the 3-fundamental principles, and commit to long-term solid execution of these principles. Advantech is fully convinced by this theory so we adhere to it by clearly defining Advantech's 3-Circle Principle as above.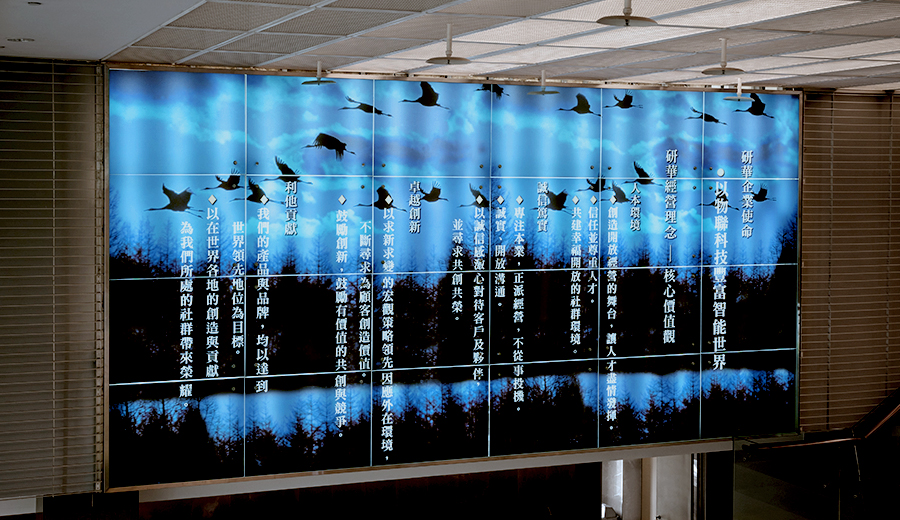 Enriching an Intelligent Planet with IoT Technology
Advantech's Business Philosophy and Core Values
Invigorating the Human Spirit and Developing Talent
Create an open and healthy environment where talent can develop their skills and reach their fullest potential.
Trust and respect for the individual.
Build a happy and open community for all Advantechers.
Honesty, Integrity, and Accountability
Focus on the core business. Engage in business with honesty and fair play, and never participate in speculative or corrupt practices.
Commitment to maintaining honest and open communication channels.
Treat customers and partners with respect and gratitude, while pursuing co-creation and mutual prosperity.
Excellence and Innovation
Be one step ahead of the trends and lead the company with ever-innovation macroscopic strategies, while constantly creating value for the customer.
Encourage innovation, valuable co-creation, and healthy competition.
Altruism and Community Contribution
Aim to become the world's leading brand and deliver outstanding products.
Bring positive benefits to the community with our events, programs, and contributions around the world.