Welmore Co., Ltd. Uses Advantech PAX Medical Displays for Precision Imaging and Increased Diagnostic Accuracy
10/13/2022
Interview withLai Chih-Chiang, Assistant Manager(left); Li Kun-Hai, Deputy General Manager(middle); Frank Liao, engineer, at Welmore Co., Ltd.
Due to the stress of modern lifestyles and the increasing ubiquity of refined foods, the number of patients suffering from gastrointestinal cancer is on the rise while their average ages are falling. In recent years, a growing proportion of people in Taiwan have received endoscopic examinations, such as gastroscopies or colonoscopies, in order to catch gastrointestinal cancers early and receive treatment. Furthermore, many people choose to receive examinations at nearby gastroenterology clinics instead of large hospitals in order to decrease the time spent waiting for treatment.
As the number of people receiving examinations increases and exam locations expand, the medical industry's demand for endoscopic examination systems and displays has also grown. "Displays play an especially critical role in endoscopic examinations," said Deputy General Manager Li Kun-Hai of the Business Department of Welmore Co., Ltd. He said that a good display should be capable of clearly displaying the images captured by endoscopes to help doctors make correct judgments. Consequently, Welmore Co., Ltd. has chosen to partner with Advantech to release the Fujifilm endoscope system, equipped with Advantech's 24" PAX medical display which is capable of satisfying the stringent medical imaging requirements of endoscopic examinations.
Advantech's 3 Major Features Satisfy the Display Requirements of Endoscope Examinations
Welmore, founded in 2001, is a renowned supplier of medical equipment in Taiwan. Furthermore, Welmore has endeavored to introduce the latest medical equipment to Taiwan from abroad to increase the overall standard of healthcare. For example, Fujifilm's endoscope system, which is distributed by the company, has earned the praise of many gastroenterologists.
Originally, Welmore used another display with the Fujifilm endoscope system, but after discovering Advantech's PAX medical displays in 2021, they realized that the performance, price-performance ratio, and design of Advantech's display were far superior. Consequently, they made the decision to switch to Advantech.
<Advantech Feature 1> Exceptional Product Performance
Endoscope examination systems must clearly display captured images which are read by doctors to determine the current condition of the patient's gastrointestinal tract. Therefore, the displays on such systems must fulfill exacting requirements.
"Doctors place a considerable amount of emphasis on contrast, color, and ghosting when evaluating displays", said Assistant Manager Lai Chih-Chiang of Welmore's Business Department in Taipei. Doctors' observations may be affected if there is ghosting on their displays while moving an endoscope through the narrow space of an intestinal tract, and this may cause them to miss lesions. Therefore, a suitable display must be free of ghosting.
Advantech's PAX displays boast excellent resolution and clear images, but also show moving images without any ghosting. This makes them a perfect fit to meet the standards of doctors making evaluations. Deputy General Manager Li Kun-Hai pointed out that before Welmore officially started its partnership with Advantech, the equipment was sent to the client side for testing, and received an overwhelmingly positive response from doctors. Therefore, it's clear that Advantech's PAX medical displays are capable of satisfying doctors' requirements in the areas of contrast, color, and ghosting.
Senior Sales Manager Anita Lee of Advantech noted that after the launch of the PAX medical display, Advantech has continued to listen to feedback from doctors and nurses to further develop the product and integrate the latest advancements. In 2022, the product's brand image was updated based on the word "TIGER" to emphasize features that offer increased efficiency and service quality to healthcare professionals.
Each of the 5 letters in "TIGER" represents a feature of Advantech's PAX medical displays. T as in "Touch" stands for the panel's user-friendly touchscreen design; I stands for "Integration", referring to the display's high degree of image integration and DICOM support, which has been tested on various medical instruments, endoscopes, and electric scalpels; G stands for "Glorious", referring to the display's rich gamut of 1.07 billion colors as well as support for grayscale X-ray image displays and 14-bit LUT grayscale processing, thereby providing precise images that increase diagnostic accuracy; E stands for "ESD certification" for a flicker-free display; finally, R stands for "Resolution" and represents support for 4K/FHD super-high resolutions.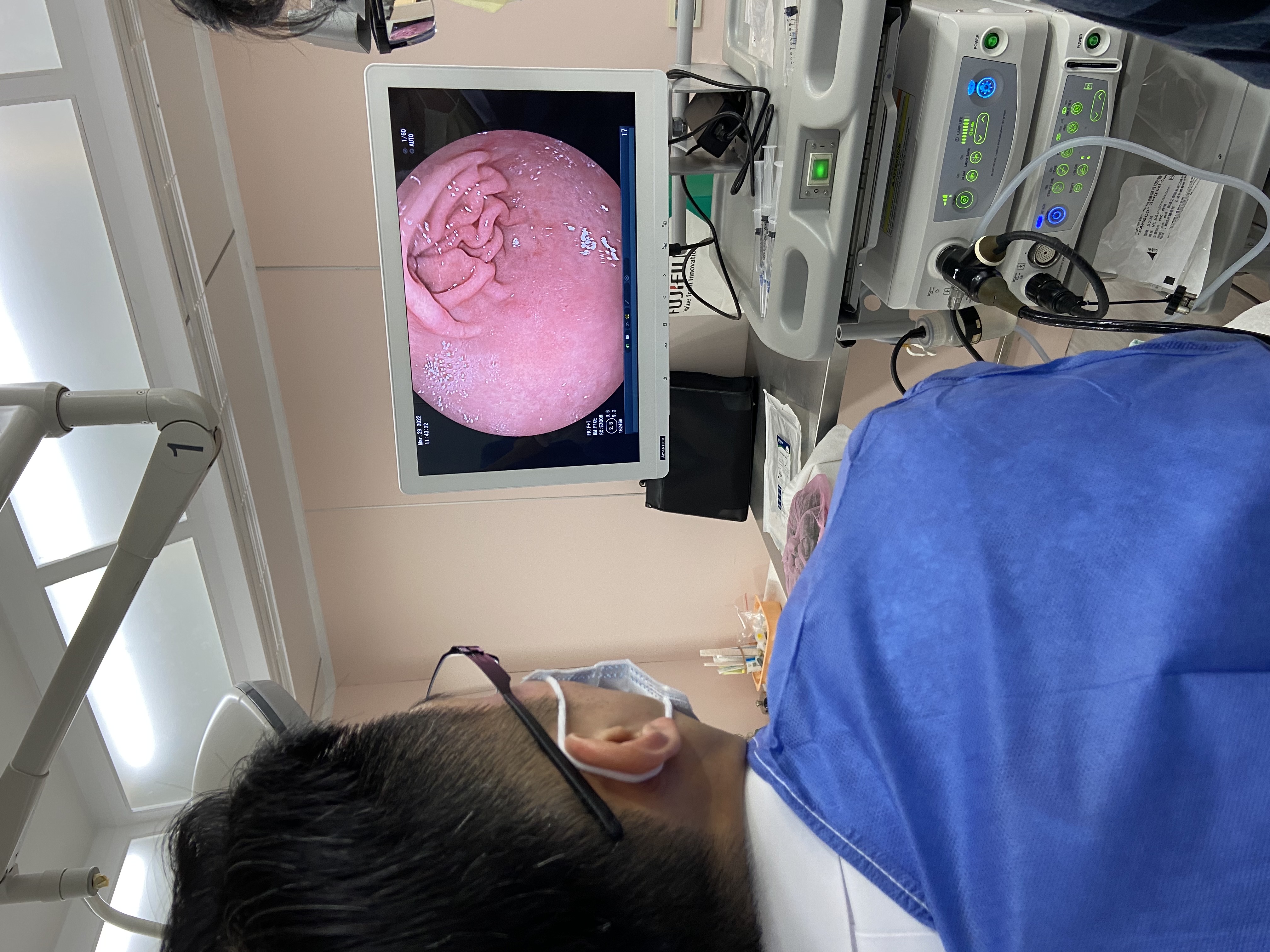 Figure 1. Advantech Medical Display PAX-3 Series in Endoscopy Application
<Advantech Feature 2> Excellent Price-Performance Ratio
Advantech's PAX displays are reasonably priced and far more competitive than medical displays with similar specifications from other brands. For the Fujifilm endoscope equipment, Welmore set their target audience as regional hospitals or personal clinics by providing solutions that correspond to customer budgets. Welmore's combination of Advantech PAX medical displays optimizes endoscope examination systems and better meets the requirements of their target market.
<Advantech Feature 3> Quality Design
The third key feature is design. Deputy General Manager Li Kun-Hai believes that the white exterior of Advantech PAX medical displays exudes minimalism and high quality, and they fit in well in medical environments and present an image of professionalism.
Deputy General Manager Li Kun-Hai stated that in addition to meeting product requirements, Advantech also provides excellent service quality. Whether there are issues when integrating systems or doctors bring issues to their attention, Advantech reacts quickly to make necessary adjustments.
After more than a year of this excellent partnership, Deputy General Manager Li Kun-Hai hopes that future applications of Advantech's PAX medical display can expand to Welmore's other endoscope examination systems. After all, image accuracy is a critical factor in determining the results of endoscopic examinations and Advantech's PAX medical displays offer accurate endoscopic images which can also improve Welmore's market reputation and the quality they offer. This helps both companies achieve the goal of "utilizing technology integration in professional healthcare for the health of citizens".