EUCALIA TOUCH Bedside Terminals Leverage Advantech Hardware to Optimize Patient Care
7/15/2022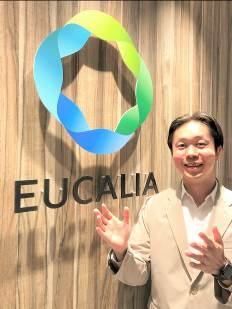 Interview with Takehito Shiromae, EUCALIA TOUCH Unit Manager at EUCALIA
Many of the current challenges facing the healthcare sector stem from increasing life expectancy and global staff shortages. These issues contribute considerably to rising medical costs and the high workloads of healthcare professionals. Accordingly, in an effort to reduce costs and improve service quality, many hospitals have implemented digital technologies, such as electronic medical record (EMR) systems, self-check-in kiosks, and telehealth solutions designed to improve the patient experience.
Increase operational efficiency with innovative bedside solutions
Founded in 2005, EUCALIA is a Japanese healthcare solutions provider and consultancy firm that collaborates with medical institutions and elderly care facilities to optimize their management and technology infrastructure. In line with its corporate mission to realize "ideal medical care" through digital transformation, EUCALIA has developed several innovative healthcare solutions, including their flagship product – the EUCALIA TOUCH bedside information terminal.
According to Takehito Shiromae, Product Manager for EUCALIA TOUCH at EUCALIA, this terminal is compatible with all major EMR systems in Japan. Indeed, EUCALIA TOUCH terminals can be integrated with various hospital systems to provide healthcare staff with bedside access to patients' medical history and test results. The terminal interface is designed to assist with the provision of care by using easily recognized icons to indicate patients' current health status and treatment protocols. These pictorial symbols help staff quickly understand the doctor's treatment instructions and whether patients have conditions that require specialized care, such as hearing impairment or diabetes.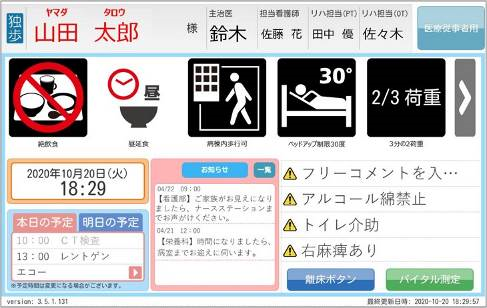 Figure 1. EUCALIA TOUCH terminal interface
Despite positive user feedback, the first iteration of the EUCALIA TOUCH terminal experienced frequent malfunctions and breakdowns. This was attributed to excessive pressure placed on the touch panel during routine cleaning in accordance with hygiene and infection control protocols. Additionally, maintenance and replacement efforts were hindered by restrictions on hospital access and ward entry.
Therefore, to ensure reliable hospital services, EUCALIA needed a durable information terminal that could be embedded in bedside cabinets for 24/7 operation. Advantech proposed its HIT-W101 healthcare information terminal with customizations to satisfy hospital requirements, integrate the EUCALIA TOUCH interface, and accommodate future upgrades. HIT-W101 is a flexible medical-grade all-in-one computer with EN 60950 and EN 60601-1-2 certification as well as multiple rear-access I/O and RFID/NFC/Wi-Fi/Bluetooth options for convenient connectivity. The 10" front panel is IP65 rated for protection from water and dust ingress, which facilitates regular cleaning and sanitation.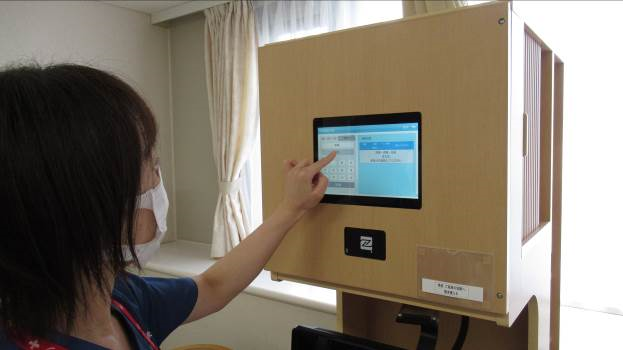 Figure 2. Terminal installed in hospital ward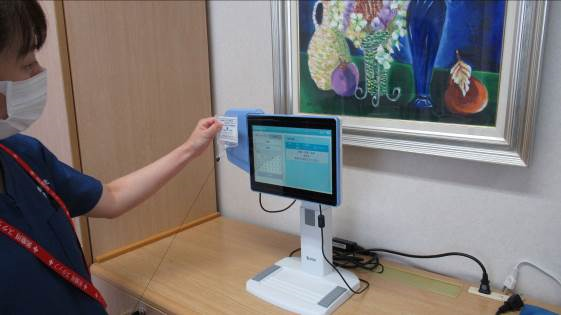 Figure 3. Terminal with integrated NFC sensor
Streamline workloads and improve staff and patient satisfaction
Kumamoto Orthopedic Hospital, a patient-centric acute care hospital in Japan, recently adopted EUCALIA TOUCH terminals to improve medical safety and increase operational efficiency. In acute care hospital departments, patients' vital sign measurements must be frequently recorded. Medical staff are also responsible for carrying out numerous tasks related to patient care and healthcare education. EUCALIA TOUCH terminals help to simplify these tasks by providing on-demand access to EMRs and treatment information at patient bedsides. This improves both staff and patient satisfaction by streamlining data exchanges and allowing patients to check treatment information themselves, increasing the transparency of healthcare information and improving operational efficiency.
Mr. Shiromae estimates that for hospitals with 500 beds, EUCALIA TOUCH terminals can save an average of 10,000 work hours per year. Moreover, with Advantech's HIT-W101 hardware, EUCALIA TOUCH terminals provide a "fit and forget" solution. Compared with previous models, terminals based on HIT-W101 deliver the highest stability and lowest failure rate. For hospitals, this means increased system availability and reduced maintenance costs. For EUCALIA, this means more satisfied customers and more freedom to focus on promoting EUCALIA TOUCH terminals. To date, more than 12,000 EUCALIA TOUCH terminals have been installed in healthcare facilities throughout Japan, with many more planned for the future.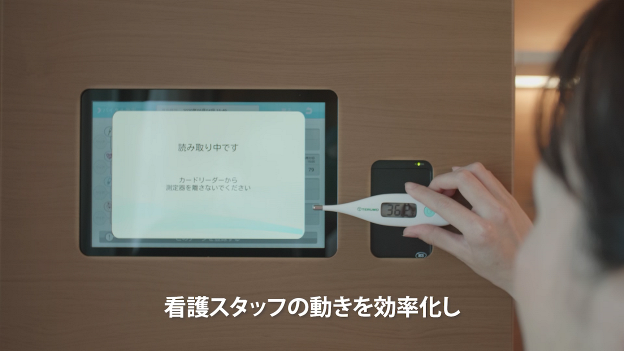 Figure 4. Compatible with other medical devices
Improved operational efficiency with wireless data transmissions
Improved medical safety with on-demand access to EMRs and digital patient education
Increased patient and staff satisfaction with greater information transparency
@ Box: Advantech products and solutions
Freescale™ i.MX6 A9 quad-core processor
10.1" 16:10 widescreen display with multi-touch P-CAP control
Compatible with Android and Linux operating systems
Compatible with Android and Linux operating systems

Optional RFID/NFC/Wi-Fi/Bluetooth modules and peripherals Backlight with automatic adjustment to patient schedules