When eSports become Global Excitements: Advantech 10G Ethernet Solutions improve operator service quality that creates brand new gaming experiences
10/22/2021
Global eSports market prospers: 2020 market income exceeds 1.084 billion USD
As internet gaming went internationalized, "eSports" equipped with 5G communication and 4K/8K imaging technologies became an enormous chain consisting of diverse industrial rings instead of lingering at the gaming stage. According to an article in 2021 Global eSports and Streaming Market Report released by NEWZOO, a Dutch Gaming Market investigation institution, the 2020 annual growth of global eSports market income reached 14.5% to 1.048 billion USD; the 2023 global eSports market is expected to increase to 1.5 billion USD.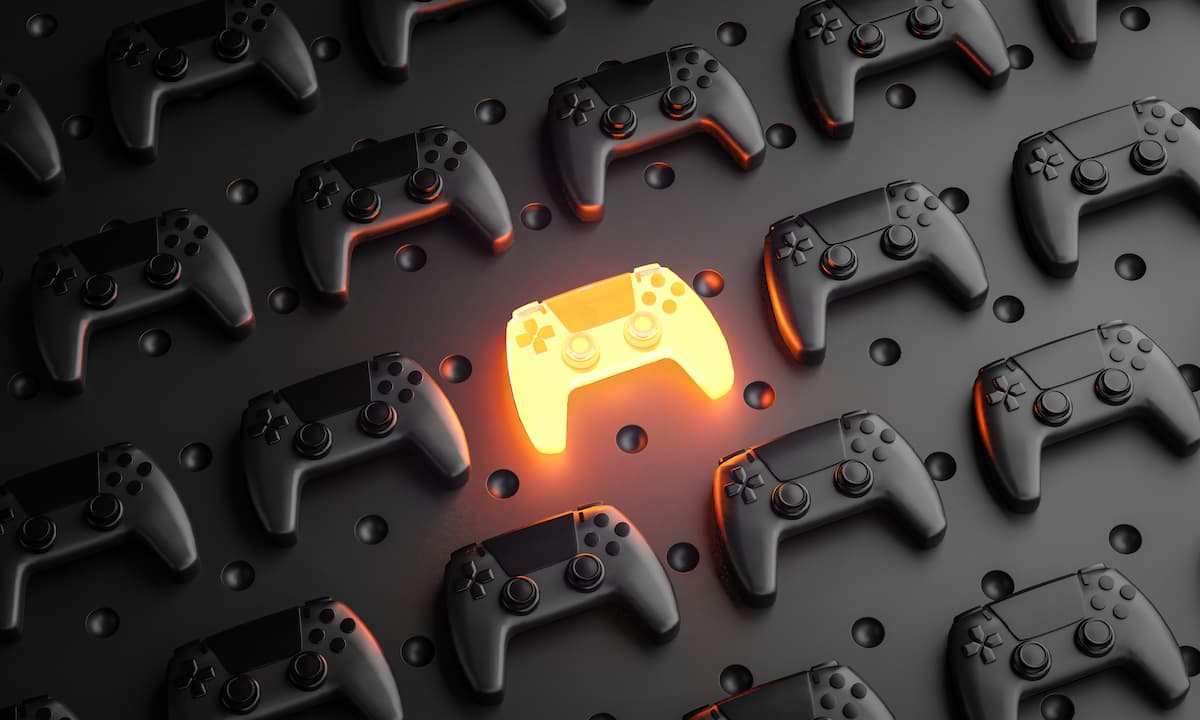 Korean eSports market brings up cybercafe demand: one cybercafe every 600 meters
2017 Korean eSports industry scaled 97.3 billion KRW, 13.1% of the global market size. The number of cybercafes exploded as more and more people gamed; amateur eSport contests took place constantly, providing eSports platforms for gamers to discover themselves. According to 2019 end of February statistics of the Korean Office of Tax and Customs, cybercafes in Korea totaled 10464. In Seoul, one finds a cybercafe every 600 meters.
Demanding network requirements of cybercafes: high-speed linkage, real-time battling, 4K image, interactive live streaming; how to satisfy them all at once?
Unlike home PCs, cell phones and tablets, networking environments and equipment stability provided by cybercafes substantially boost consumers' eSports experiences. Modern e-games are mostly real-time online battles, where the stability of real-time network transmission is highly demanded; a 0.1s lag may result in loss of the battle. As 4K technology gets popular and the quality of gaming image becomes more sophisticated and complex, the load would be unable to bear if network speed were not high enough and bandwidth were not sufficiently wide. To meet smooth gaming experience expected by consumers, network communication service is the key concern to the cybercafe operator.
Advantech 10G Ethernet communication solutions
Addressing cybercafe environment demands of Korean customers, Advantech recommends 10G Ethernet solutions that fully comply with "high speed, large bandwidth, multiple ports, and industrial-grade stability" demands on the quality of network transmission.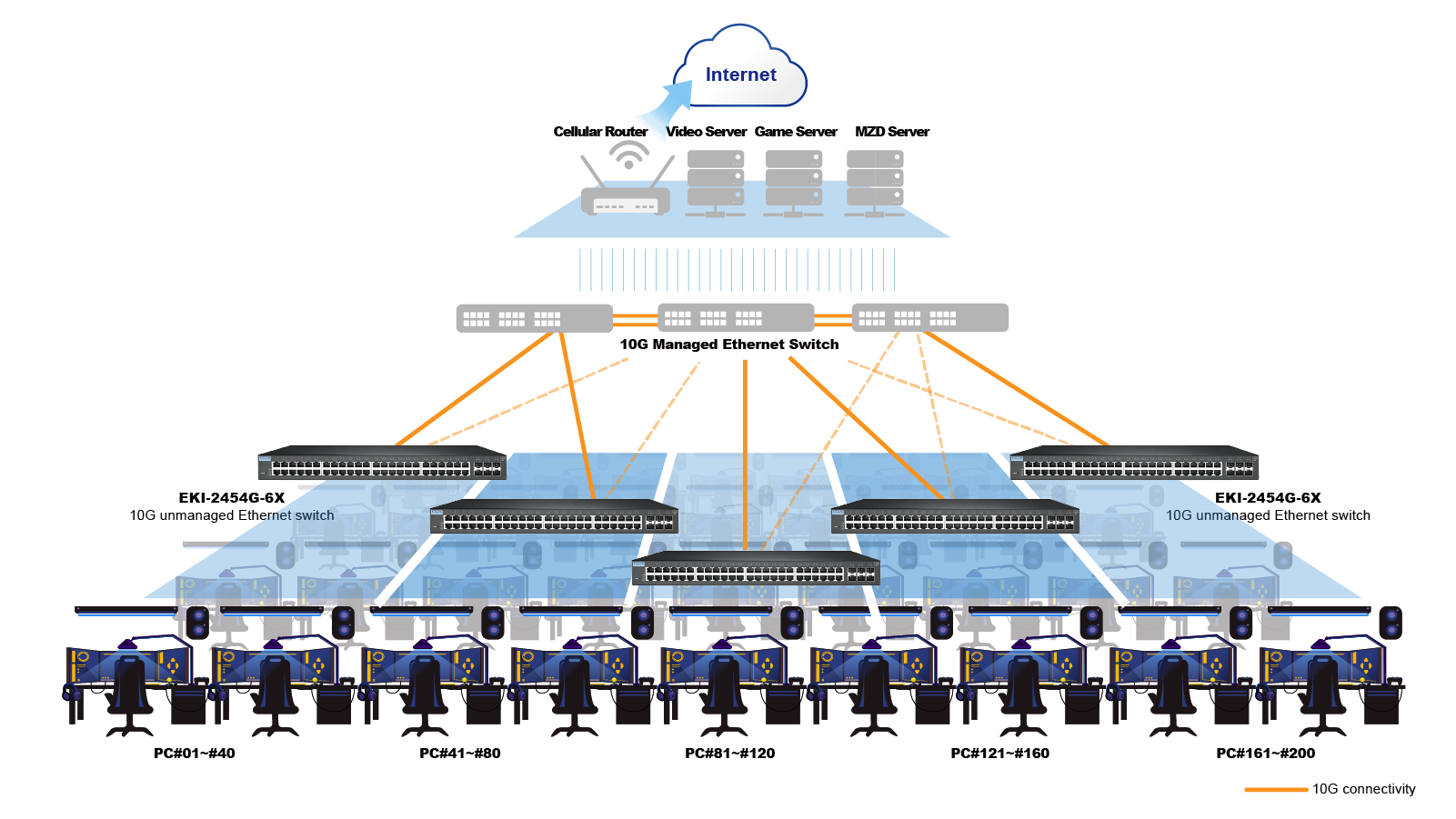 Fast and stable transmission
Supports network redundancy mechanism with connectivity recovery time within 20ms, plus with up to 216Gbps backplane bandwidth (switching sapacity) that ensures clog-free high-speed forwarding of the network. Using star topology as networking architecture, the anomaly of a single node will not affect the entire networking quality; uninterrupted consumers' gaming experience can be ensured. Furthermore, Advantech switches support VLAN/QoS service quality protocol and Jumbo Frame (large packaging), allowing minimal transmission delay that facilitates transmission of real-time images and heavy data flow.
Facilitates managers in operation and maintenance
Each Ethernet switch is equipped with 48x 1G RJ45 ports and 6x 10G SFP ports for linking large eSports hosts with servers and routers to upload/download data of gaming images with 1G/10G bandwidth. When combined with SNMP network management protocol, WebAccess/NMS network management system and IXM rapid deployment app, it facilitates the manager carrying out remotely monitored real-time maintenance of computers.
Flexibly applicable to versatile cybercafe environments
The industrial-grade fan-less design ensures unaffected device performance at high temperatures caused by the prolonged operation. 100-240VAC universal voltage design enables applicability to all voltage environments, stable operation guaranteed even in areas with unstable power supply. Standard 1U height design ensures firm installation into switch racks, eliminating dimensional perplexities.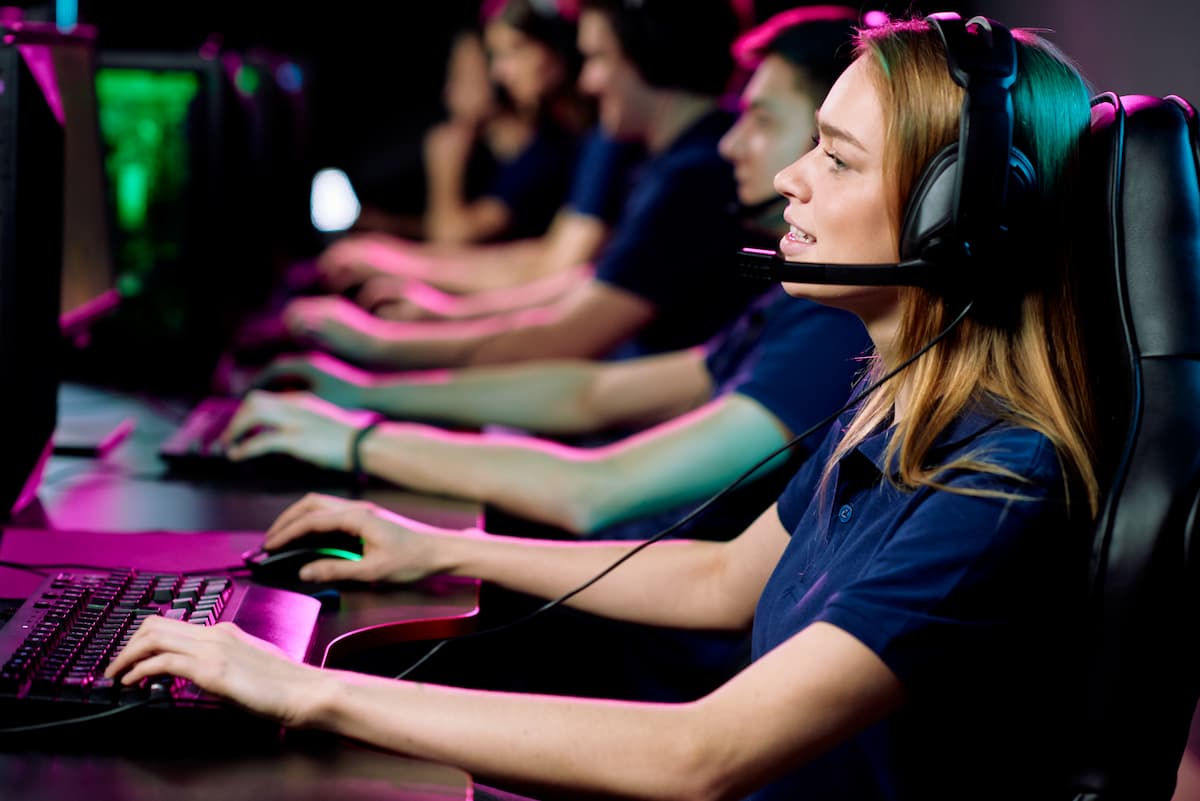 EKI-2454G-6X
48GE+6 10G SFP Unmanaged Switch
48 Gigabit Ethernet ports and 6 10G SFP+ ports
10G bandwidth for data aggregation
0 to 60°C operating temperature range
19 inch for 1U rackmount cabinet installation
100 ~ 240VAC power input

EKI-7454G-6X
48GE+6 10G SFP Layer 2 Managed Switch
48 Gigabit Ethernet ports and 6 10G SFP+ ports
Management: SNMP v1/v2c/v3, WEB, Telnet, Standard MIB
IXM function enables fast deployment

Redundancy: Gigabit X-Ring Pro (Ultra High-Speed Recovery Time < 20 ms), RSTP/STP (802.1w/1D), MSTP
Security mechanism with 802.1X, RADIUS, TACACS+, MAB authentication and SNMPv3
0 to 60°C operating temperature range

Advantech experts will be providing you with dedicated support soon!