Advantech Unveils POC-8 Series Medical-Grade Edge AI Panel PCs
3/12/2023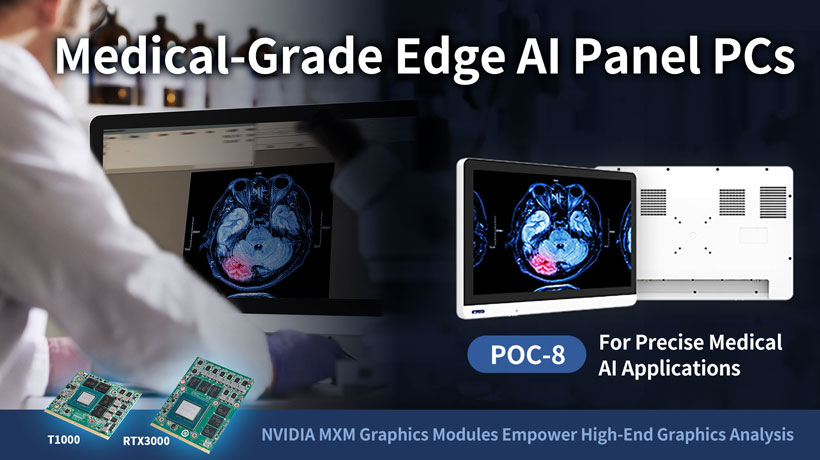 Taipei, Taiwan, March 13, 2023 – Advantech, a leading provider of industrial computing solutions, is pleased to announce its POC-8 series of medical-grade point-of-care (POC) terminals aimed at advanced healthcare applications, such as edge AI, laboratory processing, dentistry, and robotic surgery.
Medical-Grade Solution with High-Level Specifications for Rendering Analysis
Featuring a full-HD display that ranges from 21 to 24 inches in size, the POC-8 series terminals are powered by an 9th Gen Intel® Core™ i7-9700E eight-core processor that delivers high-performance computing for medical edge AI applications. The POC-8 series also features expansion slots for integrating optional entry-level and high-end graphic cards that expand system functionality according to usage requirements. To ensure hygiene control in hospital environments, the terminals are sealed in a specially-designed plastic enclosure that supports regular sanitization using a variety of disinfectants and sanitizing agents. Compliant with IEC 60601-1 medical safety standards for electrical devices, POC-8 terminals are built for reliable operation.
Compatible with Powerful NVIDIA MXM Graphics Modules
POC-8 series panel PCs can be equipped with NVIDIA MXM graphics cards utilizing the T1000 or RTX3000 graphics chips to enable medical AI analysis applications. MXM T1000 and RTX3000 have 896 and 1920 CUDA cores respectively and can perform highly intensive graphics calculations. Furthermore, RTX3000 is equipped with 240 Tensor Cores to accelerate further AI deployment, especially in dentistry and surgical applications.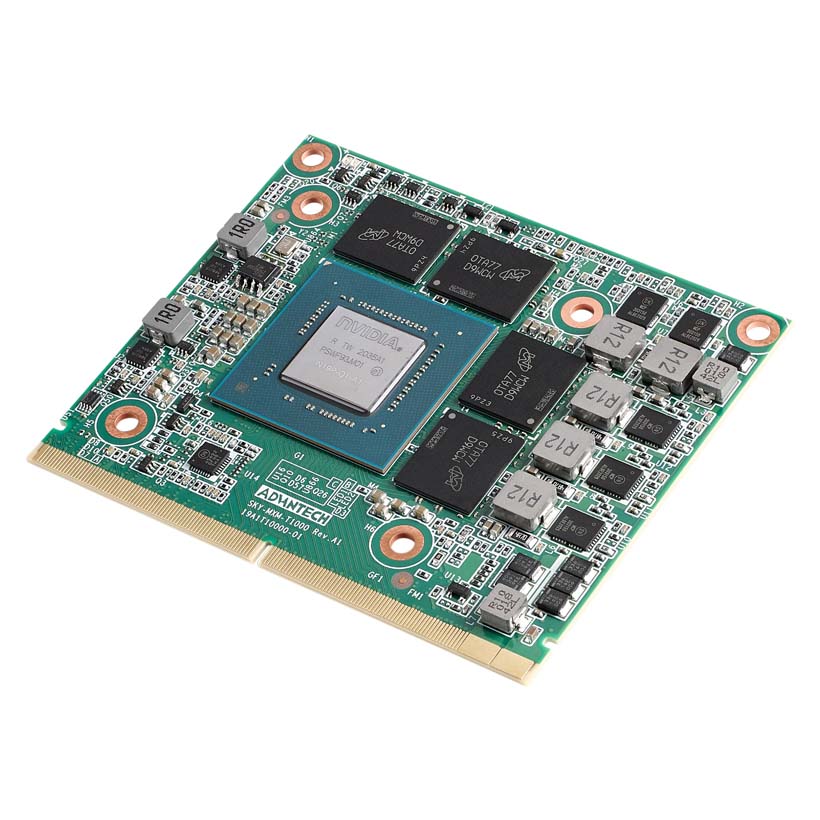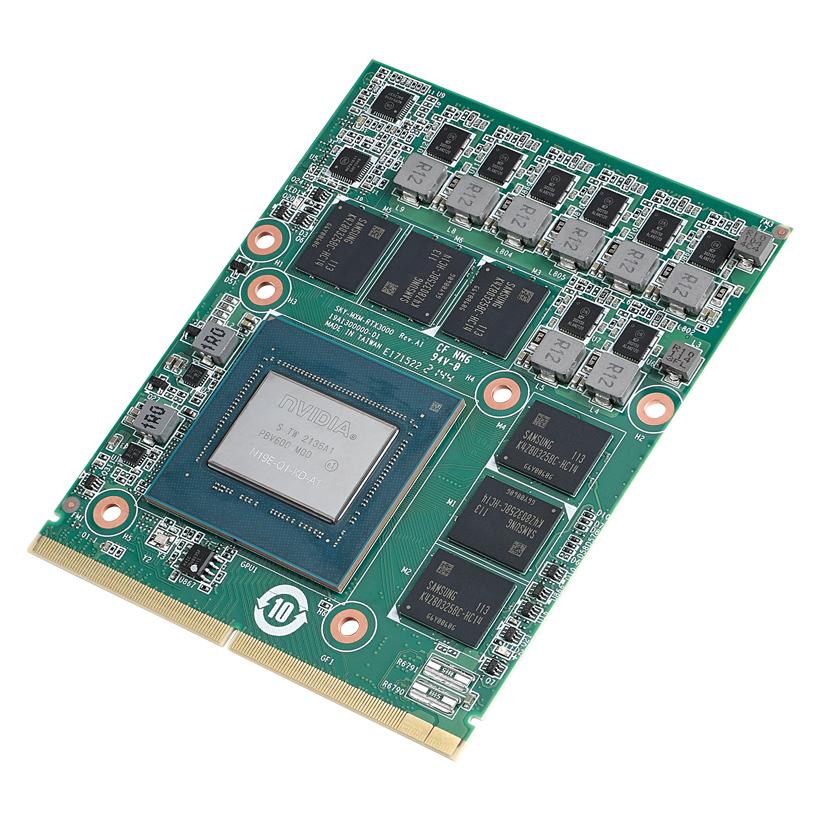 Meeting the Need for Flexible Customization & Longevity Support
The POC-8 series panel PCs are compact terminals that are highly flexible for customization. For different applications and environments, the POC-8 series offers a diverse range of touchscreens, exterior colors, and I/O-port customization. Additionally, for medical equipment builders, Advantech is committed to product longevity and compliance with relevant healthcare regulations to extend service life, eventually reducing the overall time-to-market.
9th Gen Intel® Core™ i7-9700E processor
Full-HD display with multi-touch PCAP control
USB 3.0, DisplayPort, HDMI, PCIe x16 slot for NVIDIA MXM graphics module, and M.2 expansion slots for primary storage.
Equipped with Advantech's DeviceOn/iService device management software
Optional Wi-Fi, Bluetooth, RFID, and auto-focus 5-megapixel camera
Front cover has IP65-rated protection

Optional NVIDIA MXM modules T1000/RTX3000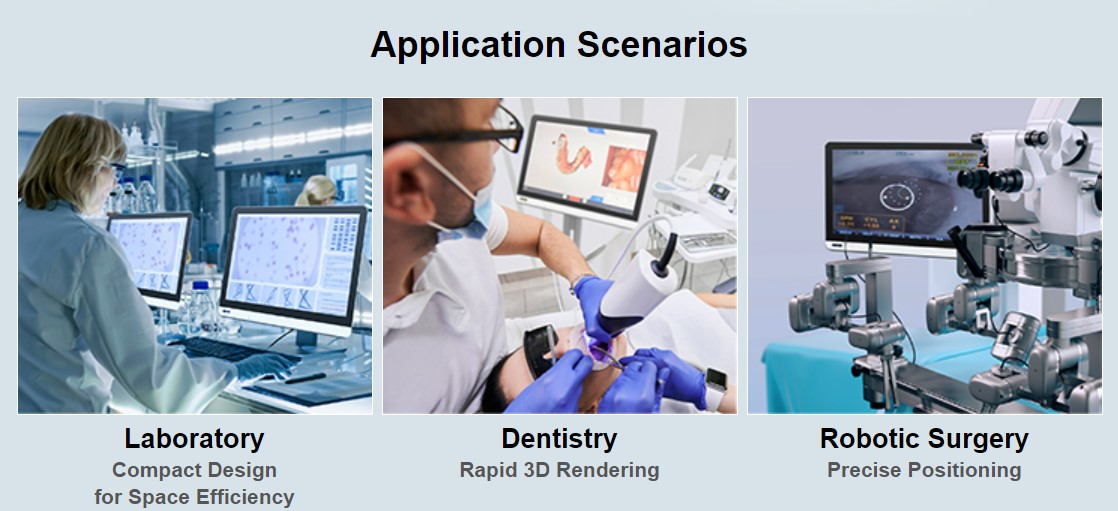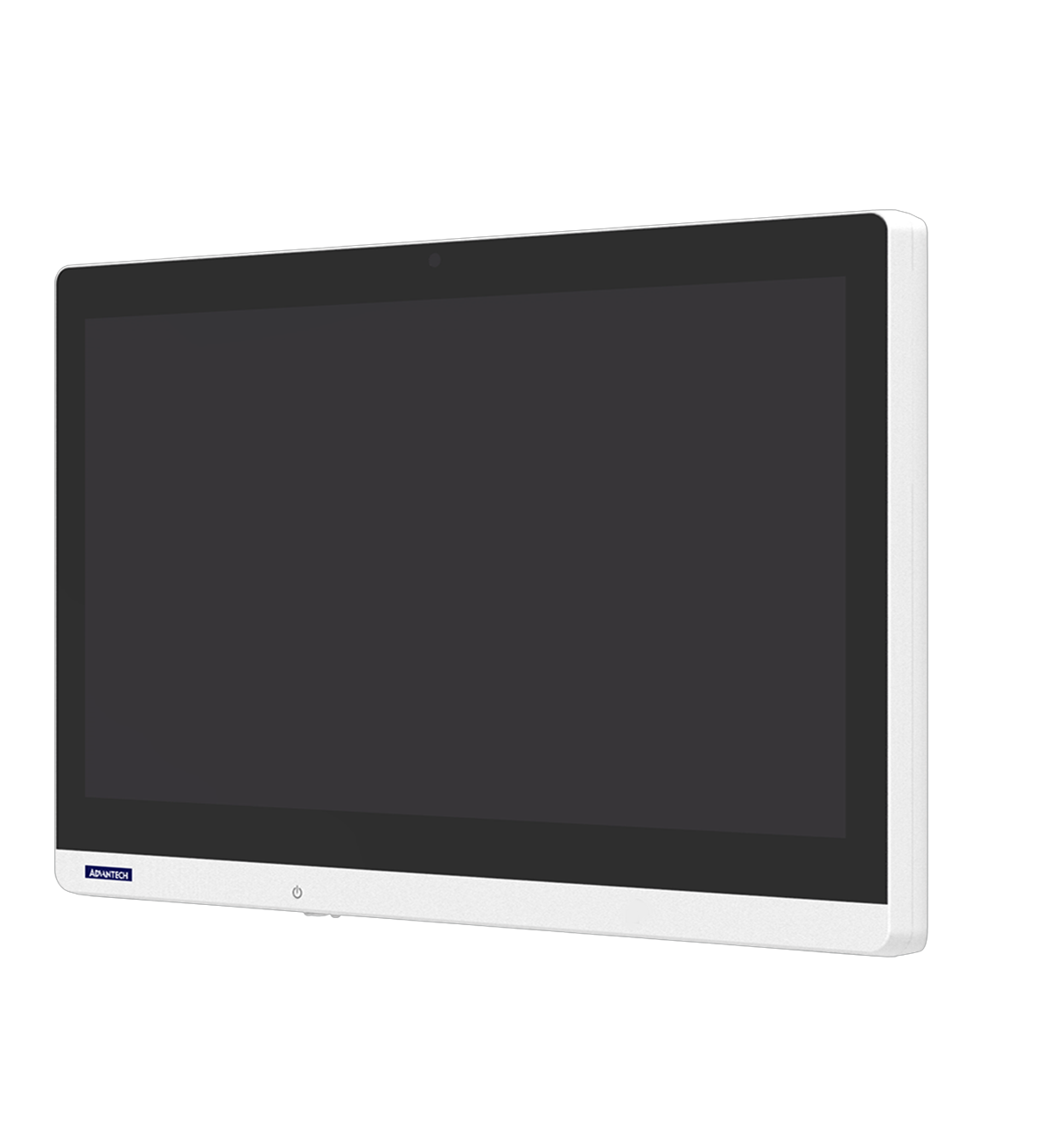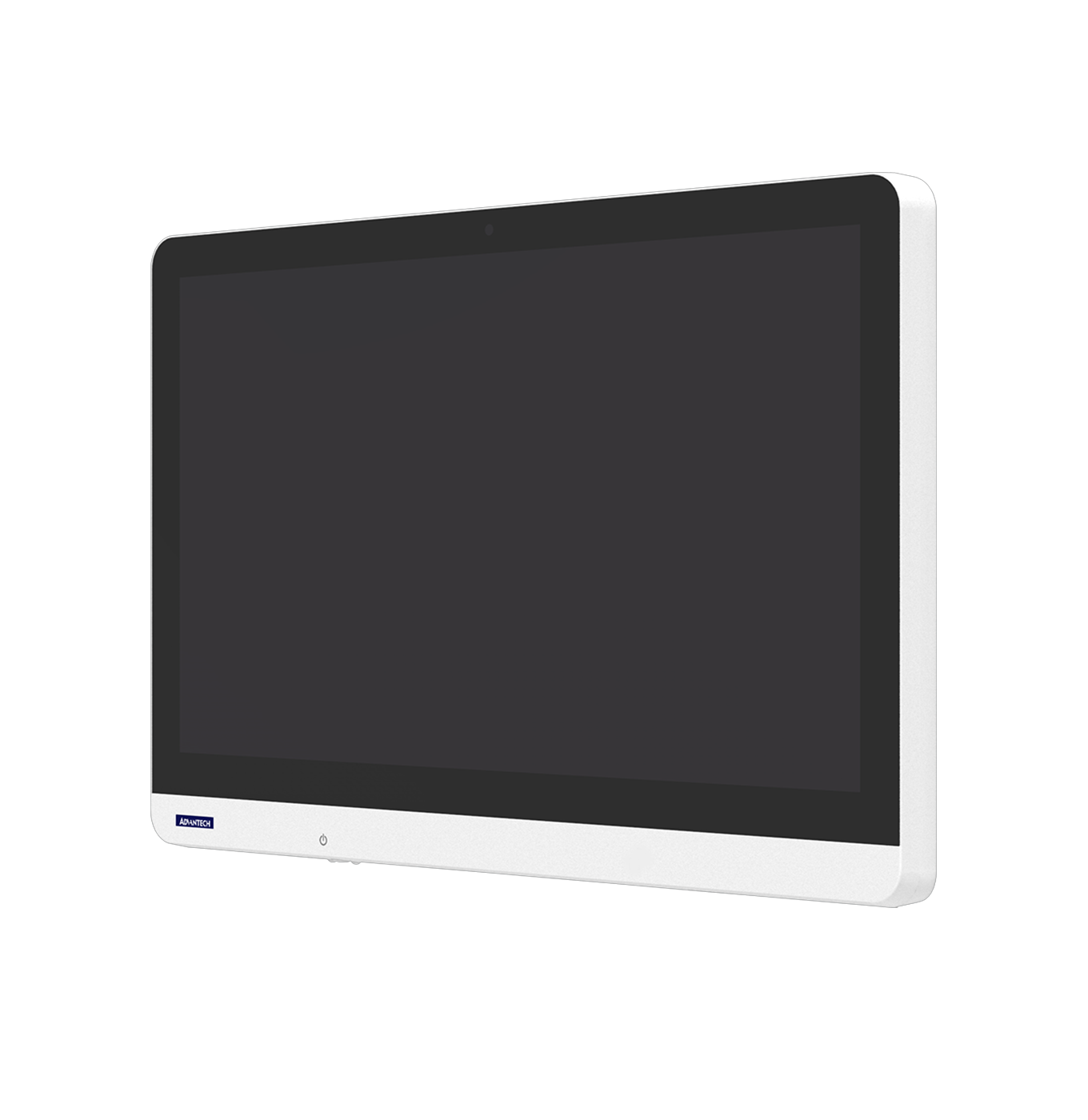 Advantech's medical-grade POC-8 terminals are available for order now. For more information, please contact your local sales representative or visit our website.