Advantech 4K/8K Live Video Contribution Solutions
1/12/2023
Advantech 4K/8K Live Video Contribution Solutions
The advent of 4K/8K and H.265 are whammy for the industry, together outpace the processing capability of many infrastructure elements. Advantech provides a wide range of easy-to-integrate video acceleration cards and application-ready platforms that efficiently scale throughput of high-density video solutions to enable next-generation UHD services.
Advantech and France TV Collaboration Demonstrates Effectiveness of 8K Over 5G Technology
8K and 5G will likely play a significant role in the future of broadcasting. Likewise, the possibilities of immersive 8K experiences go beyond higher pixel counts. When combined with high frame rates and dynamic range, 8K produces hyper-realistic video that boosts viewer engagement. Read more.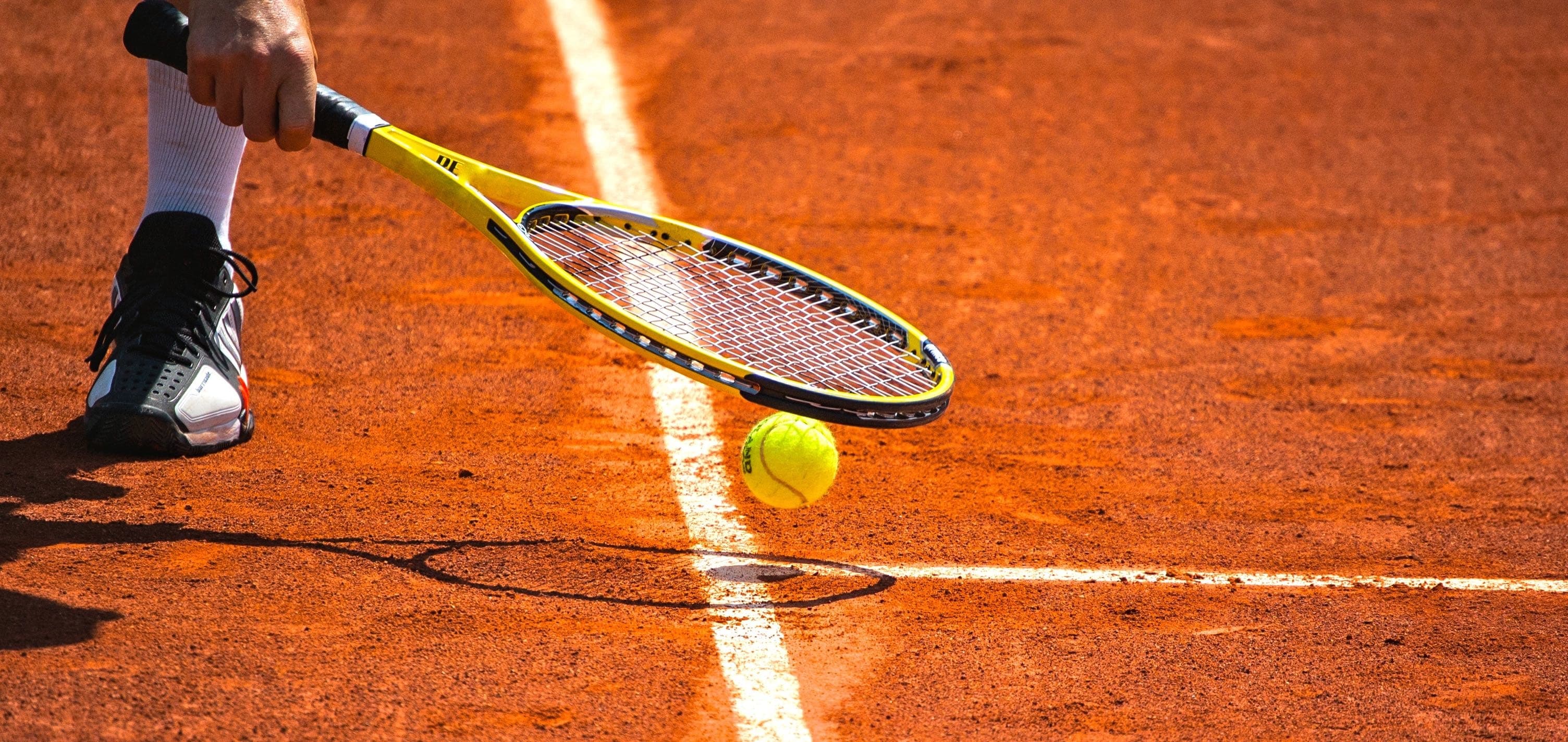 Accelerated 4K Recording and Streaming Solutions for Medical Applications
Medical services and OR are being transformed by video. Taking a lead from the rest of the video industry, high-resolution 4K/UHD cameras, instruments, displays, and visualizations are proliferating throughout, giving options for detailed sharing for telemedicine assistance, detailed presentations for training and education, and recordings for patient records as well as oversight and defense. Read more.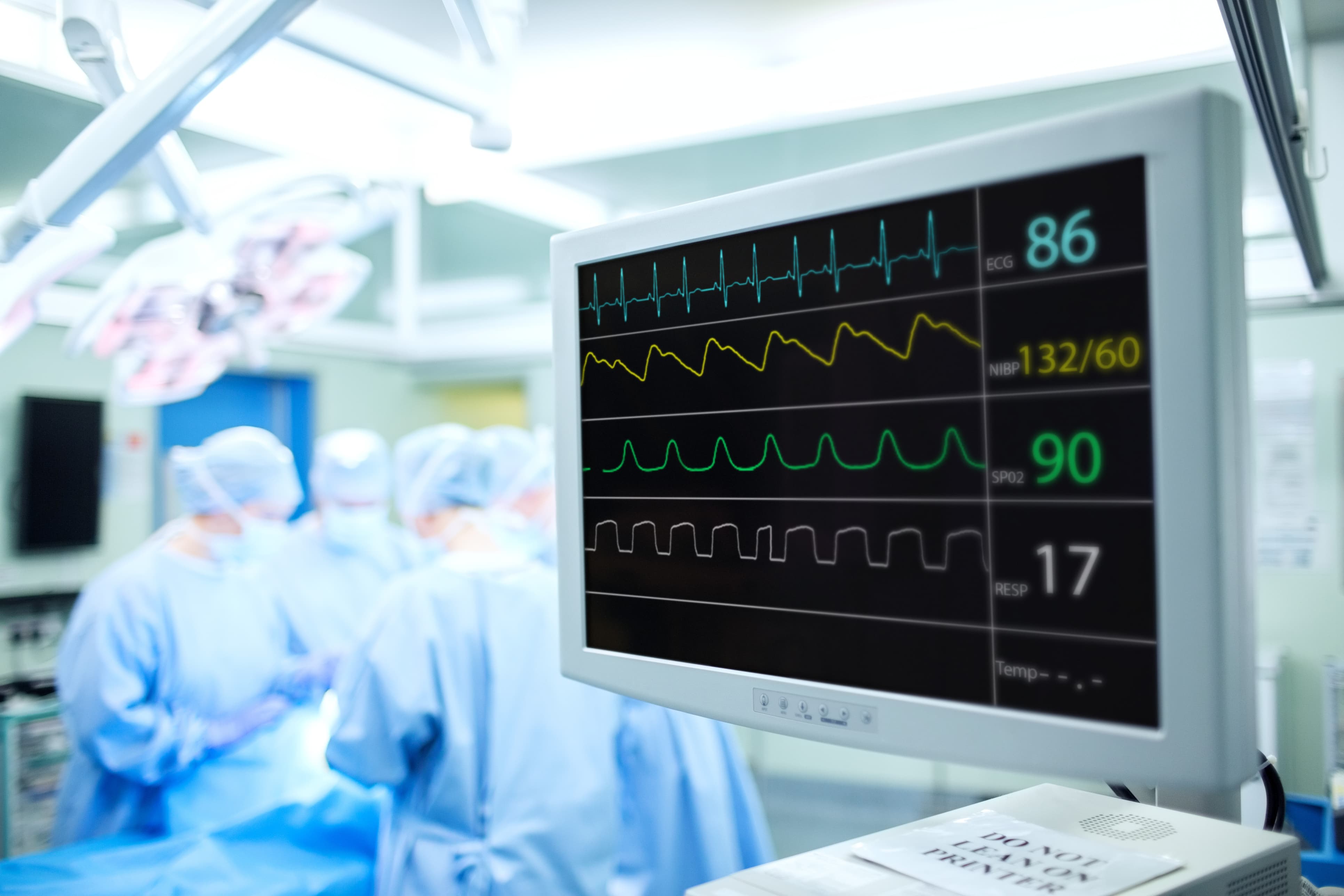 Endoscopic Surgery Image Encoding, Storage, and Streaming
Advantech cooperates with a leading medical instrument provider to develop a high-quality, all-in-one endoscope for filming, encoding, storage, and transmission. Read more.