Advantech and France TV Collaboration Demonstrates Effectiveness of 8K Over 5G Technology
9/8/2021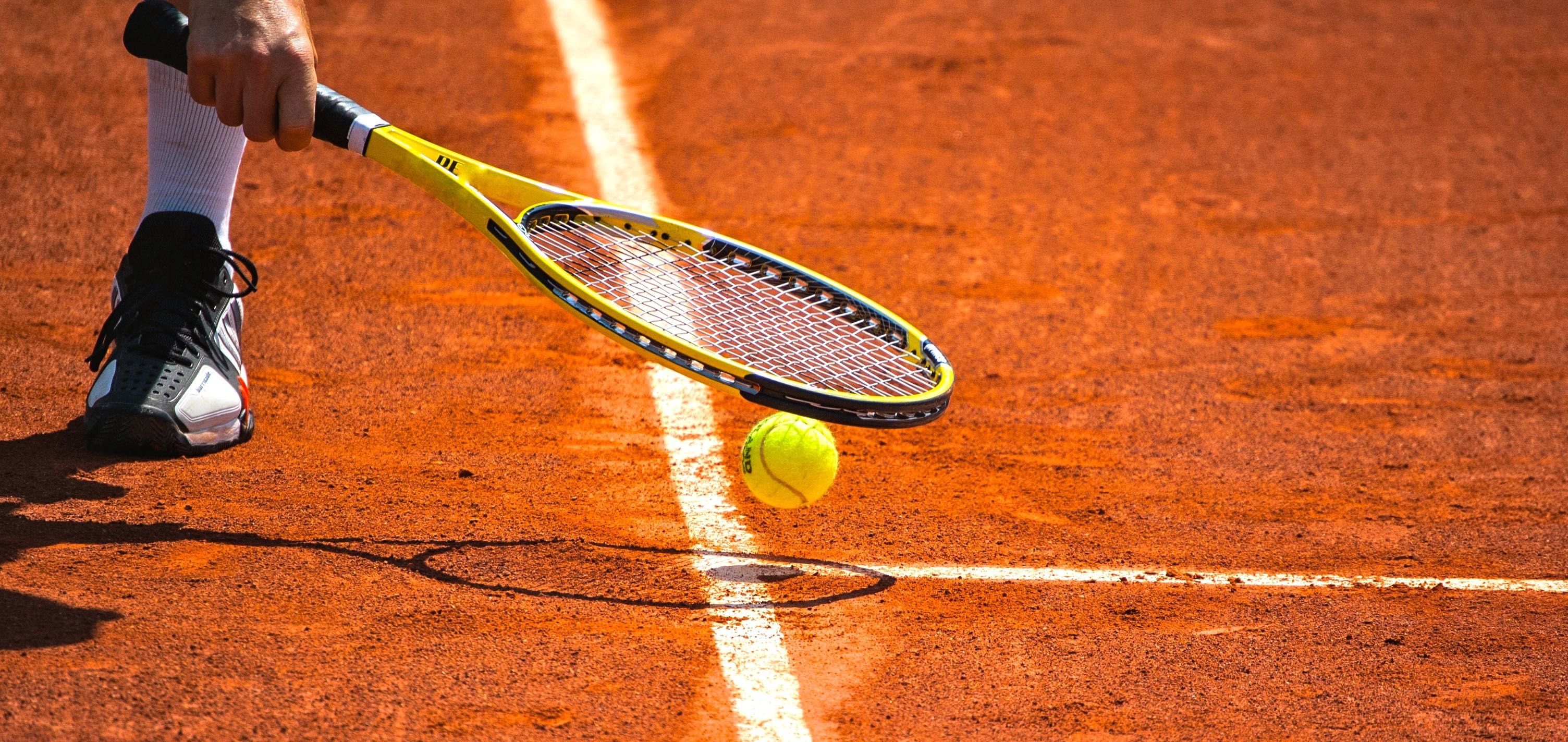 "With the approach of 5G, and the production of compatible cameras and displays, we are just beginning to see 8K's potential. Accordingly, we seek to usher in a new video era by promoting the use of 8K technology previously only applicable to large broadcasters," said Ted Feng, Director of Video Solutions at Advantech.
8K and 5G will likely play a significant role in the future of broadcasting. Likewise, the possibilities of immersive 8K experiences go beyond higher pixel counts. When combined with high frame rates and dynamic range, 8K produces hyper-realistic video that boosts viewer engagement. The challenge is the processing power required to compress live 8K, and the bandwidth required to carry this pristine content. 5G provides one of the solutions to this challenge with greater bandwidths and improved download speeds that reach up to 10 gigabits per second (Gbit/s). As a bandwidth intensive technology, the use of 5G will enable more 8K services to be established.
Advantech provided live 8Kp60 HEVC encoding equipment to a France TV experiment conducted at the 2019 French Open. This experiment demonstrated a point-to-point link with a system that captured, encoded, and streamed data from a Sharp 8K camera. This compressed video data was streamed across a locally established 5G network to a software decoder/player in a remote viewing room. Produced by our partner Spin Digital, this decoder/player enabled viewing on home entertainment systems using Sharp 8K TVs.
This project leveraged Advantech's VEGA-8300E encoder platform. This platform pairs the latest generation, award winning 8Kp60 10bit 4:2:2 capable encoding technology with 4 x SDI-12G capture interfaces, remote web-based configuration, and local HLS/RTP encapsulation and streaming outputs. The system is supplied ready to use.
The decoder/player employed during the event was a "Home Theatre" PC running the Spin Player 8K application. This proved tricky to configure in the field so Advantech also now provide a VEGA-8300D 8K decoder appliance validated for use with the encoder. This appliance leverages the Spin Digital 8K live HEVC decoder in a robust package optimized for field/event use. Variants of the VEGA-8300D include one with 4 x SDI-12G outputs supporting 4:2:2 profiles for contribution links and one with 4 x HDMI 2.0 (with support for future HDMI 2.1) for direct interfacing with large screens or video walls.
8K/UHD2 provides the foundation for immersive experiences in a broad range of scenarios — including live OTT broadcasting, 360 VR, and medical applications. The extra resolution can convey intricate detail and enables users to zoom in on individual elements without compromising image clarity. With HEVC encoding, superior live picture detail is delivered using bandwidths uniquely suitable to 5G networks (100Mbit/s ~ 200Mbit/s).
Low latency
Low power consumption in small, robust unit
Precision 4:2:2 live HEVC encoding
Advantech designed VEGA video platforms and PCIe adapters to boost video infrastructure performance — from acquisition to distribution — at the lowest power budget while fully complying with media industry needs. By providing access to the latest 4K/8K UHD video processing and IP media technologies on commercial-off-the-shelf IT platforms, we accelerate the deployment of efficient, next-generation, and open video solutions across a wide range of applications from broadcast encoding and high-density OTT transcoding to cloud, mobile, and 360° video. Advantech's standard portfolio can be tailored to meet a range of system requirements, significantly reducing time-to-market effort for our customers.
Spin Digital develops high-performance video codecs for the next generation of ultra-high-quality video applications. Spin Digital software solutions enable media applications that require the latest image and video processing enhancements including very high resolution (4K, 8K, and 16K), high dynamic range, high frame rate, wide color gamut, and 360° video. Spin Digital are based in Berlin, and operates in an international B2B environment, working with customers in different industry segments including UHD-TV, very large screen display, and next-generation virtual reality. For more information, visit their website: www.spin-digital.com
1-ch 8Kp60, 59.94, 30, 29.97, 25, 24. real-time HEVC encoding for both SDI & PCIe
Main 10 HEVC profiles with 8/10 bit depth and 4:2:0 /4:2:2 chroma subsampling
Video acquisition via built-in 16-ch 3G-SDI inputs or 4-ch 12G-SDI inputs
Linux and Windows SDK including simple-to-use API and example code for FFmpeg and GStreamer multimedia frameworks

Double width, 3/4 length PCI Express Gen3 x16, compatible with server GPU slots

Compact 8Kp60 HEVC Encoder Appliance with comprehensive control/management via web browser
Live video and audio ingress via 4 x SDI-12G inputs with up to 22.2ch embedded audio

Real time HEVC 10-bit 4:2:2 encoding with 2SI and slice-mode support – up to 300Mbps
Integrated live origin streaming engine with diverse output formats including HLS and RTP

1 x GbE network interfaces for redundant streaming or connection to separate mgmt./production networks

2 x SATA HDD storage bays accessible from front panel for local recording

Portable size – 660 x 370 x 380 mm (25.9 x 14.5 x 14.9 in)

8Kp60 HEVC 85Mbps real-time decoder platform
4:2:0 chroma and 10-bit color

4 x DP ports outputs with 22.2-ch audio support
Live input via HLS or RTP streaming protocols across IP

Options to decode from local file

2 x hot swappable SATA3 HDD storage bays

8Kp60 HEVC contribution grade decoder platform
1U 20" deep short depth unit
Telco-grade robustness and security
Live input via HLS or RTP streaming protocols across IP

HEVC/H.265 8Kp60 Level 5.1 decoding and playback

4:2:2 sampling, 10-bit color, and up to 250Mbps

4-ch SDI-12G outputs with 22.2-ch audio support