Providing Secure Cellular Connectivity for National Lottery Machines
10/23/2019
A Growing Market! Gambling Industry Adopts New Technology
In recent years, the gambling sector has proven extremely effective at integrating and capitalizing on new technologies. Within that context, global sales in the lottery industry have experienced substantial growth. According to a recent global business report, between 2018 and 2022 the size of the lottery market will grow by roughly USD 173.54 billion. With an increasing percentage of the world's population now connected to the Internet, online and mobile lotteries are growing concurrently.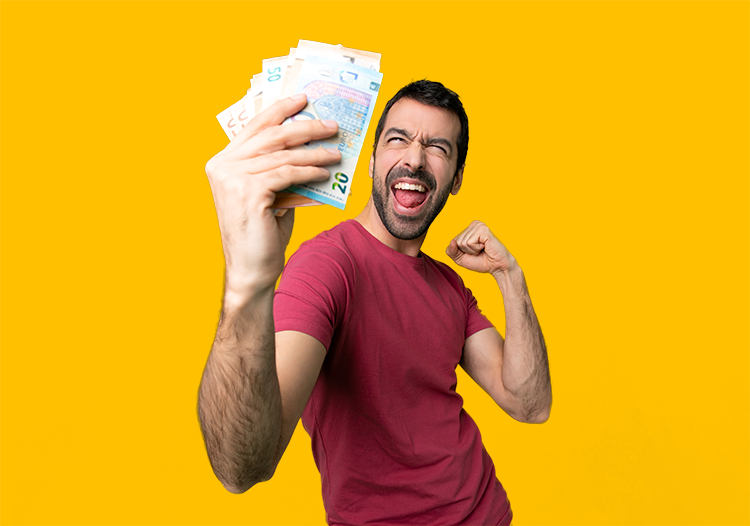 Challenges: Managing Lottery Machines and Ensuring Cyber security

As lottery machines are installed across a variety of locations, such as public malls and sports stadiums, officials often require integration with data communication technologies. While data integration offers exciting possibilities for lottery system operators, it raises critical issues related to best ensuring cyber security.
Case Study: A European National Lottery System
A European national lottery endeavored to position its machines in locations that were convenient for potential customers. However, the locations were not always installation-friendly; local circumstances often made fiber or copper cable impractical. When it came to installation and operation, expenses resulting from purchasing cables, hiring work crews, and paying maintenance costs could be prohibitive. Because lottery scammers had to be deterred from successfully cheating the system, officials continued adapting and improving machine security. The lottery needed a wireless solution that was both highly secure and robust enough for indoor and outdoor applications.
Advantech Cellular Routers Deliver Secure Wireless Network Communication
The lottery equipped its machines with Advantech's quad band cellular routers. The product offered a comprehensive selection of routers and gateways designed and built in the European Union with the appropriate data speeds, proper interfaces, and in line with the rugged specifications that were required.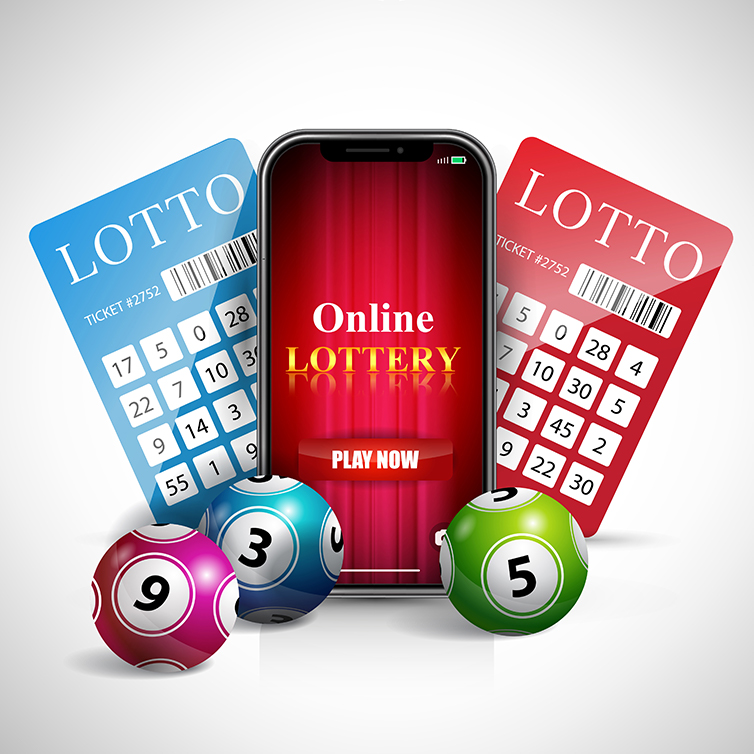 Modbus, Ethernet, and 4G Connectivity
The routers provided Ethernet connections wherever there was cellular service, as well as ample bandwidth, even for applications that require video.

As long as 4G technology reached the infrastructure, wireless connections provided a pragmatic option.

They routers connected both LANs and individual devices, including devices that used data networking protocols like Modbus or RS-232/422/486.
Dual SIM Cards for Non-Stop Network Communication
The dual SIM card holders provided network redundancy as the routers automatically switched between cellular service providers if one connection failed.

The redundancy solution eliminated the uncertainty of wireless network communication and strengthened the confidence of the users.
Simplified Plug-and-Play Design with Extensive Management Capability
Advantech's smart cellular routers were built and optimized for critical infrastructure applications in the most challenging and remote locations and environments.

The simplified plug-and-play design, with extensive remote management, enabled users to quickly configure, deploy, and customize their installations over an IP network.
VPN Tunnels Guarantee Secure Communication
In addition, security was ensured through the creation of VPN tunnels for high-level data communication safety.

Confidential lottery data was effectively secured against hacking to preserve the integrity of the lottery system for consumers.
High Flexibility in Self-Tailored SW Development
Advantech's cellular routers enabled the operator to insert Linux scripts and create multiple configurations for the same router.

Configurations could switch from one to another at any time.

New data demands for IIoT or operations optimization initiatives also opened up new questions as to where the data was compiled, enriched, and processed.

With pre-built API's in selected applications platforms, and an open environment that supported app development in Java, Python, C/C++, and Node Red, the routers had an edge over other competitors due to their remarkable flexibility.
Auto-Upgrade Functionality Saves on Maintenance Costs and Effort
Advantech cellular routers automatically upgraded their configurations and firmware from the operator's central server to allow for simultaneous mass reconfiguration of every router on the network.

This functionality saved on maintenance costs and human resources by reducing the amount of travel time and labor and providing a more efficient device maintenance plan.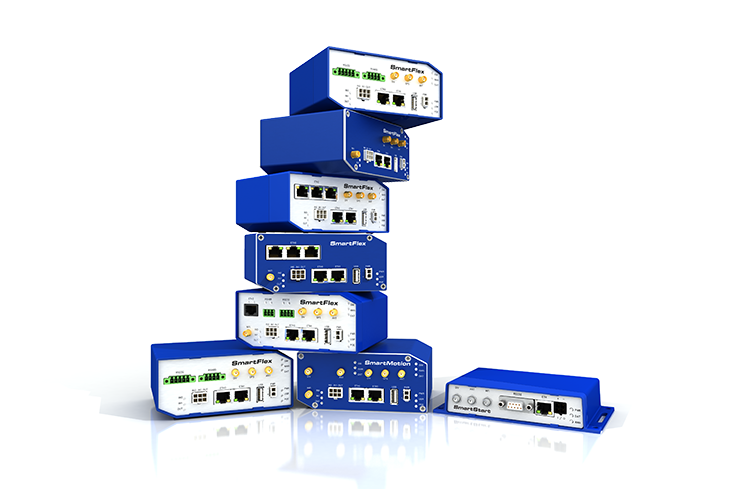 Leveraging Advantech's Gambling Industry Experience
Advantech's cellular routers provide a sturdy wireless solution for remote management. They secure Internet connectivity for devices and LANs via cellular networks. Featuring dual SIMs and an open development platform, the cellular router offers a superior solution for both mobility and security while preparing for future installation. By utilizing Advantech's solution, the lottery industry can ensure safer cellular connections and improved efficiency in remote management.
For more product inquiry, please contact iiot.tech@advantech.com
Advantech experts will be providing you with dedicated support soon!