Advantech's ITA Series Provides Comprehensive Product Solution for Transportation Self-Service Applications
2018/04/11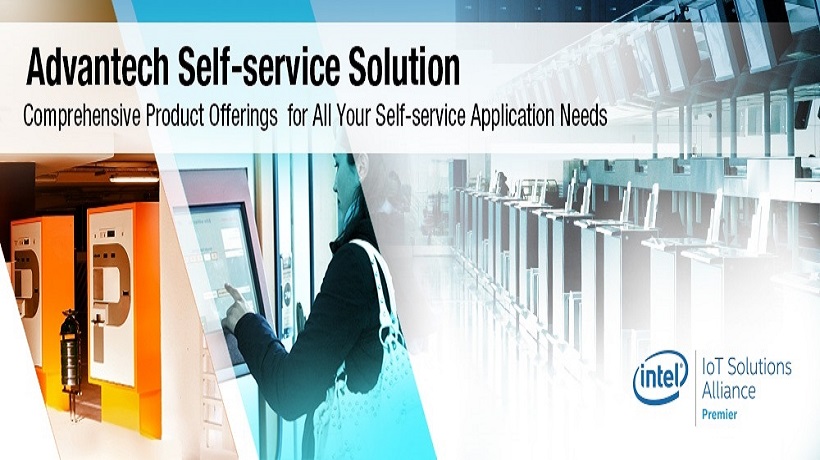 Taipei, Taiwan, April 11, 2018
– Advantech, a leading global provider of embedded systems and solutions that drive IoT, is pleased to announce the launch of
ITA-1501
, a new addition to Advantech's
ITA
series. Along with existing
ITA-1611
and
ITA-1711
products, the ITA series now offers a comprehensive product solution, from entry to advanced level, for applications in
self-service
.
Advantech's
ITA-1501
,
ITA-1611
, and
ITA-1711
are compact, fanless industrial PCs with low power consumption, specifically designed to be employed as AFC controllers, automated ticketing systems, and transport hub self-service systems. The new
ITA-1501
system is embedded with an ARM-based processor and is suitable for entry-level applications such as an intelligent locker system that requires basic ID validation and low volume data transmission.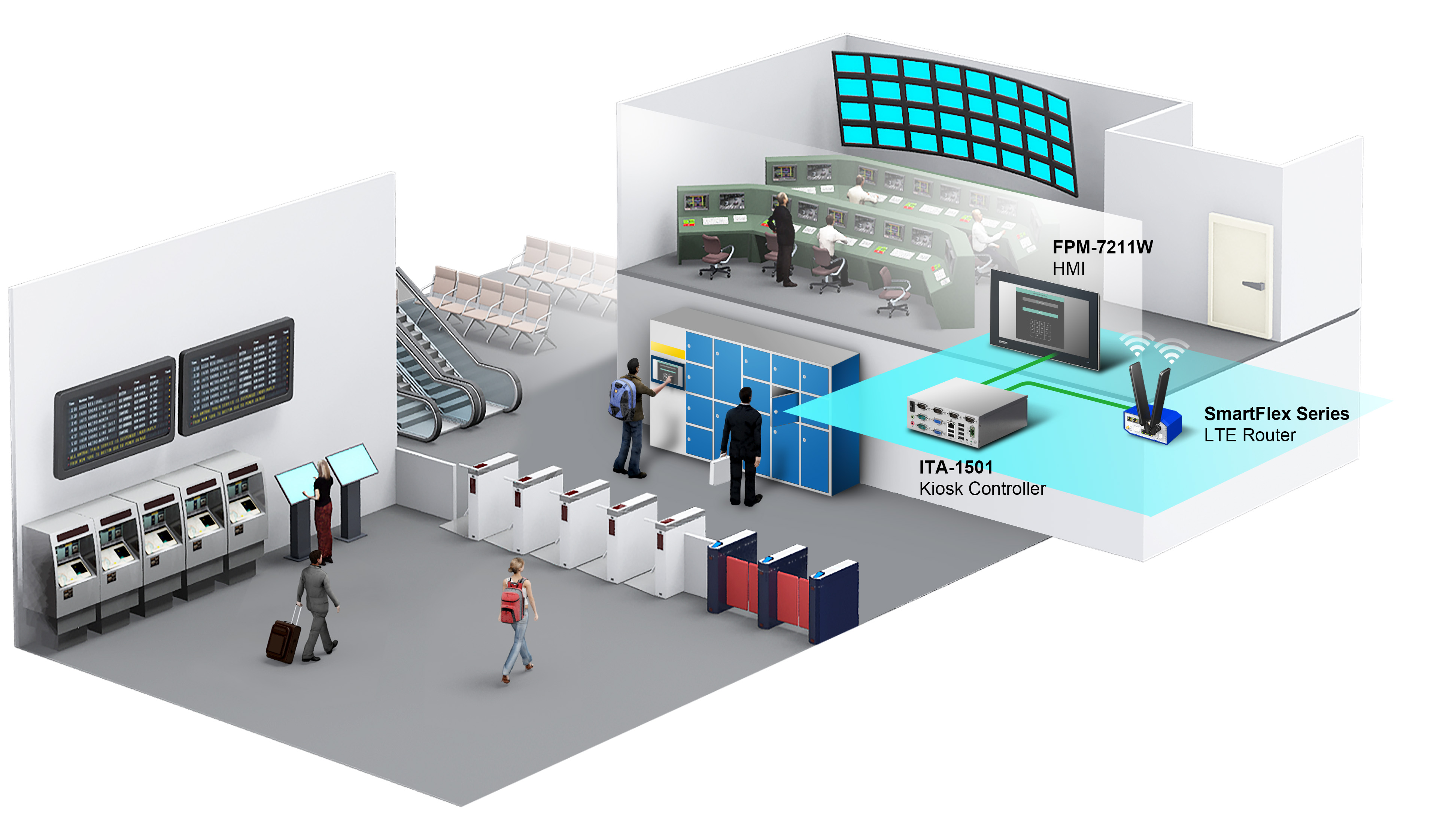 Image Above: ITA-1501 application in an intelligent locker system
ITA-1611
and
ITA-1711
are Intel Celeron® J1900 quad-core processor systems, designed to handle high volume streams of data processing and complex computing.
ITA-1611
can be used in smart parking applications because of its superior ability in handling image data processing for license plate identification and automatic fare calculation. With multiple I/O design,
ITA-1711
can accommodate more connection to external sensors, controllers, and displays to offer versatile expansibility for advanced self-service applications, making it an ideal choice for use in advanced ticketing and fare collection systems in busy transport hubs.
Multiple I/O, Dual Display, and Embedded Software Development
All I/O interfaces are on the same side as the controllers, which facilitate easy access and maintenance. Also, an easy-swap modular design enables flexible adaptation tailored to specific customer needs. The internal components follow a simple and rugged design, which improves its strength and makes it able to withstand shocks and vibrations.
All models
support dual display options.
ITA-1501
supports VGA1+VGA2 and VGA1+HDMI displays, while
ITA-1611
and
ITA-1711
supports VGA as the main display and VGA2/LVDS/DVI-D/HDMI as the second display, with an additional option of supporting up to a total of four display connections with an add-on module.
ITA series
support Embedded Operating System development for customization.
ITA-1501
provides Linux and Android BSPs for further OS adaption.
ITA-1611
and
ITA-1711
also support Windows Embedded and Linux, and come with Advantech's WISE-PaaS/RMM for customized software development.
Founded in 1983, Advantech is a leading provider of trusted, innovative products, services, and solutions. Advantech offers comprehensive system integration, hardware, software, customer-centric design services, embedded systems, automation products, and global logistics support. We cooperate closely with our partners to provide complete solutions for a wide range of applications in various industries. Our mission is to enable an intelligent planet by developing automated and embedded computing products and solutions that facilitate smarter working and living. With Advantech products, the application and innovation potential becomes unlimited. (Corporate website: www.advantech.com)