Advantech reports significant success at SPS Italia 2022
06.06.2022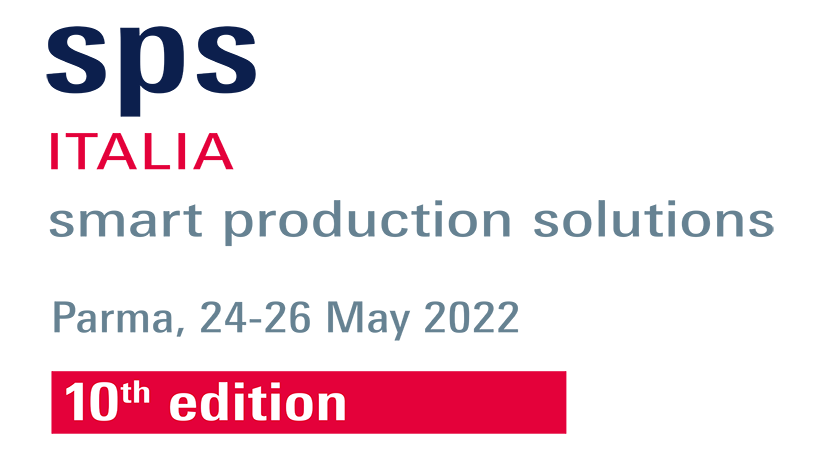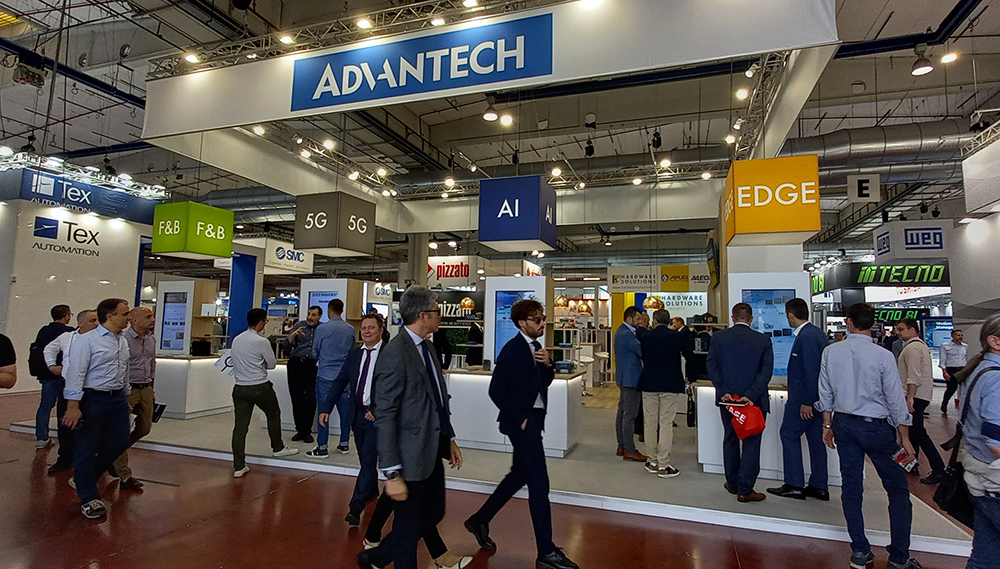 Advantech, a world leader in industrial IoT technologies, has reported significant interest from visitors to the 10th SPS Italia event in Parma, Italy, in all of the iFactory and machine building technologies displayed by the company.
The Advantech stand features three main technology pillars: edge computing, connectivity (including 5G) and artificial intelligence (AI); moreover, besides the technologies, Advantech displays its focused solutions for the Food and Beverage industry.
In each of these areas, Advantech supplies Solution-Ready Packages (SRP) for automation control, which enable customers to adopt smart manufacturing and harness the power of Industry 4.0 – enjoying the twin benefits of complete control and maximum visibility of operations.
The show, taking place for the first time since 2019, hosted more than 36,000 visitors, with more than 800 exhibitors. Many of the visitors took the opportunity to discover more about how Advantech works with leading software suppliers to co-create these SRPs. SRPs support process optimisation across all areas of operations, from machine control to energy management, with a positive impact on profitability. These range from Industry 4.0 "rugged" solutions for the food & beverage sector, supporting changing product requirements against a backdrop of increasingly stringent local and international regulation, to high-speed wireless technologies enabling real-time network services – crucial as 5G becomes more prevalent. In the field of AI, the solutions co-created by Advantech and its many partners enable companies to bring deep learning to a huge range of applications.
SPS Italia also saw the launch of Advantech's ESG campaign, seeking to highlight environmental, social and corporate governance issues, in line with its mission of "Enabling an Intelligent and Sustainable Planet", and the show's overall theme of sustainability.
While these issues have always been core to Advantech's business ethos, the ESG strategy sets clear aims and targets for the company in all facets of its operations, with the aim of supporting the UN's Sustainable Development Goals (SDGs) in areas such as improved energy efficiency, energy-saving in buildings and in manufacturing, and low carbon emissions in logistics and retail.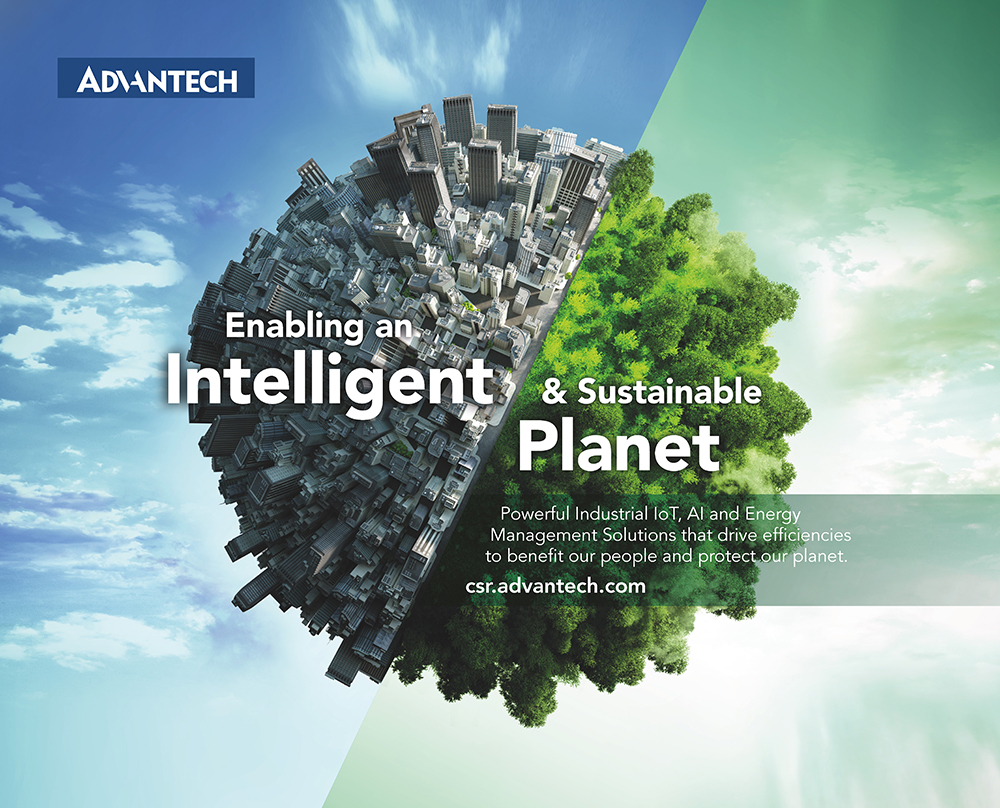 In particular, green energy is set to account for 20% or more of Advantech's total electricity use by 2025, while electricity use per capita was cut by 30% for lighting, 10% for air-conditioning, and 10% for electricity consumption during 2021.

Advantech's Taiwan-based parent company was also among the first in its sector to commit to Science-Based Targets, including a reduction of 60% in greenhouse gas creation by 2030, and complete carbon neutrality by 2032.

Dario Nacawa, Regional Sales Manager Italy and Iberia of Advantech Europe stated: "The ESG strategy will continue to permeate all aspects of our business, as we take every possible opportunity to make our impact on the world a positive one – technologically, socially and environmentally.
"This approach will continue to extend to our partners and suppliers, to ensure that our supply chain offers customers a truly ethical and sustainable product and service offering."
For more info about the ESG program of Advantech follow this link: https://csr.advantech.com/en-us
Interview to Dario Nacawa, Regional Sales Manager Italy and Iberia of Advantech Europe, during SPS Italia around the ESG topic (the interview is in Italian).