Advantech Live Video Streaming Solutions
1/12/2023
Advantech Live Video Streaming Solutions
Advantech's VEGA series solutions provide high-performance yet cost-effective live streaming/video processing tools that can accelerate workflows without compromising capacity or quality.
Advantech Expands Hardware Support for Live Stream Broadcasting Software Packages

Advantech VEGA-3311 video encoding card and VEGA-2002 streamer module are able to integrate with Open Broadcaster Software (OBS), Zoom, and Microsoft Teams. Read more.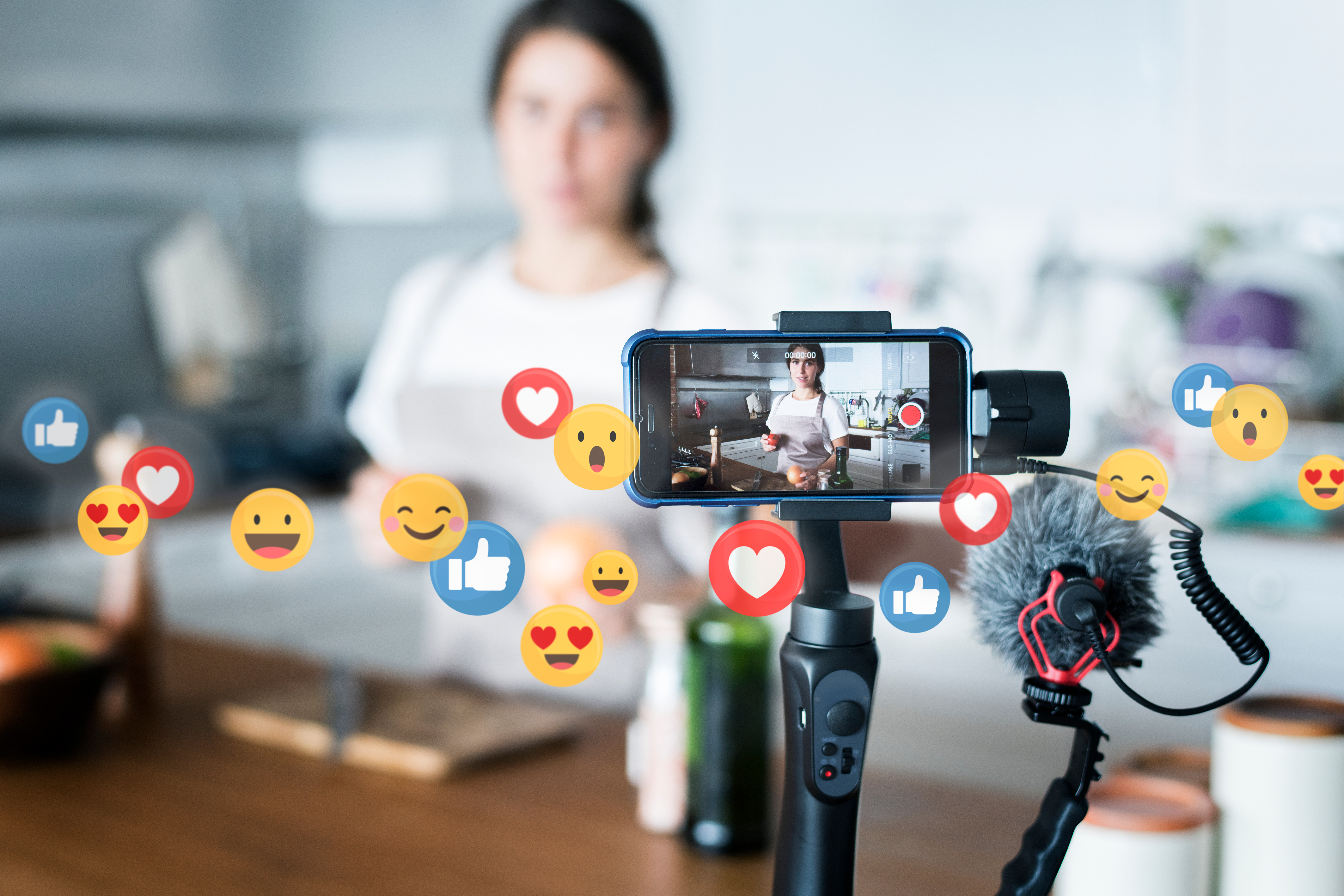 Advantech Advances Software-Driven IP Video Workflows With NDI®

VEGA-2002 offer live video and audio capture up to 4Kp60 from HDMI or SDI inputs and feature high-quality real-time low-latency encoding using HEVC or H.264. The encoded video can be sent over Ethernet using a variety of streaming protocols. Read more.