MIC-733-AO Use Cases- AI-Enabled Safe Driving System
1/18/2023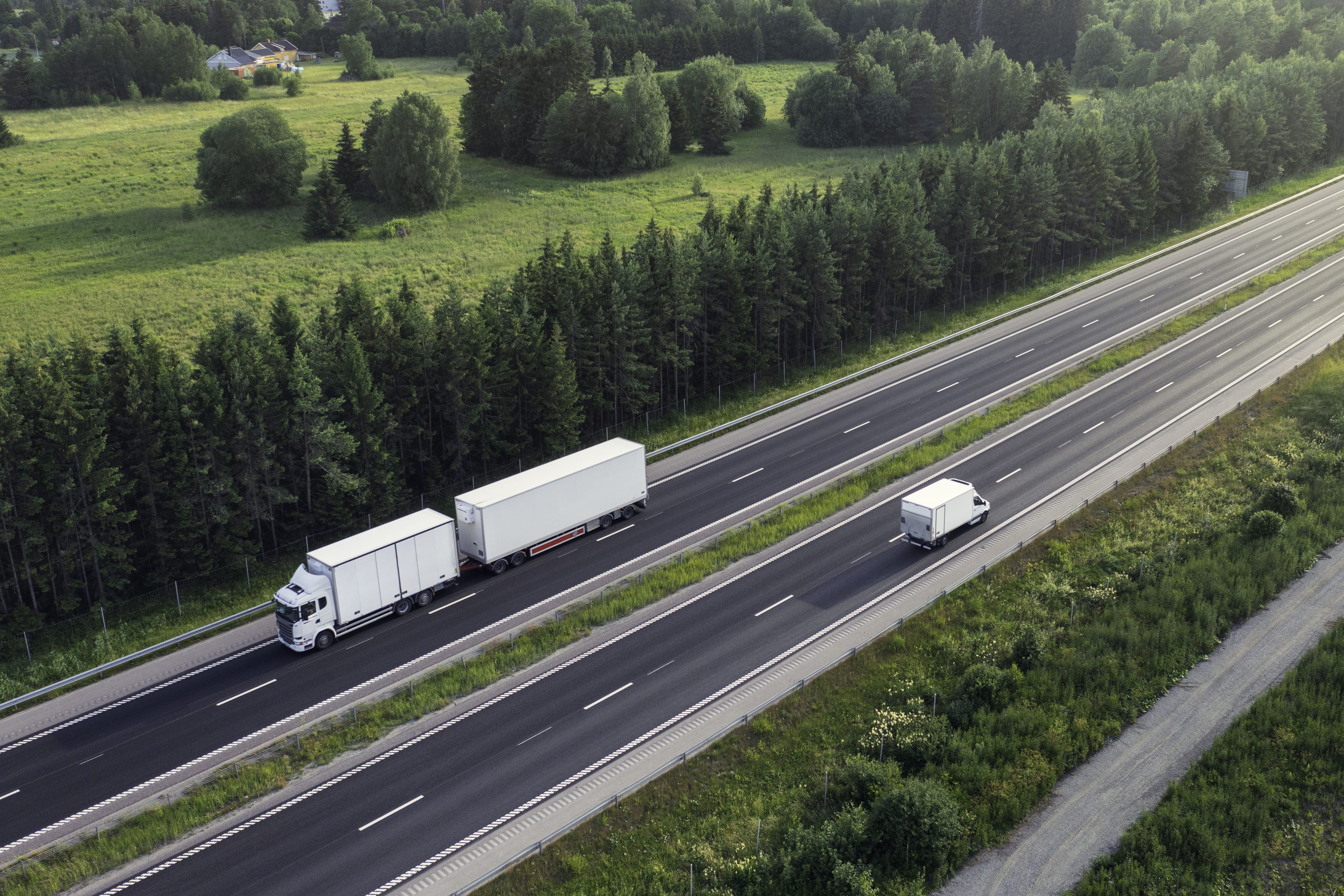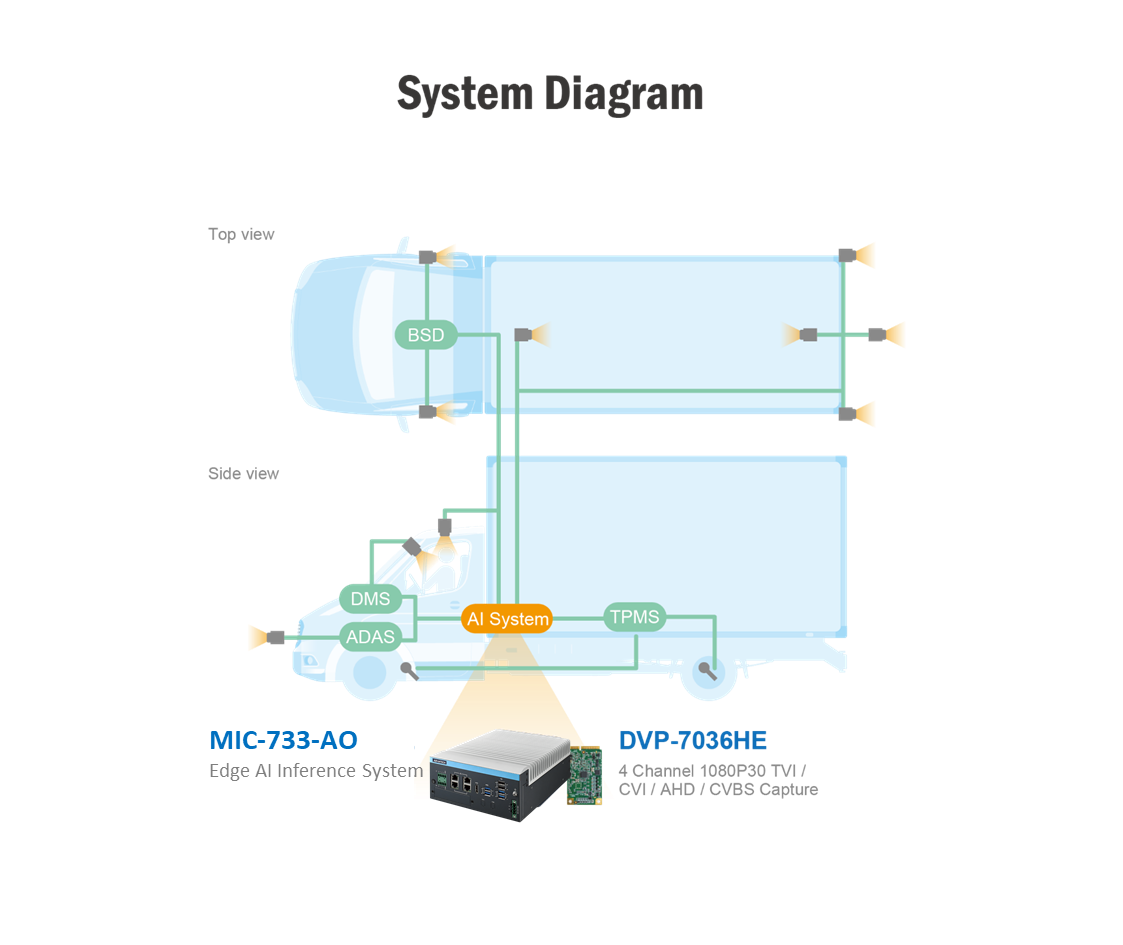 Logistics fleets are installing AI surveillance systems in their trucks to ensure successful goods delivery and driver safety. As some vehicle surveillance systems lack continuous learning capabilities; they typically base their judgements on predetermined contingencies, resulting in misjudgments.
Currently, there are many fleet management platforms available for aftermarket installation products (retrofits made after the vehicles leave factories); however, these options may not be able to satisfy the needs of fleets in different industries. If suppliers lack customization abilities, users may have no choice but to use inefficient fleet management platforms.
MIC-733-AO is a high-performance AI inference system that supports a variety of AI models and delivers superior AI computing capabilities. MIC-733-AO is used in four major subsystems to create a safe driving environment. Indeed, when applied in trucks alongside 6x~8x GMSL cameras, the MIC-733-AO can process a huge amount of image capture data simultaneously for smooth AI analyses.